Welcome to the latest edition of Need to Know, Winckworth Sherwood's Employment and HR newsletter. In this edition we take a look at a recent High Court decision where directors were held personally liable for inducing breaches of employment contracts, the growing trend towards pay transparency and the latest developments on unfair dismissal.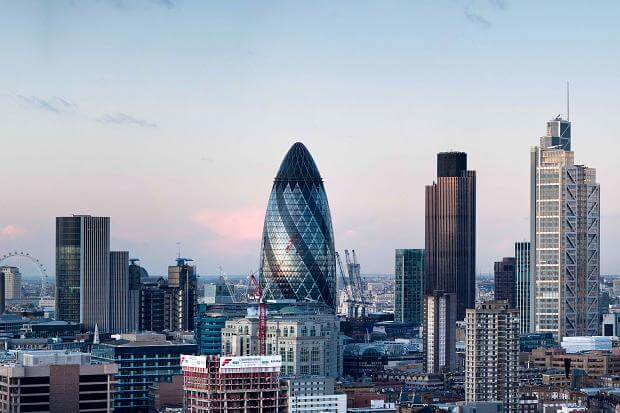 An Appeal for Fairness
In the recent case of Radia v Jeffries the EAT considered whether a failure to offer investigation and appeal meetings as part of a disciplinary process was unfair. Danielle Crawford considers the latest on unfair dismissals.
In 2017, Mr Radia, a Managing Director in a financial services company, brought a disability discrimination claim against his employer, Jeffries. The Employment Tribunal ("ET") found that the evidence Mr Radia gave during the proceedings was "not credible" and "on lots of occasions evasive", and his discrimination claim failed.
Comment: The secret's out – the trend towards pay transparency
Daniel Parker reviews the growing trend towards pay transparency and asks whether employers are prepared for a potential change in attitudes away from the secrecy of the payslip.
Over forty years ago, the Equal Pay Act 1970 introduced the legal requirement of equal pay between the sexes. Twenty years ago last month, the National Minimum Wage was introduced. In the second decade of the twenty-first century, legislation is moving towards ensuring not only the equality and adequacy of pay, but also its transparency.
Company directors held personally liable for exploitation of employees
Aleksandra Traczyk explores a recent High Court decision in which directors were held personally liable for inducing breaches of employment contracts.
We are all familiar with individual employees being sued alongside their employer in discrimination cases, and a director can be held liable in a whistleblowing case (Timis v Osipov), but in the case of Antuzis and others v DJ Houghton Catching Services Ltd the High Court recently applied the established legal tests to hold that a director and company secretary can be personally liable for the company's breaches of an employment contract.
A Work-Life Imbalance?
The Employment Appeal Tribunal has held in Gan Menachem Hendon Ltd v De Groen, UKEAT/0059/18 that a dismissal for co-habiting with a partner does not amount to direct religious or belief discrimination. Leah Caprani looks at the implications of this case for employers and how the "gay cake row" has influenced the law going forward.
Express HR: Employment law developments in bitesize chunks
If any of the above issues impact you or your business, or you have any questions, please get in touch with any member of the Employment Team.