With experience that spans decades, our 20-strong Education Team has helped education institutions steer through the myriad of changes they have faced. Our clients include schools, academies, multi academy trusts, umbrella trusts, dioceses and other trustee bodies, local authorities, universities, colleges, charities, parent teacher associations, teaching unions and consultants.
Our lawyers are experts in their fields and advise on issues including academy conversion, employment, property, governance, disputes, commercial and construction projects within the education environment.  We have a reputation for delivering quality legal advice which reflects our experience and understanding of the sector and our clients.
We specialise in the following areas:
Our blend of technical skills, experience and industry knowledge means we can help our clients achieve their objectives.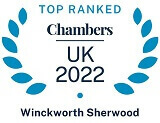 We are delighted to be working with the following partner organisations:
Winckworth Sherwood come across as very knowledgeable, accommodating and always meet the deadline.
"Particularly respected for its lawyers' astute understanding of government and DfE policy positions."
Chambers and Partners UK
"I am fortunate because I am working with a partner who has such a breadth of knowledge… their strengths are knowledge of education, Trust and ecclesiastical law. All have proved very helpful in the myriad of things we deal with."
Chambers and Partners UK
View News and Insights
Upcoming Events
Tuesday 13 September 2022 | 9.30am - 12.00pm
The new exclusions and behaviour guidance: what it means for schools and academy trusts
The Department for Education have now published new school exclusions guidance which will apply to any school exclusions from 1[…..]
Minerva House, 5 Montague Close. London SE1 9BB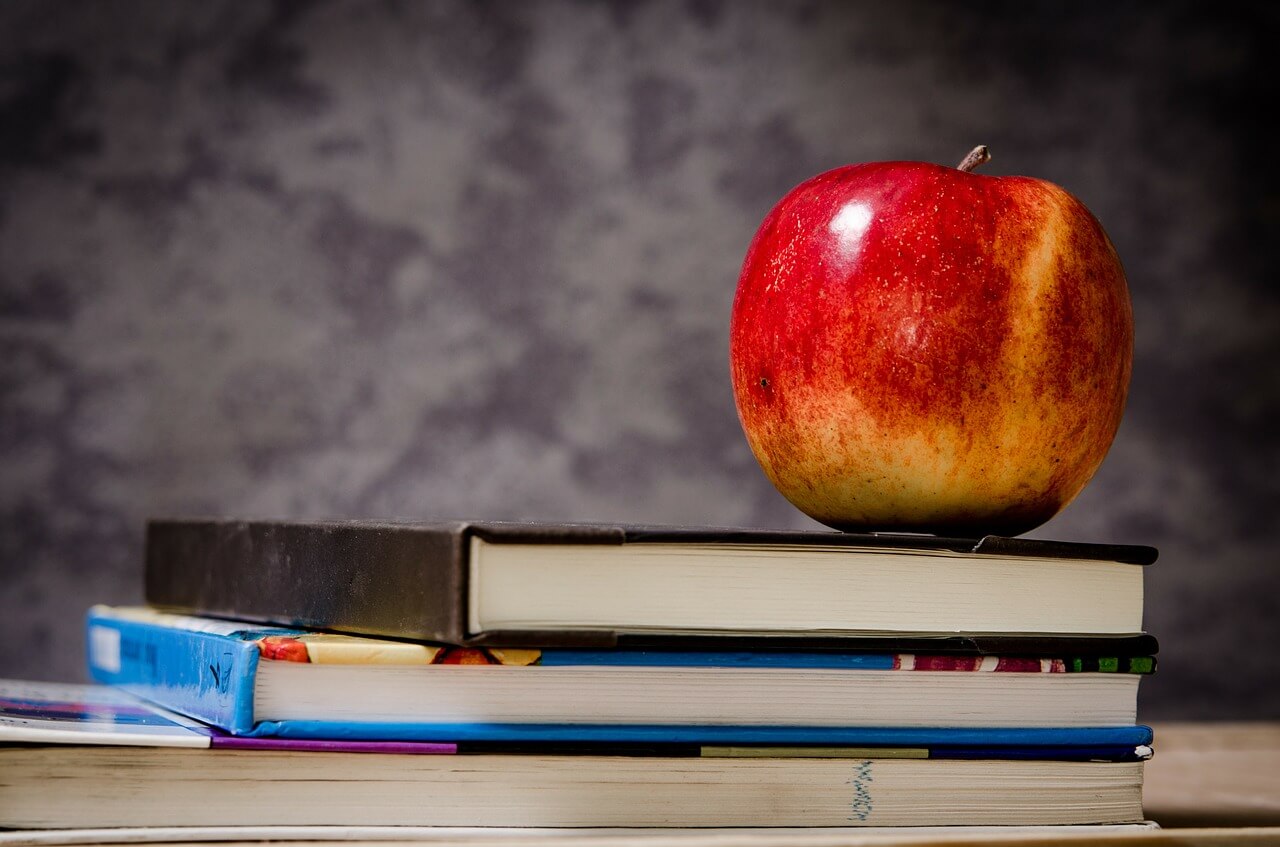 ---