Welcome to the latest edition of Need to Know, Winckworth Sherwood's Employment and HR Newsletter. In this edition, we take a look at workplace bullying in the modern world of work, who is liable for dismissal losses in whistleblowing claims and the Court of Appeal's take on employee assault.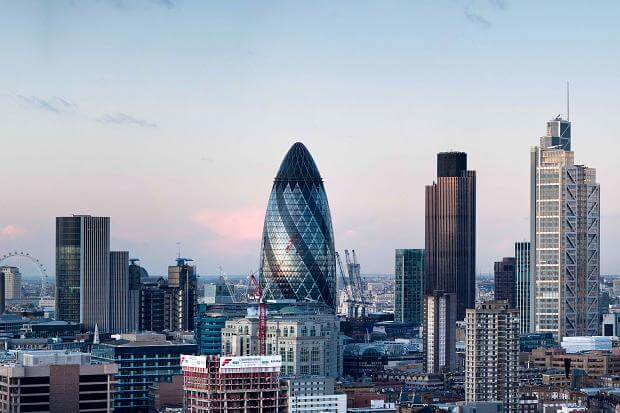 Workplace Bullying: New News, or the Same Old Story?
Workplace bullying has returned to the forefront of public debate. But has anything really changed, and if so, what? Daniel Parker looks at bullying in the modern world of work and the ways in which employers might respond.
Recent developments at a number of significant organisations have thrown workplace bullying into sharp relief. Of late, high-profile allegations have been made against executives of the World Anti-Doping Agency. Investigations have also uncovered reports of widespread bullying at Britain's leading universities. Likewise, and perhaps most prominently, Dame Laura Cox's report into the bullying and harassment of House of Commons staff has confirmed that bullying extends into the upper echelons of political life.
Whistleblowing – Whose liability is it anyway?
Can individuals be personally liable for dismissal losses in a whistleblowing claim?
Danielle Crawford looks at the Court of Appeal's decision in the case of Timis & Sage v Osipov. Osipov was CEO of International Petroleum Limited's (IPL) During his employment, he made a number of protected disclosures about poor corporate governance.
He was summarily dismissed from IPL in 2014, just days after his last protected disclosure. He subsequently brought a claim in the Employment Tribunal alleging that he had suffered detriment and had been dismissed as a result of the protected disclosures he had made during his employment. He brought an automatic unfair dismissal claim against IPL and a detriment claim against the two directors of IPL – Timis and Sage – Timis had instructed Sage to dismiss Osipov, and Sage had not resisted.
So here it is, Messy Christmas
Hannah Gumbrill examines the Court of Appeal's view of a boss punching a staff member following a yuletide party in Bellman v Northampton Recruitment Limited.
After a work Christmas party organised by Northampton Recruitment Limited (NRL) half of the guests decided to continue the revelry at a hotel. NRL paid for taxis to transport them to the hotel and for the majority of drinks. The conversation turned to work, and there was a disagreement about a new employee. Mr Major, NRL's managing director, became annoyed at being questioned and began to lecture the employees on how he owned NRL and made the decisions.
Express HR: Employment law developments in bitesize chunks
If any of the above issues impact you or your business, or you have any questions, please get in touch with any member of the Employment Team.