Welcome to the latest edition of Need to Know, Winckworth Sherwood's Employment and HR newsletter. In this edition, we look at discrimination by association on its 10th birthday; whether the rules of incentive schemes should be changed once implemented; and gross misconduct and disability discrimination.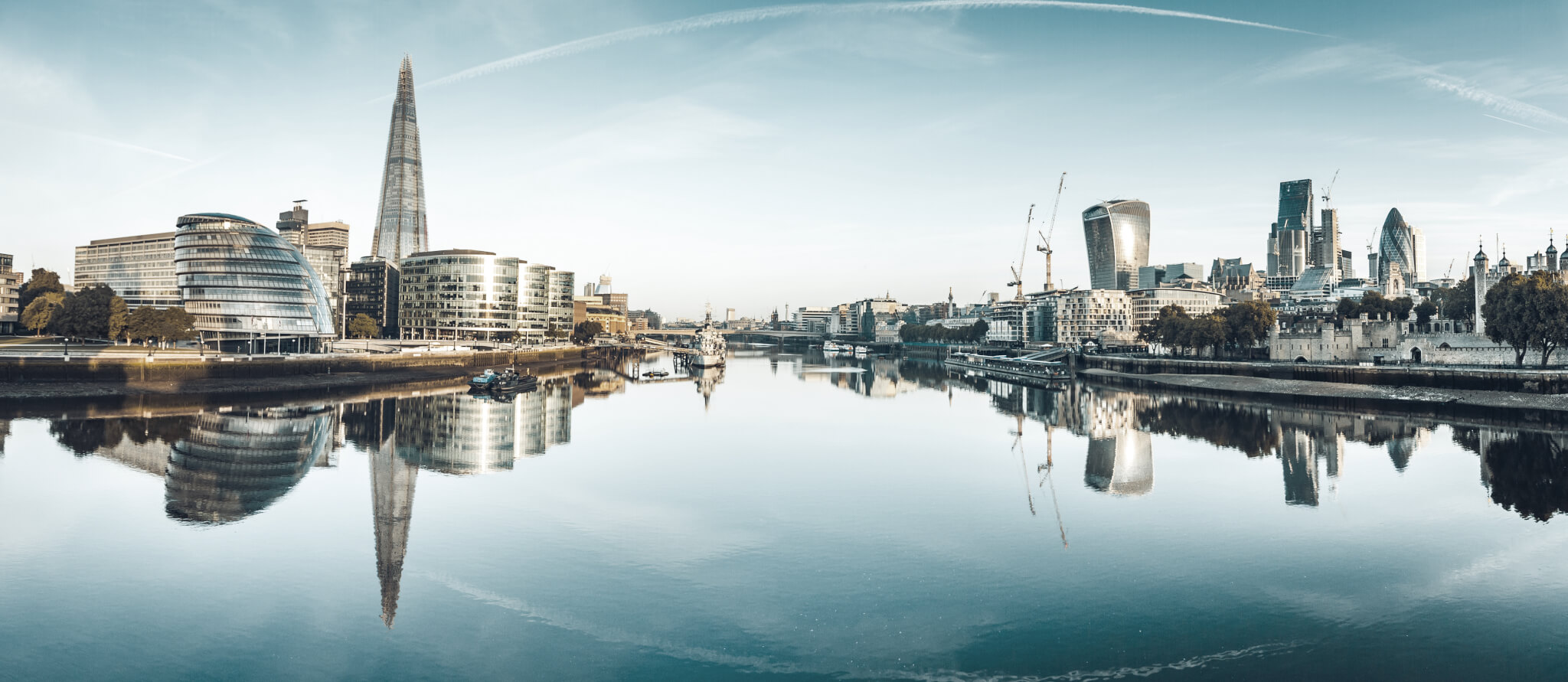 What if gross misconduct is caused by a disability?
In the case of City of York Council v Grosset, the Court of Appeal confirmed that dismissing an employee for gross misconduct could amount to discrimination arising from a disability under the Equality Act 2010 even when the dismissal was fair.
An unexpected impact of an aging society – associative discrimination
Although discrimination by association is 10 years old employers are still not yet fully aware of its impact, particularly as the population ages.
Is it safe to change the rules of incentive schemes?
In the recent case of Daniels and Tate v Lloyds Bank, the High Court considered whether Lloyds had wrongfully changed its Long Term Incentive Plan (LTIP).
Express HR: Employment law developments in bitesize chunks
ACAS has launched new Guidance on Religion and Belief in an attempt to reduce workplace discrimination by providing practical tips for employers on a wide range of religion-specific issues such as fasting and annual leave requests for religious festivals.
The Government Equalities Office has published new guidance on how employers can best implement a lawful dress code based on equal but not identical standards and what employees should do when faced with any discriminatory gender-specific requests.
When can you rely on bad advice? The Employment Appeal Tribunal in DHL Supply Chain v Fazackerley has recently allowed an employee to bring an unfair dismissal claim later where the delay was a result of erroneous ACAS helpline advice.
The Employment Appeal Tribunal has confirmed in Addison Lee Ltd v Gascoigne that Addison Lee cycle couriers are in fact workers rather than self-employed independent contractors and are therefore entitled to statutory holiday pay.
Meanwhile Uber, whose appeal regarding their own drivers' workers status is due to be deliberated in October 2018, have introduced a range of new employment and insurance-related protections including parental leave and sick pay for their staff.
The Lord Chancellor has provided an update to the House of Commons reporting that a large number of employment tribunal fees refunds still remain unclaimed despite the Ministry of Justice contacting over 2,000 affected claimants in April 2018.
Following the Government's promise for new legislation in response to the Taylor Review recommendations in February 2018, an Order extending the right to itemised payslips for all workers has now been made and will take effect from 6 April 2019.