Although discrimination by association is 10 years old employers are still not yet fully aware of its impact, particularly as the population ages. It took the European Court case of Coleman v Attridge in 2008 to declare that discrimination against a worker because of her child's disability was unlawful, even though it was not specifically outlawed by the Disability Discrimination Act.
The 2010 Equality Act allowed for associative discrimination for all claims of direct discrimination and of harassment (other than for pregnancy, maternity, marriage or civil partnership).
So treating someone unfavourably because of their partner's race would be unlawful direct race discrimination. The majority of issues in practice are likely though to arise from the impact on the workplace of employees dealing with family members.
The Court of Appeal in Hainsworth v Ministry of Defence in 2014 made it clear that associative discrimination did not apply to the duty to make reasonable adjustments – that duty only covered a disabled employee, not an employee associated with a disabled person.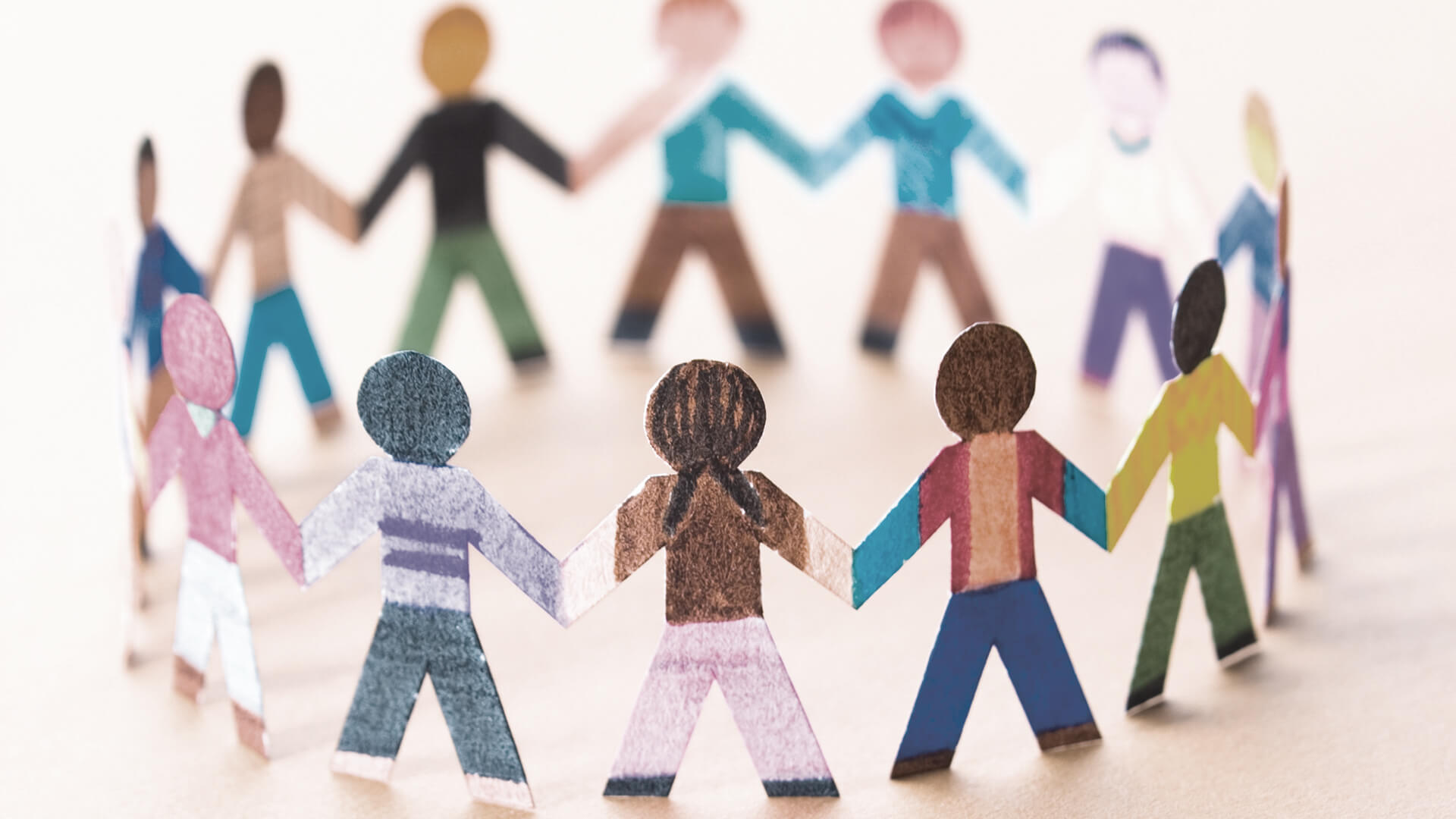 This does not mean however that an employer can ignore a request for, say, flexible working from an employee with a disabled child. Indeed the Coleman case itself was about that very issue – Mrs Coleman was denied flexible working where employees with non-disabled disabled children would have been given the leave. This meant she was treated less favourably than a comparator in the same situation and her claim for direct discrimination succeeded.
An employer will therefore always need to treat similar requests sensitively to avoid a tribunal claim. Employers should be proactive and review their family-friendly policies to cover how to handle requests for accommodations to care for disabled relatives. The law applies not just to employees who are parents of disabled children but also to employees who are children of disabled parents as well. As the population ages more employees  (in their 40s, 50s and 60s) will be seeking flexible working arrangements to look after parents with disabilities- and they are protected from direct discrimination and harassment.
Indeed there is a strong argument that associative discrimination protects not just people caring for disabled parents but also those looking after aging (but non-disabled) parents. If an employer allows flexible working to look after non-disabled children it should also allow time off to look after non-disabled adults; or risk an Equality Act claim.
We are only now seeing employers update their family-friendly policies to consider older workers looking after their parents. This good practice is to be encouraged.