Welcome to the latest edition of Need to Know, Winckworth Sherwood's Employment and HR newsletter. In this edition we give an overview of the new laws and figures which are effective from April onwards, we look at the latest on gender pay gap data, making reasonable adjustments for disabled employees, as well as the latest employment developments below.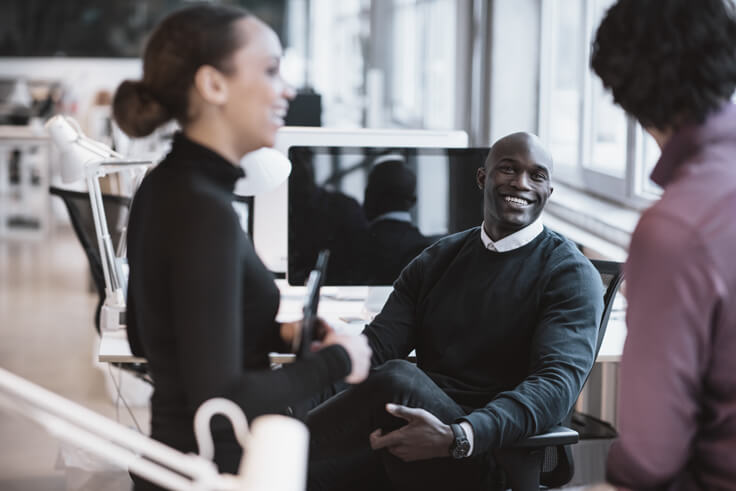 April Showers
April showers us with new laws and new figures for HR matters.
1 April 2018
The new national minimum wage rates came into force:
National Living Wage (per hour) Age 25+ £7.83
Standard adult rate (per hour) Age 21+ £7.38
Development rate (per hour) Age 18-20 £5.90
Young workers rate (per hour) Age 16-17 £4.20
Apprentice rate (per hour) £3.70
Accommodation offset limit (maximum daily deduction from NMW) £7.00
Statutory Paternity Pay is at the lower of 90% salary or £145.18 for two weeks.
Statutory Maternity Pay and Statutory Adoption Pay are at 90% of salary for the first 6 weeks and at a maximum of £145.18 for 33 weeks.
Shared Parental Pay is at £145.18 for 39 weeks less any weeks spent by the mother or primary adopter in receipt of SMP, SAP or Maternity Allowance.
Mind the Gap?
The first round of gender pay gap data should now all be uploaded to the Government website. The Government's stated aim of using the data to drive forward a debate across society about how to tackle the pay gap is being led astray by some poor journalistic reporting – some journalists appear incapable of distinguishing between median and mean and even creating a new concept of "average median pay". There are some exceptions, with the Guardian going out of its way to explain that the pay gap isn't about equal pay for equal work but is really about patterns of recruitment so that there are more women in lower paid roles.
Can you avoid knowing about disability?
The Equality Act 2010 requires employers to make reasonable adjustments for employees who are "disabled" within the meaning of the Act but only if the employer has actual or constructive knowledge of the disability asserted by the employee. The Court of Appeal in Donelien v Liberata UK Ltd has recently provided guidance as to what constitutes constructive knowledge.
Express HR: Employment law developments in bitesize chunks