The Equality Act 2010 requires employers to make reasonable adjustments for employees who are "disabled" within the meaning of the Act but only if the employer has actual or constructive knowledge of the disability asserted by the employee. The Court of Appeal in Donelien v Liberata UK Ltd has recently provided guidance as to what constitutes constructive knowledge.
Facts
D was employed as a court officer for nearly 11 years, during which time she took 128 days of absence. Occasionally D provided letters from her GP, citing a range of "work-related" medical conditions (such as stress and hypertension) for her absence. She sometimes took time off without any prior notice. Following an unsuccessful attempt at a phased return to work, D refused to allow the designated occupational health consultant ("OH") to contact her GP for more information. The OH later diagnosed D's problems as "managerial rather than medical" and held her not to be "disabled" by definition.
D was finally dismissed in October 2009 for failure to work her contracted hours, her poor attendance record and failure to comply with the sickness absence notification procedure.
The Employment Tribunal ("ET") accepted that D was a disabled person as a disability had developed in the last two months of her employment. It did however, reject her claim for disability discrimination on the basis that the employer did not and could not have reasonably have been expected to know of D's disability and did all they could have reasonably done to discover the true nature of D's health problems through their referral to OH, the return to work meetings and the attention given to her GP's letters. Such findings were later upheld by the Employment Appeal Tribunal.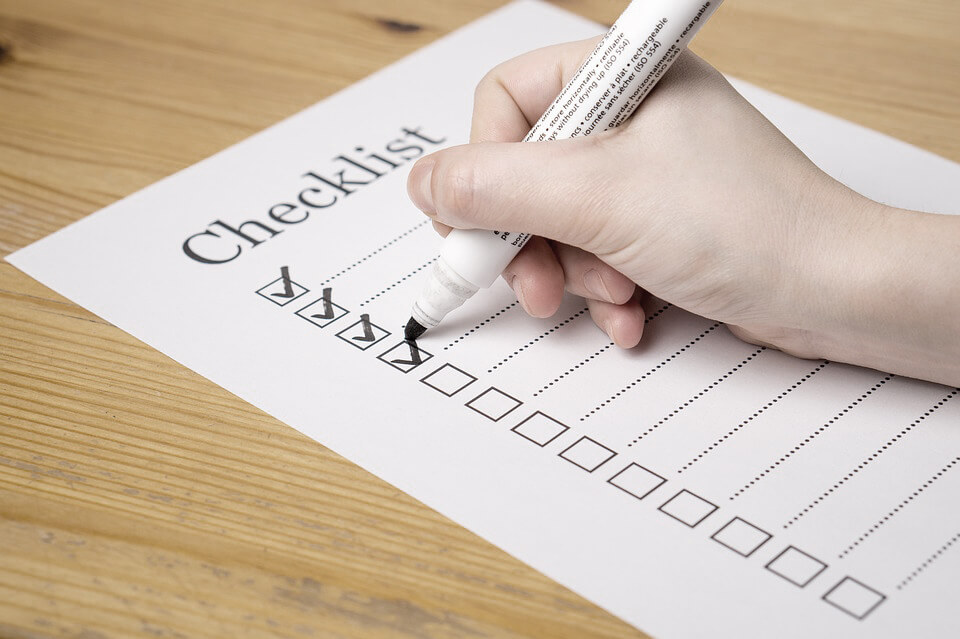 Decision
The Court of Appeal reconfirmed that the correct test is whether the employer could reasonably have been expected to know about D's disability and agreed with the ET's judgment on the following basis:
The GP's letters did "not give a clear or consistent picture" and the wide range of symptoms and conditions outlined therein would make it difficult for a layman to ascertain D's disability from the same.
The employer had not "simply rubber-stamped" the opinion of its OH advisers, but had also taken into account its own experience and impressions from the meetings with D and her GP's letters.
Allowing D to change her working hours did not in itself imply that the employer had knowledge of an impairment sufficiently substantial as to constitute a disability.
Furthermore, this decision not only warns employees against taking "obstructive" actions, but also provides employers with some peace of mind by holding that they need not go above and beyond what is reasonably expected of them when dealing with sickness-related absence.