Welcome to the latest edition of Need to Know, Winckworth Sherwood's Employment and HR newsletter. In this edition we take a look at access to work emails under the Equality Act, mental health in the workplace and employee suspension.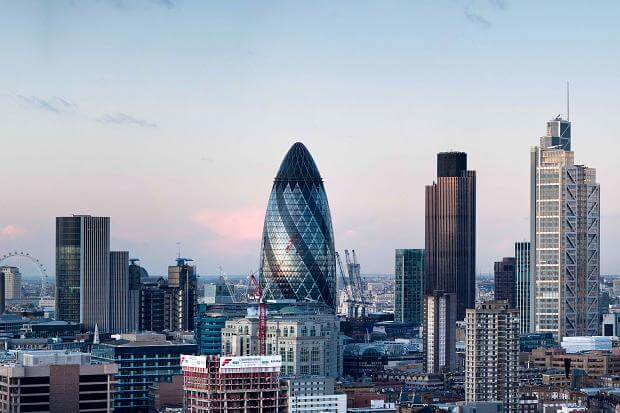 Worrying about Mental Health
Mental health encompasses such a wide range of complex topics, employers are often concerned and uncertain about what they should be doing to manage and support employees when a mental health issue arises. In this article, Danielle Crawford offers some practical suggestions to help employers deal with tricky mental health issues.
She's not got mail
Failure to ensure access to work emails can amount to unfavourable treatment under the Equality Act following the Employment Appeal Tribunal case of South West Partnership NHS Foundation Trust v Jackson. P was dismissed for redundancy whilst on maternity leave. She claimed for unlawful discrimination on maternity grounds i.e. that the Trust had treated her unfavourably because she exercised her rights to maternity leave. Even though on leave, P had attended a briefing on potential redundancies.
Suspended judgement
A suspension does not have to be necessary to be lawful, according to the Court of Appeal in Lambeth v Agoreyo.
SA was employed at Glenbrook Primary School in South London (a school maintained by Lambeth Council which was part of a group of schools overseen by an Executive Headteacher) as a Year 2 teacher on a fixed term from 9 November 2012 to 31 August 2013. She had been teaching for 15 years. In her early weeks at the School, three incidents took place involving two children with particular behavioural issues (O and Z). These incidents all involved the use of force by the Respondent to remove one of these two children from the classroom and were witnessed by two different members of staff.
Express HR: Employment law developments in bitesize chunks
If any of the above issues impact you or your business, or you have any questions, please get in touch with any member of the Employment Team.