Welcome to the latest edition of E:gen, Winckworth Sherwood's Regeneration and Development Newsletter.
In this edition we look at assets of community value, VAT implications for residential modular construction, overage drafting essentials, the social housing green paper and the impact of variations on guarantees.
If you have any questions please get in touch with the authors who are happy to discuss these topics further.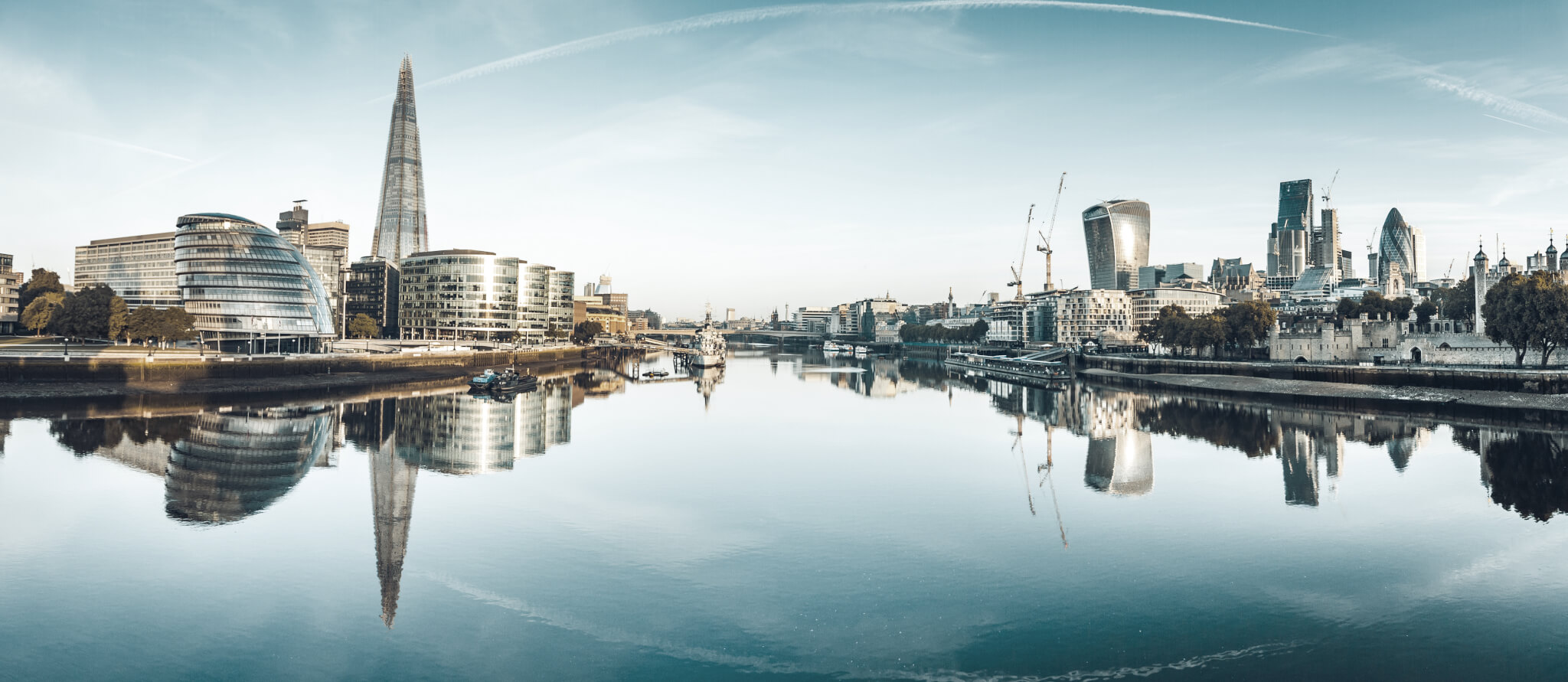 Assets of Community Value – a way to delay development?
Assets of Community Value ("ACVs") were originally conceived with the laudable goal of ensuring that key community resources were maintained, in particular preserving local pubs and other social resources which were outside of the scope of other protection regimes.
However, the reputation of the regime has, in some instances, become one of a tool for objectors to potentially delay development, akin to designation as a town or village green before the reform to the law surrounding those.
But what are ACVs, and what are their practical implications for redevelopment proposals?
Residential Modular Construction: When will a modular construction project benefit from the VAT zero-rate?
Whilst VAT may not be an obvious issue when considering the feasibility of a modular construction residential project, it is a crucial factor in the context of the sale of a partially built modular construction residential building where 'Golden Brick' VAT zero-rated treatment is the desired outcome, as discussed below. This desired VAT treatment is of particular relevance to housing associations and charities, and to developers which sell development projects to these sectors.
Overage drafting essentials
Overage is often used in real estate transactions to allocate financial gains between a seller and a buyer. An overage payment permits the seller to receive additional consideration from a buyer if certain specific events happen, say on the implementation of a planning permission. Parties are incentivised to structure the transaction in this way because it allows a seller to maintain a financial interest in the land after it has been sold whilst the buyer may prefer to pay less 'up front' if the future increase in value is only hypothetical on completion.
New deal for Social Housing – financing social housing and supporting home ownership
The long-awaited social housing green paper was published on 14 August 2018, along with two related consultations on the use of receipts from Right to Buy sales and social housing regulation. These documents set out the government's proposals for widescale reform of the social housing sector. The government underpins these proposals with five key principles, the fifth of which seeks to 'boost the supply of social housing and support home ownership'.
Download briefing note to read more
Impact of variations on guarantees
Guarantees and bonds of various types are widely used in the construction industry to protect employers against the insolvency, default or non-performance of a contractor. Guarantors usually promise under such agreements to ensure performance of obligations in the underlying contract or otherwise to compensate the employer in respect of breaches.