About Anna
Anna is Partner in our Education team. She has acted on numerous academy and free school projects, providing advice to schools in relation to governance/corporate structures, funding agreements and commercial transfer agreements. Anna has advised all categories of schools (including community, foundation, foundation trust, voluntary aided, federated) on both single and multi academy structures, for sponsored, converter and brand new schools. Anna has also acted on complex private finance initiative (PFI) and building schools for the future (BSF) conversions.
Anna acted for schools on large scale procurement projects under the BSF programme. She is now acting for a number of schools procuring stand alone expansion and construction projects, as well as assisting schools entering the Priority Schools Building Programme (PSBP).
Anna also advises schools on variations to existing contractual arrangements, including PFI and ICT variations.
Recent Experience
Academies and Free Schools, advising both schools and sponsor/promoters on setting up Academies and Free Schools
School expansion projects, advising schools on the process, development agreements and obtaining consents from the Department for Education / Education Funding Agency
PFI, providing on-going assistance to schools including variations to existing arrangements
ICT, providing assistance to schools including variations to existing arrangements and entering into new ICT arrangements
BSF, acting for schools on procurement, development and ICT agreements
Career Experience
2018 to present: Partner, Winckworth Sherwood
2010 to 2018: Solicitor, Winckworth Sherwood
2008 to 2010: Solicitor, TPP Law
2007 to 2008: Trainee Solicitor, Shadbolt & Co LLP
2005 to 2007: Paralegal, Lovells
Upcoming Events
Wednesday 7 October 2020 | Drop in sessions from 2.00pm - 4.00pm
Virtual SEN Clinic for Schools
Secondary transfer consultations? Need advice on an SEN issue? Why not speak to our experts at our virtual drop-in session[…..]
Online.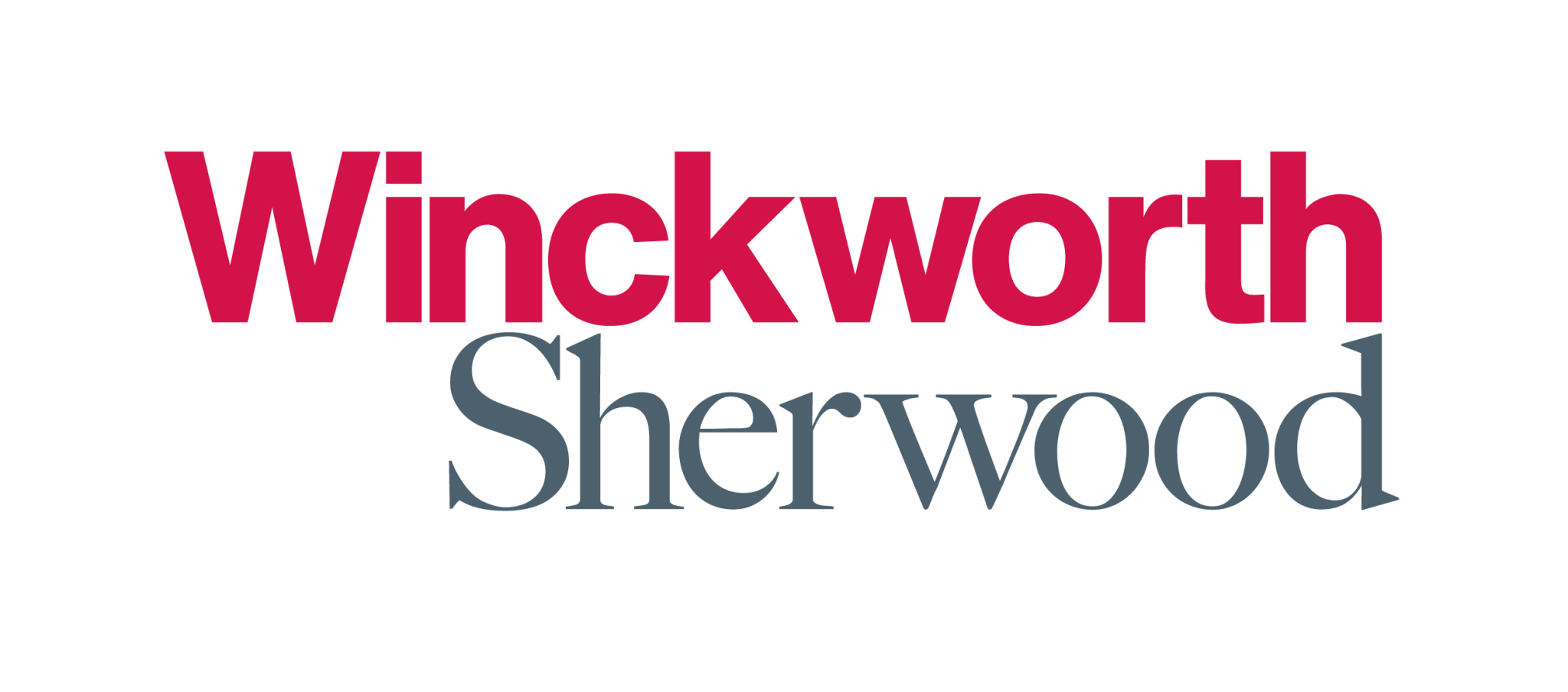 ---
Thursday 24 September 2020 | 11.00am - 12.00pm
Education Webinar: How to consult on and change your admissions arrangements
Are you thinking about changing your admissions arrangements for September 2022? Is your school required to carry out a consultation[…..]
Online.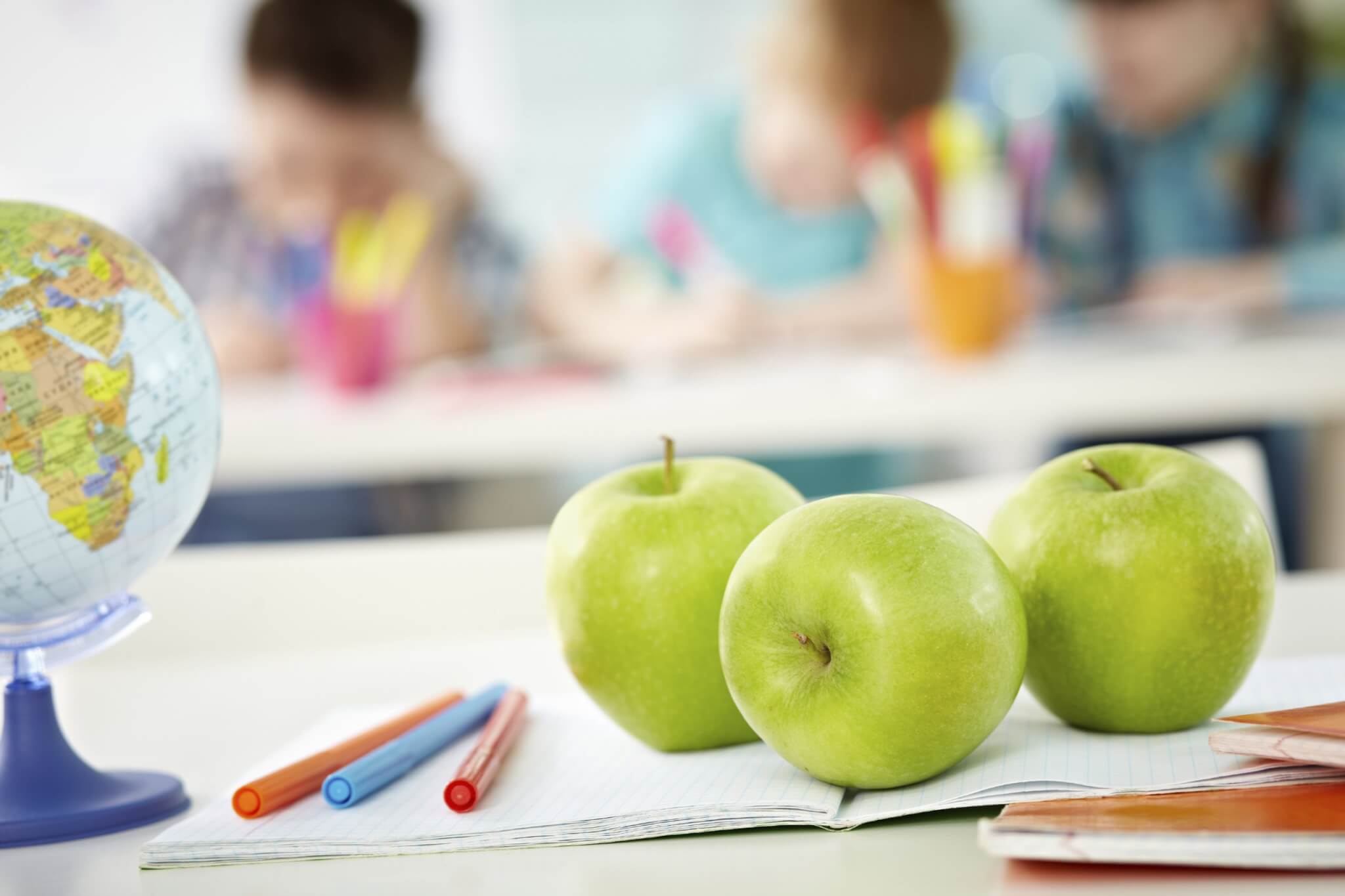 ---