Whilst Covid-19 is still very much the headline grabber of 2020, we cannot forget about Brexit and the imminent changes to the immigration rules that are due to take effect from 1 January 2021. At the heart of the changes is the new Immigration Point Based System.
With just under six weeks to go until the changes take effect there is no time to waste. Most employers will already be thinking about how the changes will affect their recruitment and existing workforce, and will have considered the new rules.
In this briefing we consider the key changes along with practical steps that employers can take in anticipation of the new rules.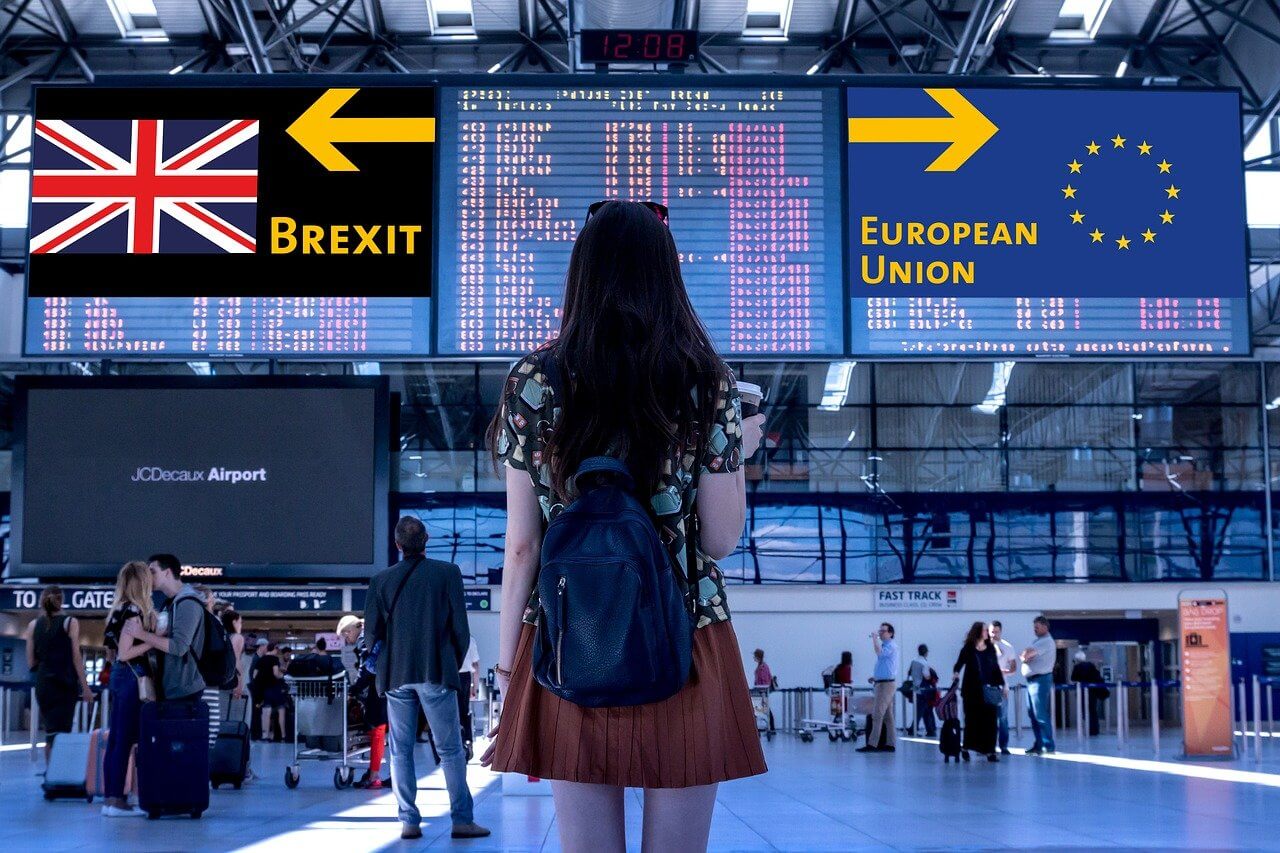 Background
The UK's membership of the European Union (EU) came to an end on 31 January 2020.
Under the terms of the Withdrawal Agreement entered into between the UK and EU, a transition period was agreed and will last until 11pm on 31 December 2020. During the transition period, EU law continues to apply, which includes freedom of movement within the EU.
What is changing from 1 January 2021
The new immigration rules will take effect on 1 January 2021. The most significant change is the end of free movement meaning that, unlike before, EEA and Swiss citizens will be subject to immigration control.
From 1 January 2021 both EU and non-EU migrants must attain the required points and apply for the relevant visa under the new immigration system, to be able to live and work in the UK. The Government says that the new system will treat EU and non-EU citizens equally and that it aims to attract people who can contribute to the UK's economy.
An applicant must meet the following mandatory criteria in addition to passing the relevant UK criminality checks:
the applicant must have an offer of a job from a licensed sponsor;
the job must be at or above the minimum skill level: RQF3 level or equivalent (A-Level or equivalent qualification). Workers will not need to hold a formal qualification. It is the skill level of the job they will be doing which is important;
the applicant must speak English to an acceptable standard.
Applicants will need to attain at least 70 points to meet the requirements of the new system.
Meeting the mandatory criteria above will earn the applicant 50 points; they must obtain a further 20 "tradeable" points through a combination of points for their salary, a job in a shortage occupation or a relevant PhD. If the applicant is paid the higher of the general salary threshold of £25,600 or the "going rate" for their particular job, they will get an extra 20 points. For health/education public service occupations where national pay scales will be used to determine the going rate, you should refer to table 25 at Annex C of the government's UK points-based immigration system: further details statement policy statement.
The changes will affect anyone who is planning to work, live or study in the UK from 1 January 2021.
The new system will not apply to EEA or Swiss citizens that you already employ in the UK. Instead, EEA and Swiss citizens living in the UK by 31 December 2020, and their family members, can apply to the EU Settlement Scheme. They have until 30 June 2021 to apply.
Irish citizens are unaffected and will continue to be able to enter, live and work in the UK as they do now.
Key Changes
Introduction of Points Based System as detailed above;
Employers will need a sponsor licence if they want to recruit skilled EU and non-EU workers in the UK from 1 January 2021. If you are already a licensed Tier 2 (General) visa sponsor, you will be automatically granted a new Skilled Worker licence. Those who do not have a sponsor licence should apply for one now.
Sponsored workers will need a job offer in a role that is skilled to at least Regulations Qualifications Framework (RQF) Level 3 (A-Level equivalent). This is a reduction from the current requirement of RQF level 6 (degree level equivalent).
The minimum salary threshold has been reduced from £30,000 to £25,600. If the job will pay less than this – but no less than £20,480 – the applicant may still be able to apply by 'trading' points on specific characteristics against their salary. There is scope to earn the required extra tradeable points if the applicant is paid less than the general threshold or the going rate, provided they are paid at least £20,480.
The cap on the number of people who can enter the UK each year under the skilled worker route will be scrapped.
There will be no alternative immigration visa route for those who do not meet the skills or salary threshold for the skilled worker route.
A new graduate immigration route will be available to international students who have completed their degree in the UK from Summer 2021. Graduate students will be able to work or find employment in the UK at any skill level for up to 2 years for bachelor's and master's degree graduates, or 3 years for PhD graduates.
Beyond January 2021 the government plans to create a broader unsponsored route within the Points Based System to run alongside the employer-led system. This will allow a smaller number of the most highly skilled workers to come to the UK without a job offer. This route will not open on 1 January 2021and no further information is available at this time. The government has said that further details will be shared in due course.
Practical Steps for Employers
We recommend signing up for email updates from the Home Office to keep abreast of any changes or updates to the current guidance and rules.
Familiarise yourself with the current guidance on recruiting workers who are outside the UK from 1 January 2021.
If you do not already have a sponsor licence you should apply for one now.
Existing employees (and qualifying family members) who are EU citizens resident in the UK before 31 December 2020 should register under the EU Settlement Scheme as soon as possible and by 30 June 2021. Due to the COVID-19 pandemic applying as early as possible is recommended.
Employers and public service providers should continue to accept EU citizens' passports and identity cards as evidence of their immigration status until 30 June 2021.
Until 30 June 2021 you will need to check a job applicant's right to work in the same way as you do now. Until 30 June 2021 job applicants can prove their right to work in the following ways:
You have a duty not to discriminate against EU, EEA or Swiss citizens. You cannot require them to show you their status under the EU Settlement Scheme until after 30 June 2021.
Consider bringing forward the start date for EU nationals so that they can arrive in the UK before 31 December 2020 and apply under the EU Settlement Scheme.
Inform staff of the upcoming changes and any steps that they may need to take, such as applying under the EU Settlement Scheme. Include information about sources of free advice such as Home Office guidance, Citizens Advice Bureau and their trade union.
Where sponsored workers are transferred under TUPE, ensure the employer taking on the employees is a licensed sponsor or undertakes to apply to become a licensed sponsor prior to or immediately on the transfer date.
Ensure HR and any staff dealing with recruitment or who handle pre-employment checks understand the changes and how to undertake a right to work check.
Consider any Equality Act 2010 implications of any job advertisements, salary bands and decisions made during recruitment.
For more information about changes to the immigration rules and your workforce, or for advice and assistance with any other HR or employment law related matter, please contact our Schools HR team on schoolshr@wslaw.co.uk.