Welcome to the latest edition of Need to Know, Winckworth Sherwood's Employment and HR newsletter. In this edition, we take a look at what employers can do to help limit their exposure to covert recordings, who your business might owe duties to when giving a reference and High Court decision affects employees ability to claim constructive unfair dismissal.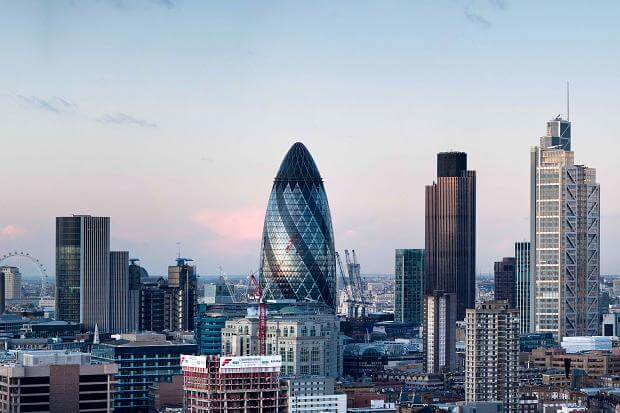 The rise in covert recordings is no secret
Danielle Crawford looks at what employers can do to help limit their exposure to covert recordings.
If an employee believes that they are being treated unfairly, bullied, discriminated against or they have a strong suspicion that they are about to lose their job, it is not unusual for them to start gathering as much evidence as they can to support their case from an early stage. Increasingly, such evidence includes secretly recorded exchanges or meetings with the employee's colleagues.
Referred Pain
Who can sue who when a reference is given to one person but relied on by another? Jennifer Welby looks at the impact of the Supreme Court's Playboy Club decision.
The highest court in the land held that the Banca Nazionale del Lavoro (BNL) did not owe a duty of care to the Playboy Club, London (Playboy) who was an undisclosed recipient of a reference via its agent.
Although this case does not directly involve employment law, it is highly relevant to employers when preparing and giving references. How far down the chain of recipients will the giver of the reference be responsible for any mistakes in that reference?
Notice and unfair dismissal: No more having your cake and eating it
Ellie Gilbert examines how a recent High Court decision affects an employee's ability to resign, spend months working their notice period, and still claim constructive unfair dismissal.
The recent High Court case of Brown & Another v Neon Management Ltd & Another concerned a complicated dispute regarding restrictive covenants, breach of contract and bonus and commission payments arising from a contentious team move.
Express HR: Employment law developments in bitesize chunks
The Bill introducing a workplace right to paid leave for bereaved parents received Royal Assent on 13 September 2018. The Law is expected to be in force from 2020, meaning all parents who lose a child under 18 or suffer a stillbirth from 24 weeks of pregnancy, will be entitled to 2 week's leave.
The Court of Appeal made a significant ruling in Royal Mencap Society v Tomlinson-Blake and Shannon v Rampersad that sleep-in workers are only entitled to national minimum wages when they are awake for the purpose of working, and not for the whole shift (i.e. when they are asleep).
The Supreme Court upheld the decision that the police had been entitled to include information on an enhanced criminal record that an individual had been tried and acquitted of rape, when he made job applications to work as a teacher and a mini cab driver. This did not breach the individual's right to private life under article 8 of the European Convention of Human Rights.
The time limit for submitting most employment related claims is within 3 months from the act complained of. The EAT confirmed in Miah v Axis Security Services Ltd that where the time limit for bringing the claim expires on a non-working day(i.e. Sunday), the deadline will not be extended to the next working day (i.e. Monday).
The Government published guidance on workplace rights in relation to Brexit. This guidance is aimed at UK Businesses and citizens in the event of a no-deal Brexit.