Welcome to the latest edition of Need to Know, Winckworth Sherwood's Employment and HR newsletter. In this edition we look at whether or not it is ever safe to give a bad reference, the recent judgement on shared parental leave pay as well as analysis of the "Turning the tables" report published by the Equality and Human Rights Commission.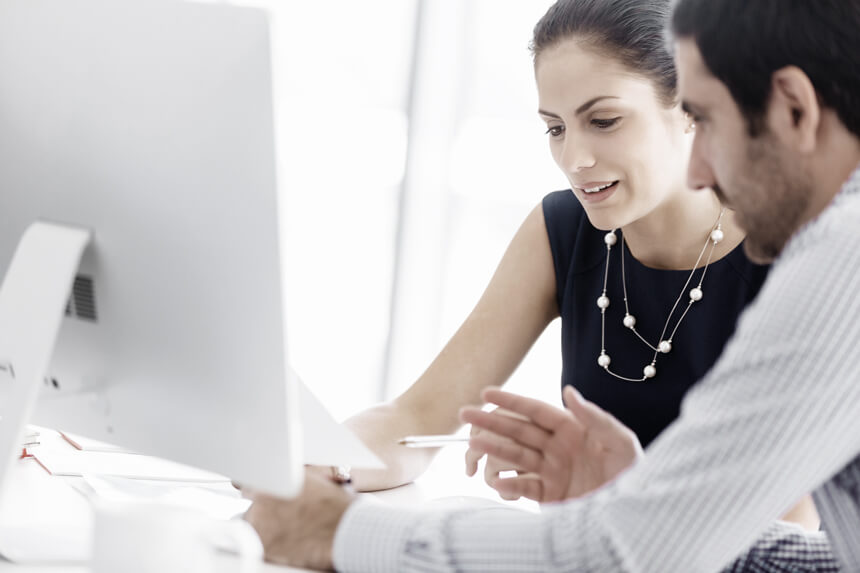 Is it ever safe to give a bad reference?
When an employer chooses to (or has to) provide a reference what is the duty of care to be exercised? The recent case of Hincks v Sense Network Ltd in the High Court considered this issue.
Do employers have to raise shared parental leave pay to match enhanced maternity pay?
Employers can breathe a sigh of relief following the recent Employment Appeal Tribunal (EAT) judgement in Capita Customer Management Limited v Ali that it is not direct sex discrimination to offer just statutory pay for shared parental leave whilst giving full maternity pay to expectant or new mothers.
Tackling sexual harassment
The Equality and Human Rights Commission's recent report "Turning the tables" based on 750 responses makes sombre reading.
Express HR: Employment law developments in bitesize chunks
From 6 April 2018 Employment Tribunals have new guidance on the rates to award injury to feeling – £900 to £8600 for the lower band, £8,600 to £25,700 for the middle band and 25,700 to 42,900 for the upper band.
Employees who suffer from pre-cancerous lesions are afforded protection from disability discrimination, the Employment Appeal Tribunal has held. In Lofty v Hamis, a pre-cancerous legion which could have resulted in skin cancer fell within the definition of cancer in the Equality Act 2010 and triggered the automatic statutory protection conferred in the Act.
One in ten FTSE 350 companies have fallen below gender diversity targets, with 11 FTSE 350 and 14 FTSE 100 companies having all-male boards according to a joint report prepared by the Investment Association and the Alexander-Hamilton Review.
A recent report published by Sterling Talent Solutions indicates that almost 50% of employers fail to undertake background immigration checks on international workers before offering them employment.
The Independent Workers' Union of Great Britain has filed a legal claim for £200,000 in back-dated holiday pay on behalf of 20 CitySprint couriers who state that they were wrongly classified as self-employed contractors. This follows on the back of a successful claim by a CitySprint courier in January 2017 which held that the claimant was a worker and therefore entitled to two days' paid holiday.
The provisional tribunal quarterly statistics for October – December 2017 show that applications for single claims rose by 90% against the same period in 2016. The tribunal disposed of 21% more claims over this period, resulting in an increase of outstanding cases of 66%. The most common complaint disposed of by the tribunal was for unauthorised deductions from wages.
The Office for National Statistics has reported that zero-hours contracts have risen by 100,000 across the UK in 2017. The number of contracts without guaranteed minimum hours rose from 1.7 million to 1.8 million in the year to November 2017, although still remain below their peak of 2.1 million in May 2015.