Employers can breathe a sigh of relief following the recent Employment Appeal Tribunal (EAT) judgement in Capita Customer Management Limited v Ali that it is not direct sex discrimination to offer just statutory pay for shared parental leave whilst giving full maternity pay to expectant or new mothers.
Facts
The father chose to take two weeks' paternity leave and 12 weeks' shared parental leave after the birth of his daughter. In the firm's policy, mothers were entitled to full pay during 14 weeks' maternity leave and fathers were entitled to paternity leave on full pay. However, the policy also stated that pay for shared parental leave was only available at the statutory level (£145.18 from 6 April 2018). The father brought a claim at the Employment Tribunal for sex discrimination on the grounds that male employees were not given 12 week's full pay for shared parental leave.
Decision
The first-instance Employment Tribunal found in favour of the father, holding that offering statutory pay only during the 12 weeks was sex discrimination because he would be carrying out the same role as a woman on maternity leave – caring for the child.
The EAT overturned this decision. Although a woman on maternity leave will care for her child, this is not the primary purpose of maternity leave. The primary purpose of maternity leave is to safeguard the health and well-being of an expectant or new mother. Consequently, the appropriate comparator to assess for any discrimination against a father on shared parental leave is not a woman on maternity leave but is a woman who has taken shared parental leave. Since the employer's shared parental leave policy applied to men and women equally, the father's direct sex discrimination claim was not upheld. In any event exception in the Equalities Act 2010 which allows special treatment to women in connection with pregnancy and childbirth applied in this case.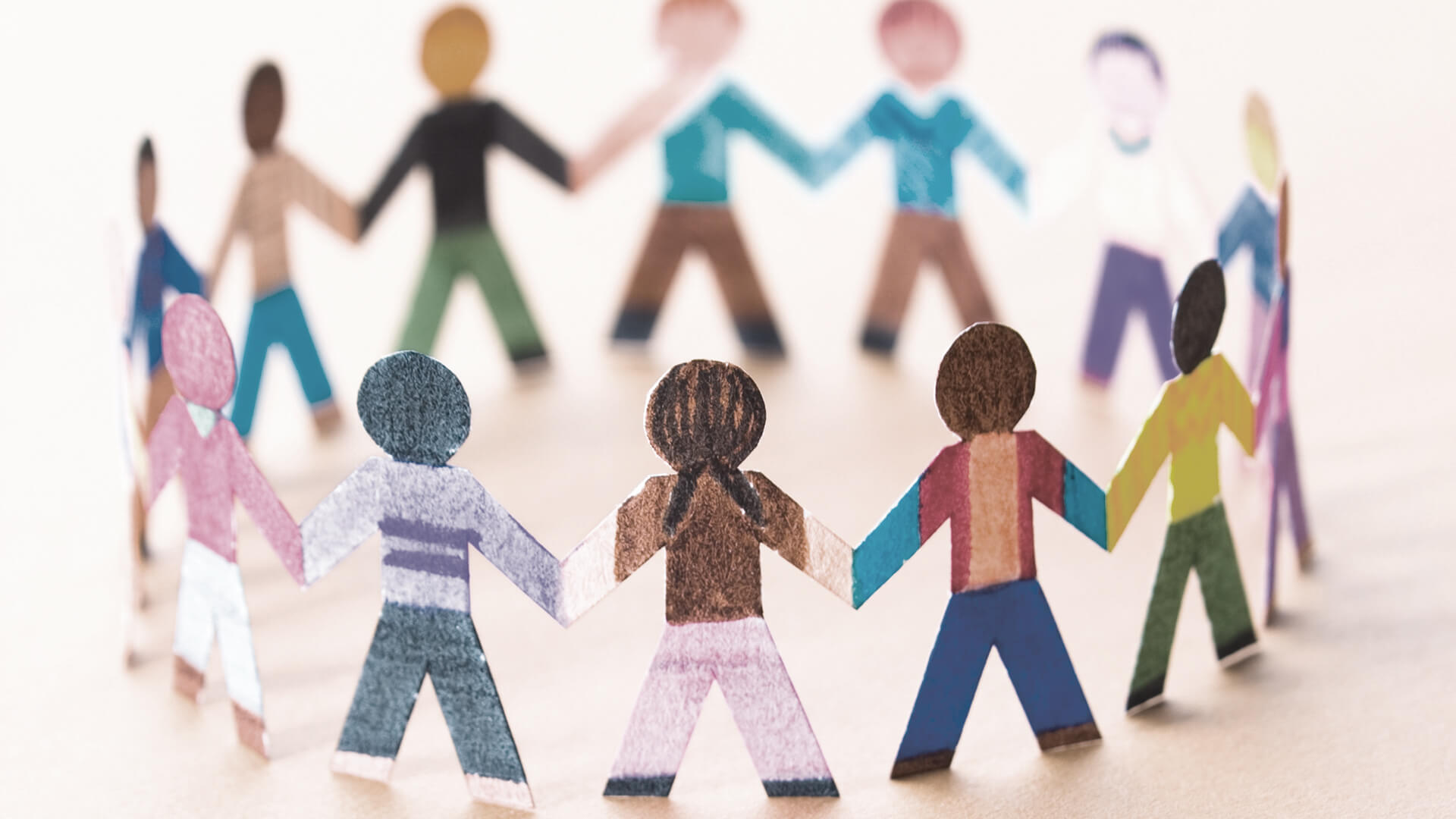 Comment
The EAT's decision confirms that policies which offer statutory pay for shared parental leave during the first 14 weeks after the birth are lawful. However, the EAT did say that after 26 weeks (or ordinary maternity leave) the main purpose of maternity leave may become child care in which case a claim for sex discrimination might succeed if an employer paid enhanced pay at that stage. This would be dependent on specific facts and even then such a claim could fail.
Employers' sighs of relief could though be short-lived. Other members of the EAT have heard a similar case in Hextall v Chief Constable of Leicestershire Police and the judgement came out just as we were going to press.  In contrast to Ali, the Hextall appeal just concerned an indirect discrimination claim on the basis that the policy of paying just the statutory amount for leave was indirectly discriminatory against men and could not be objectively justified. The Employment Tribunal held in favour of the employer but the EAT have sent the case back to another Employment Tribunal to apply the correct test for indirect discrimination. We wait to see whether this will result in the employee winning.