Welcome to the latest edition of Need to Know, Winckworth Sherwood's Employment and HR newsletter. In this edition, we take a look at the new Tax regime for terminating payments 5 months on, bad faith, and unfair dismissal.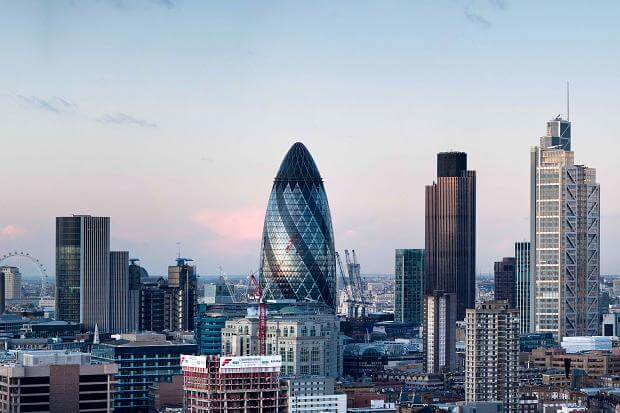 Taxing PILONs
It's been 5 months since the new tax regime for termination payments came into force. James Lynas looks at how the new law is bedding down.
Bad faith no more?
Can an employee who makes false allegations of discrimination rely on them when bringing a claim of victimisation arising out of those allegations? Will Clift looks at a recent EAT decision which gives the answer.
Absence makes the case grow stronger
Is allowing one statutory postponement of a disciplinary meeting sufficient to avoid an unfair dismissal claim when a second postponement is refused and dismissal follows in the employee's absence? Rebecca McLean examines the latest EAT decision.
Express HR: Employment law developments in bitesize chunks
HMRC has advised that, with effect from 2 July 2018, where there has been a TUPE transfer of employees, all national minimum wage (NMW) liabilities, including the full penalty amount, will now be enforced against the transferee employer. HMRC previously charged the transferor for all or part of the penalties where they were triggered by arrears that accrued before employees transferred under TUPE.
Legal advice may not always be protected from mandatory disclosure during litigation. The Employment Appeal Tribunal has confirmed in X v Y Ltd UKEAT/0261/17 that an e-mail from a lawyer providing advice on how to "cloak" what would otherwise be a disability discrimination dismissal as a dismissal for redundancy would not be protected by Legal Professional Privilege, as it was a blatant attempt at deceiving both the Claimant and the Tribunal.
The Home Office has announced its intention to launch an independent review of the Modern Slavery Act 2015, following a 27% increase in such offences being reported over the last year.
The Office for National Statistics' most recent data confirms that the number of sickness absence days taken by UK workers has halved since 1993. Reasons cited for this decline include a purported increase in "presenteeism" in the workplace, concerns surrounding job security and inadequate private sector sick pay policies.