Welcome to the latest edition of Need to Know, Winckworth Sherwood's Employment and HR newsletter. In this edition we look at fixed term contracts and how to avoid three common perils; what to be mindful of when seeking to terminate senior employees; the use of trigger points in dismissal, as well as the latest employment developments below.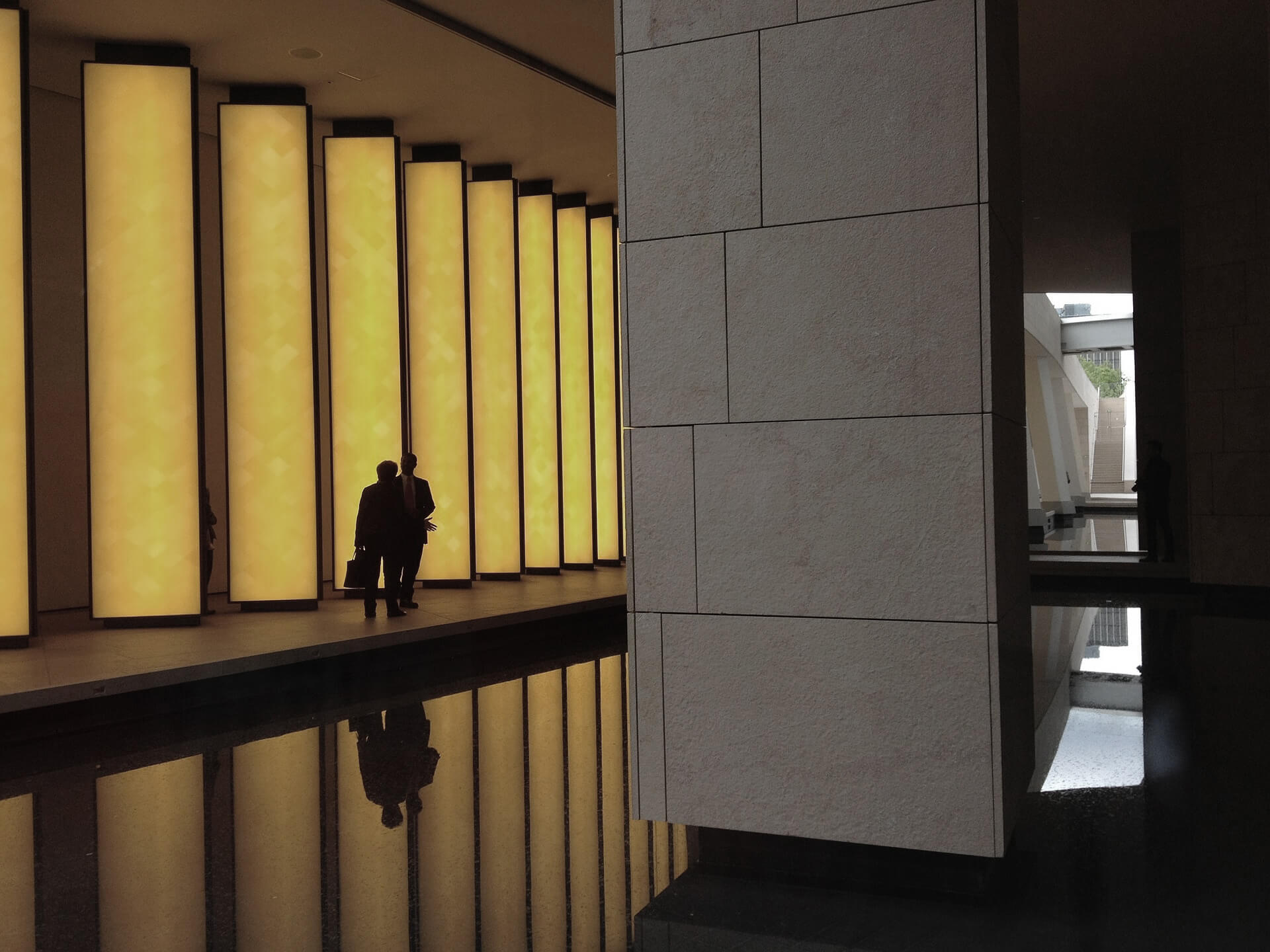 Terminating fixed term contracts – three common perils (and how to avoid them)
What is a fixed term contract?
Regulation 1(2) of the Fixed Term Employees (Prevention of Less Favourable Treatment) Regulations 2002 ("the Regulations") defines fixed term contracts as contracts ending:
on the expiry of a fixed term;
on the completion of a particular task; or
on the occurrence or non-occurrence of any other specific event.
Is it safe to rely on trigger points when dismissing a disabled employee for absence?
It is common for employers to use trigger points in absence management policies to be prompted whether to take formal action. But is it safe to do so? The recent case of Ruiz Conejero v Ferroser Servicios Auxiliares SA, in the European Court of Justice, considered this point and whilst the facts of this case were peculiar to Spanish law, the principles set out in the judgment apply equally to the UK.
Retirement dismissals: lessons to be learned
Do references to "retirement" in settlement discussions necessarily make a subsequent dismissal age discriminatory? In Kelly v PGA European Tour, the EAT supported the Tribunal's earlier finding that, where such references are purely for presentational purposes and had no bearing on the reasons for dismissal, this was not discriminatory. It serves as a helpful reminder to employers of the potential pitfalls when seeking to terminate senior employees.
Express HR: Employment law developments in bitesize chunks
If any of the above issues impact you or your business, or you have any questions, please get in touch with any member of the Employment team.