About Hayley
Hayley is a Chartered Legal Executive and works within the Charging team where she acts for housing associations, charging large scale properties. She also has experience in the purchase of freehold reversionary interests in large developments including residential, commercial and housing association properties along with all aspects of residential conveyancing.
Recent Experience
Acquisitions of large portfolios of freehold and leasehold reversions for the UK's top portfolio management companies. These include residential, commercial and housing association properties
Acting for housing associations charging large scale property portfolios, carrying out all property aspects of the transaction.
Acting for Notting Hill Genesis on a £200m revolving credit facility from HSBC and dealing with various aspects of the property due diligence required.
Advising and acting for Affinity Sutton (now Clarion Housing Group) on the property elements of transferring security for the merger with Circle.
Acting for Longhurst Group on its £250m (£100m retained) secured bond issue.
Acting for Network Homes Limited on a £175m bond.
Acting for L&Q on a £100m credit facility with BNP Paribas
Professional Memberships
Chartered Institute of Legal Executives
Career Experience
2019 to present: Senior Legal Executive, Winckworth Sherwood
2006 to 2019: Housing Department, Winckworth Sherwood
1998 to 2006: Residential Conveyancing Fee Earner, T. G. Baynes
Upcoming Events
Tuesday 10 November 2020 | 10.00am
Heat Seminar with Switch2 Energy – The role of 4th and 5th generation heat networks in meeting net zero goals
Heat network specialist Switch2 Energy and lawyers Winckworth Sherwood are hosting two webinars to help housing providers plan and deliver[…..]
Online.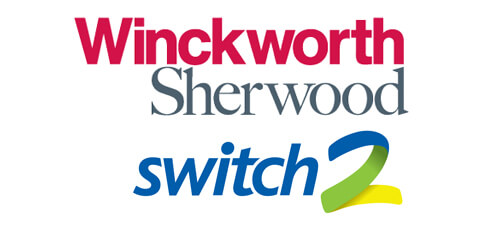 ---