About Greg
Greg has over 15 years' experience prosecuting and defending high value and complex claims for and against developers, housing organisations, contractors, construction professionals and private clients.  He has extensive experience of all aspects of the pre-action protocol routes, litigation – including trials in the High Court – adjudication, arbitration and mediation.
Greg has a particular interest in building defect and professional liability disputes.  In addition, Greg regularly acts for and advises clients on insurance and policy coverage issues, including bringing claims against liability and building warranty insurers.
Recent Experience
Acting for housing associations and building owners in several multi-million pound claims against contractors and construction professionals arising as a consequence of the installation of defective and combustible cladding systems on high rise residential buildings.
Acting for housing associations and building owners in several multi-million pound claims for an indemnity against the underwriters of building warranty insurance policies.
Pursuing a substantial claim for damages for building defects against the professional liability insurers of a defunct architectural practice.
Pursuing a substantial claim against a construction firm on behalf of home owners arising out of extensive defects.  Greg obtained judgment in his clients' favour in full following a trial in the Technology and Construction Court.
Professional memberships
Law Society of England and Wales.
Career Experience
2018 to Present : Senior Associate, Winckworth Sherwood
2014 to 2018: Associate, DWF LLP
2006 to 2014: Solicitor, Plexus Law
2004 to 2006: Assistant Solicitor, Wilkins Beaumont Suckling
Upcoming Events
Tuesday 2nd March 2021 | 10.00 - 11.15am
Building Safety – What's next for the RP sector?
You are invited to join us for this one-stop-shop building safety update which will discuss the issues RPs face when[…..]
Online.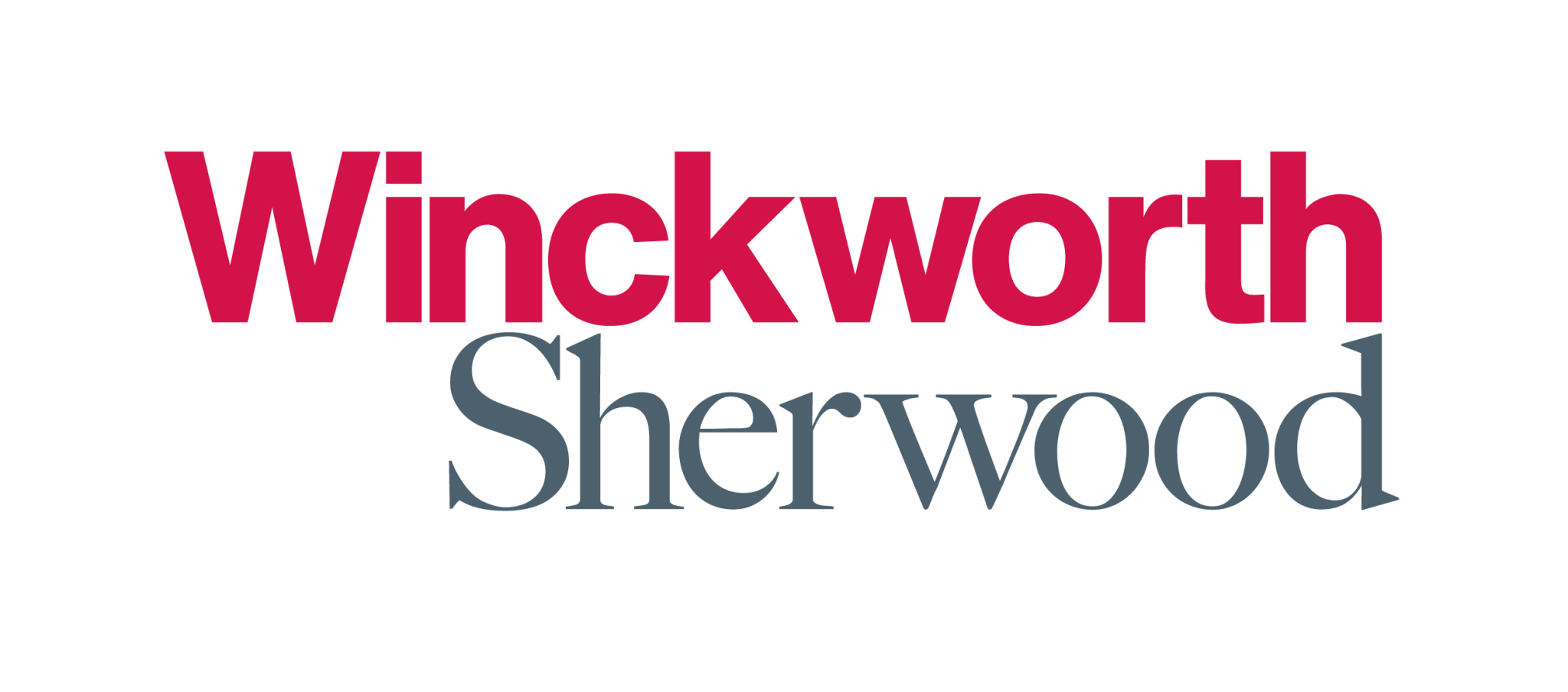 ---