About Alexandra
Alex specialises in non-contentious construction law, and acts for a range of employer and contractor clients in both the public and private sectors including, registered providers of social housing, house-builders, private developers, property investors and charitable trusts.
She has prepared and negotiated various standard form construction contracts (including JCT, NEC and IChemE), performed due diligence on building contracts, and negotiated other forms of contract, such as consultant appointments, collateral warranties, novation agreements, development agreements, performance bonds and parent company guarantees.
Recent Experience
Advising a registered provider in respect of the construction documentation for the latest phases of the multi-phase developments at both Grahame Park and the Aylesbury Estate
Assisting with advising a house builder client in connection with joint venture projects with registered providers and institutional investors and negotiating construction management and development management agreements
Assisting with advising a large public sector client in respect of a £100 million infrastructure project including in respect of the various construction documentation, project insurance arrangements and interface arrangements between the construction contracts and development agreements
Advising a developer client in respect of the construction aspect of the development of both private and affordable housing including a non-specific procurement arrangements, advice on trade contracts and professional appointments, and different forms of security
Advising in evolving contentious situations for example advising on when the employer's right to terminate would arise under the JCT insolvency provisions and similar scenarios
Advising commercial investors in respect of construction documentation for building projects in respect of refurbishment of existing office, retail and other commercial premises.
Advising high net-worth individuals in bespoke contractual arrangements for development and refurbishment projects at various properties in this country and elsewhere
Professional Memberships
Law Society of England and Wales
Society of Construction Law
Career Experience
2009 to date: Solicitor, Winckworth Sherwood
2007 to 2009: Trainee, Winckworth Sherwood
Upcoming Events
Tuesday 2nd March 2021 | 10.00 - 11.15am
Building Safety – What's next for the RP sector?
You are invited to join us for this one-stop-shop building safety update which will discuss the issues RPs face when[…..]
Online.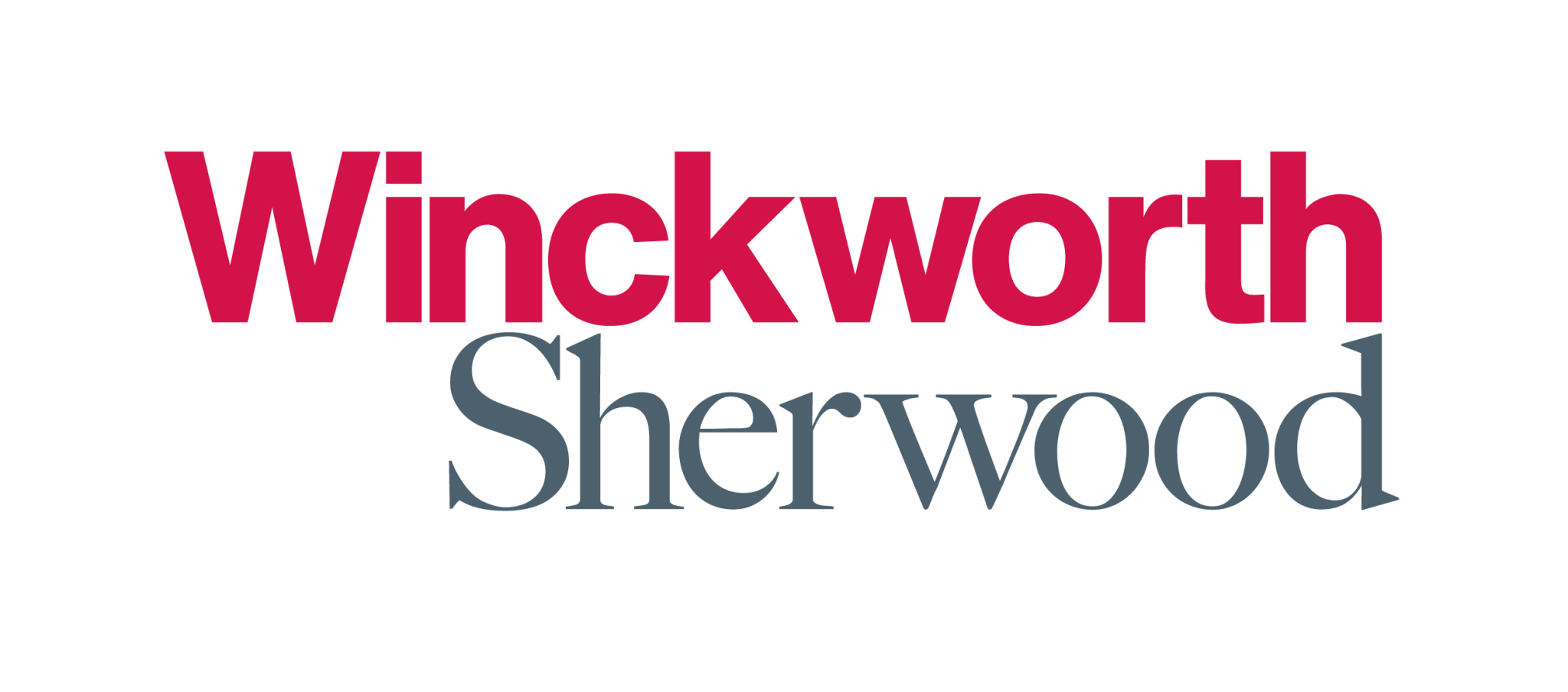 ---