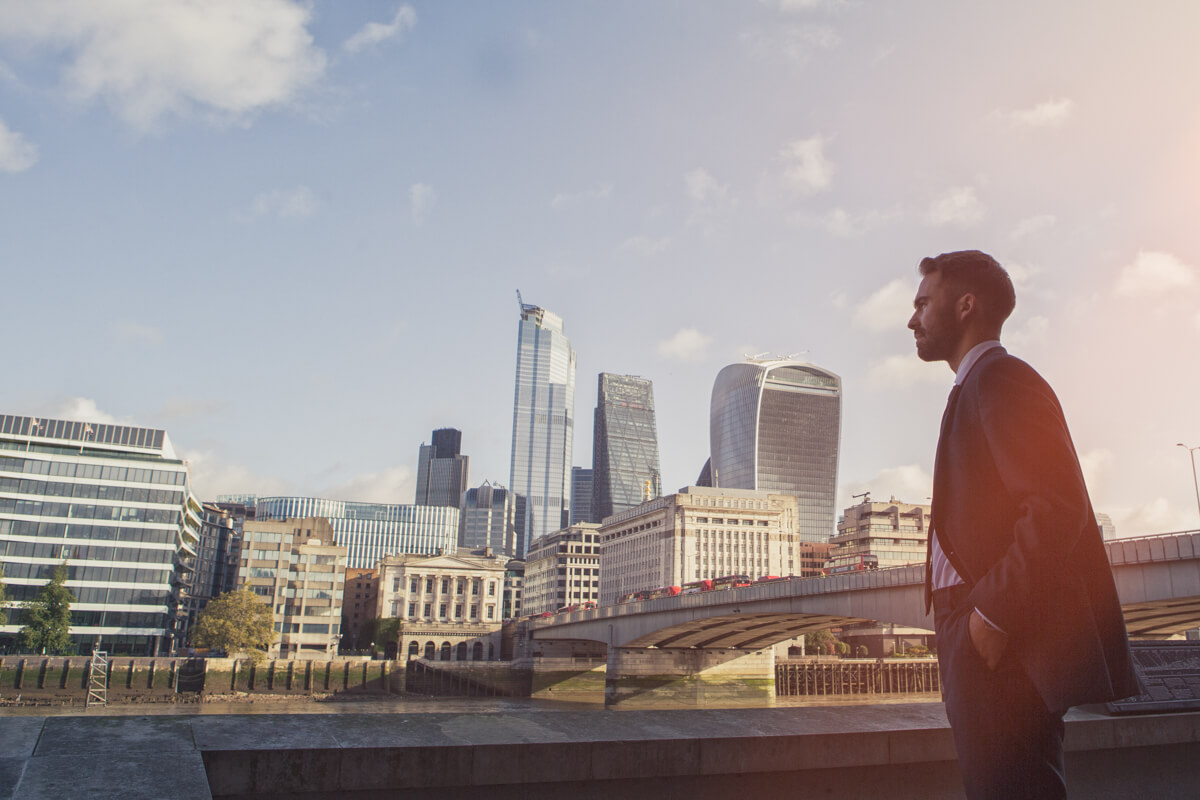 How does it all work?
To apply for a 2023 training contract at WS you need to apply for either our Vacation Scheme or our Assessment Day.
All applications are screened by our Recruitment Manager, Jo Clark. We review all applications using blind screening and contextualised recruitment. First round interviews are conducted by Jo. These are competency-based interviews held at our London Bridge office. A shortlist of candidates is then given to our Training Partner to review. If you are successful at first interview you will be offered a place on our vacation scheme or our open day (whichever you applied for).
During the vacation scheme, you will be given various tasks to complete and you will have an interview with two of our partners.
On the Assessment Day you will undertake group and individual tasks and will be assessed by partners at the firm. If successful, you will be invited to an interview with two of our partners in the following week. Once the partner interviews have taken place we will decide who to offer our eight training contracts to.