In the recent case of Lopez Ribalda and others v Spain, the European Court of Human Rights considered whether an employer's decision to install hidden video cameras to monitor suspected workplace theft by a number of supermarket cashiers violated the cashiers' right to privacy under Article 8 of the European Convention on Human Rights.
Facts
The store manager noticed significant discrepancies between stock levels and actual sales – up to €20,000 worth of stock disappearing each month.  Hidden video cameras were installed (without any warning) to detect theft by employees.  Several employees were covertly filmed stealing or aiding thefts by customers and co-workers and were sacked. After their claims for unfair dismissal in the Spanish Courts were rejected, they complained to the European Court of Human Rights that the covert surveillance had breached their right of privacy under Article 8.
Decision
The employees won in Strasbourg and were awarded €4,000 each plus costs and expenses.  The Court decided that Article 8 was engaged as covert video surveillance in the workplace is a considerable intrusion into an employee's private life as an employee is contractually obliged to report for work and cannot avoid being filmed.  The Court then considered whether a fair balance had been struck between the employees' rights to privacy and the employer's interest in the protection of its property.  The Court found that a fair balance had not been struck because:
Under Spanish data protection law employees have to be clearly told in advance about surveillance; and
The covert surveillance had not been targeted at particular individuals or time limited; all store employees had been monitored without any time limit and during all working hours.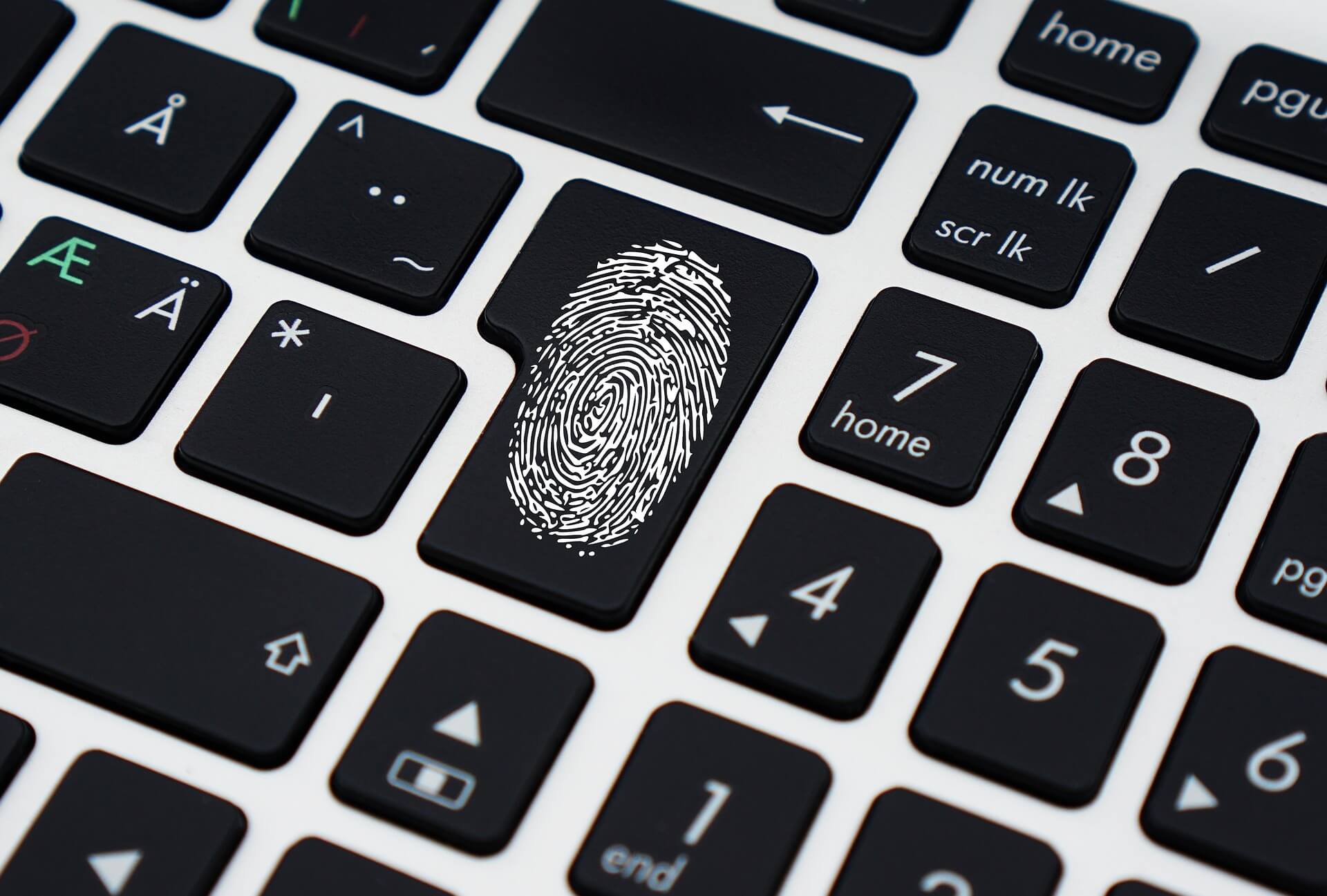 Comment
This decision contrasts with the same Court's decision in Köpke v Germany where a supermarket cashier had been dismissed for theft due to covert video surveillance evidence.  The Court found that a fair balance had been struck because only particular employees under suspicion were subject to covert surveillance and the surveillance had been for a limited period.
Guidance from the UK's Information Commissioner's Office says that it would be rare for covert surveillance of employees to be justified and it should only be used in exceptional circumstances.  Such exceptional circumstances could potentially cover where there are grounds for suspecting criminal activity or equivalent malpractice and where notifying the employees would prejudice the prevention or detection.  However, the surveillance still has to be proportionate in all the circumstances (as shown by the Lopez case).
If you wish to conduct workplace surveillance employees should be told that it will happen and how any information obtained would be used or shared. You must assess whether the monitoring is necessary, whether that monitoring outweighs the employees' general privacy rights in the workplace and what measures should be taken to ensure that the infringements on the right to private life are limited to the minimum necessary i.e. you need to ensure the processing is proportionate to your business needs.  If you are considering spying on your staff without their knowledge you should be very wary as this will only be justified in exceptional circumstances.