The first of April 2022 marks the day that spiralling energy prices will really begin to bite homeowners and renters as the energy price cap increases.
That rise is expected, on average, to be in the region of £700 per household per year. That is a huge rise when compared to the energy prices that homeowners and renters have got used to in recent years. What is worrying is that energy prices are expected to rise again later in 2022, when the price cap is likely to go up for the second time this year. That could mean the average bill tops out at close to £3000. Why are energy prices rising so much and what can be done about it?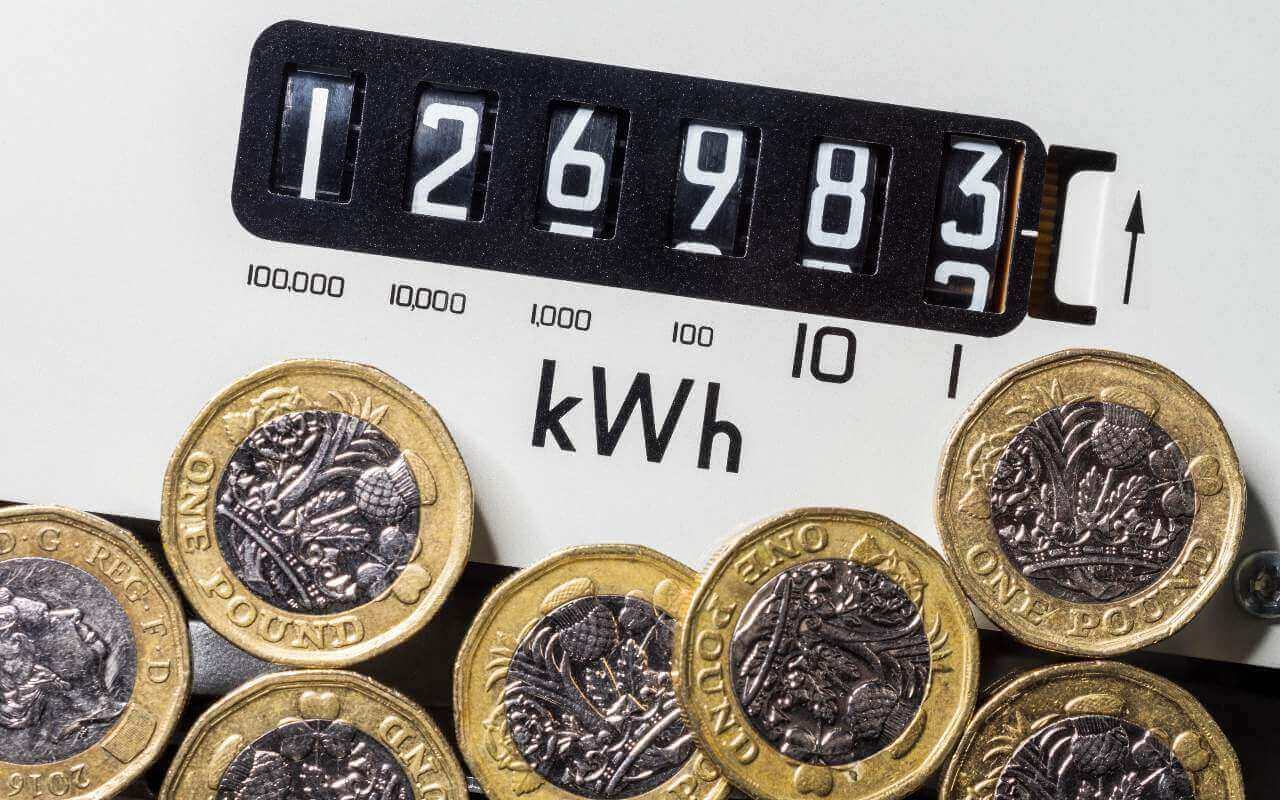 Why are energy prices spiralling?
The UK relies heavily on gas as its primary energy source. A global shortage of gas has pushed up the price that energy suppliers must pay for it. Those suppliers then need to recover their costs from their customers or absorb the shortfall. With the previous energy price cap in place, many were forced to do that latter. That proved impossible for some suppliers and it is seen as one of the main reasons why so many energy companies have gone bust in recent months. The new price cap will provide some relief to suppliers, but the risk of going bust remains while suppliers' own costs continue to rise.
What about other energy sources?
There is currently a lot of coverage in the mainstream media about the contribution of gas to rising costs, but little about the role that alternative energy sources can play to fill the void and alleviate the issue. Renewable energy sources continue to make a significant and growing contribution in the UK energy market. Could they solve the problem? Not yet, it seems. The current issue is that their contribution is not significant enough to replace gas and other fossil fuels as the primary fuel source and stabilise energy prices. In the past few months, we have also heard a lot about the potential for heat pumps and hydrogen to replace fossil fuels in the residential sector. However, the UK energy market for those solutions is not yet developed enough for them to step in and solve the current crisis. Commercial viability remains an issue.
What can we do about it?
While the technologies and markets for alternative energy solutions are being developed, there are steps that organisations can take to mitigate the crisis aside from looking to the government for funding. In the residential sector, property developers can look at how they procure energy solutions at their developments, both new and existing.
At new developments, particularly in urban areas, developers can use on-site energy networks to reduce the reliance on utilities from the grid and reduce long-term costs. Yes, right now on-site energy networks face the same energy price issues faced by homeowners and renters that rely on utilities directly from the grid. However, incoming regulation should help to address this. Also, and perhaps more importantly in the long term, on-site energy networks can be readily updated to use low or zero carbon energy sources to produce cheaper energy. They can also generate a revenue stream if energy produced by the network is sold back to the grid or to neighbouring users, offsetting energy costs for customers on site.
At both new and existing developments, it will also be crucial to ensure that properties are as energy efficient as possible. This will come at a cost, however, energy efficient homes will reduce overall energy consumption and prices for end users. That is more important than ever for homeowners and renters as energy bills are now a huge concern. If developers seek to address those concerns as early as they can, they could make their properties a more attractive and cost-effective investment to homeowners, renters and funders.
Following a competitive tender process and ensuring that development contracts secure energy efficient and sustainable developments will be important. However, it is also important to look beyond the initial procurement and development phases. Organisations should consider how their developments will operate in an energy and cost-efficient way long into the future. Contracts must be future-proofed and flexible enough to allow energy solutions to be updated as low and zero carbon technologies become more commercially viable. If developments have on-site energy solutions, contracts should also be fair to energy suppliers and operators. It is, after all, in everyone's interests that energy solutions are cost-effective and, crucially, sustainable.
Those readers that attended our most recent webinar on this issue will have heard more about the steps that organisations can take in the environment of spiralling energy costs. If you missed out, do get in touch with us or follow Winckworth Sherwood on Linkedin or Twitter for more information about our upcoming webinars.