Employment Tribunal records show the number of annual cases alleging menopause-related discrimination reached an unprecedented high in 2021; a trend which is set to continue in 2022.
The term "menopause" was mentioned 207 times in employment tribunals in England and Wales last year – up 75 per cent on the 118 mentions the previous year. Notably, the term was cited just 7 times in 2017.
Currently those turning to tribunals to put forward menopause-related cases can do so on grounds of sex or disability discrimination. Many argue however that there is a broad lack of clarity in this area of law, which is why such claims are often unsuccessful.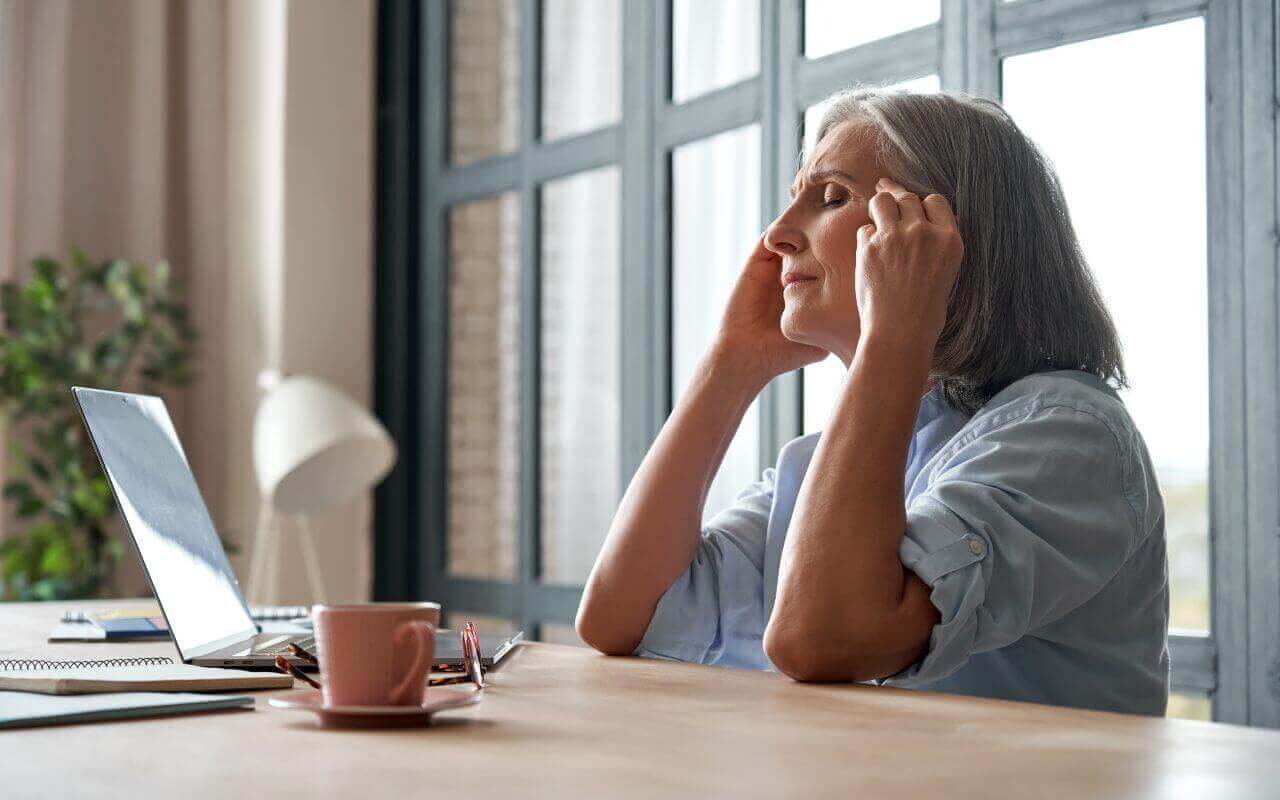 The increase in menopause-related claims is reflective of the fact that generally,  employers are not adequately addressing the issue of menopause. A recently published report by the Fawcett Society and Channel 4, revealed that 1 in 10 women leave their jobs due to the menopause and 8 in 10 employers have not yet taken any steps to address this. The Online Menopause Centre also recently released its own Annual Menopause Report, which found just 14 per cent of the women polled discussed their menopause or perimenopause symptoms with their employer, with 29 per cent believing their employer could not help.
Following calls in November 2021 from the Minister of Employment for employers to strengthen their support of the careers of women who suffer from serious menopause symptoms, over 600 employers have now signed the Menopause Workplace Pledge ("MWP"). The MWP involves committing to "open, positive and respectful workplace dialogue about the menopause and taking active steps to support affected employees" and signifies a long-overdue step towards the widespread introduction of new and improved menopause policies.
The House of Commons' women and equality committee is shortly expected to publish the findings of its inquiry into menopause and the workplace, with many hoping that the report will set out definitive and firm recommendations to improve the way employers handle their responsibilities in relation to providing menopause training, making reasonable adjustments, implementing a menopause policy and appointing menopause champions.
Read our previous article 'How employers can improve menopause support' for more information.