When a relationship breaks down it can be a challenging and emotionally charged experience for all involved. Our experienced family law solicitors pride themselves on offering a high-quality service coupled with pragmatic advice to support you through the process. We are experts in dispute resolution and mediation and we are committed to constructive negotiation and cost-effective solutions, aimed at achieving the best result possible for you as an individual.
If court proceedings prove necessary, our considered, focused and no-nonsense approach will maximise the chance of securing a favourable result.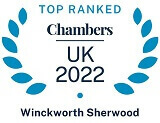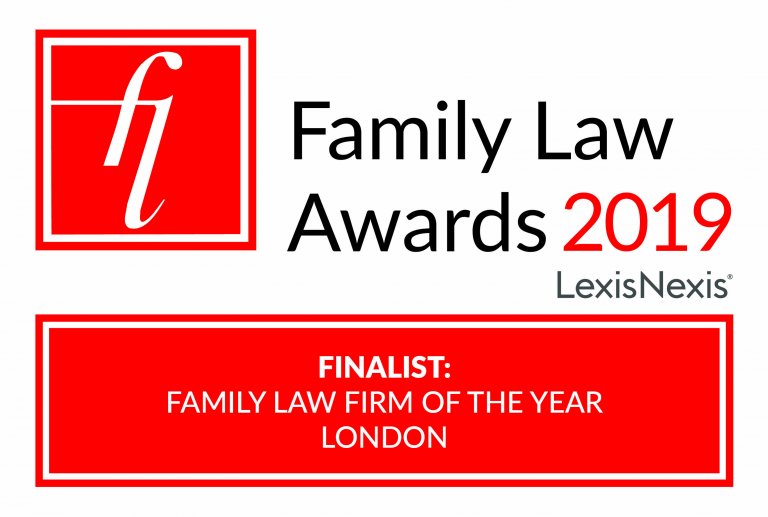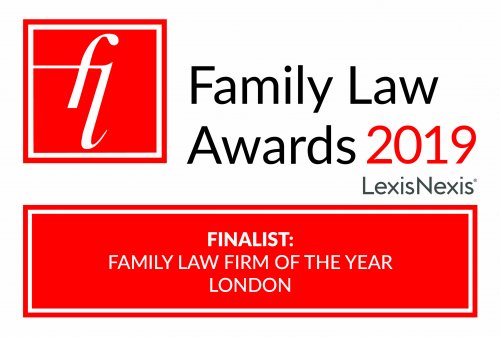 Our highly experienced family law lawyers can advise you on:
Divorce and separation
Financial claims
Cohabitation
Pre-nuptial and pre-civil partnership agreements
Arrangements for children, domestic and international
The appropriate jurisdiction for issuing proceedings
Injunctions and emergency remedies
International enforcement of maintenance and financial orders
Surrogacy and parental orders
We have a strong track record of delivering results in cross-jurisdictional disputes, sensitive children matters, cases involving complicated financial structures, pre-acquired or inherited assets and family run businesses.
We work closely with corporate, property, family offices and trust and estate planning lawyers within the firm to provide integrated expertise
Whatever life event you face, Winckworth Sherwood provides discreet, practical advice and imaginative solutions to help you secure a positive outcome.


Winckworth Sherwood's Divorce Clinic:
Do you know someone going through a family issue or thinking about divorce that could benefit from a confidential discussion with our team? Winckworth Sherwood's Divorce Clinic offers free, confidential 30 minute telephone meetings for anyone experiencing a family issue. Find out more by clicking here.
Guides
Our Family team have produced guides on the following topics, follow the links below to read more:
Follow us on Twitter:
View our Private Business and Wealth – Next Generation series