Welcome to the latest edition of Need to Know, Winckworth Sherwood's Employment and HR newsletter. In this edition we take a look at employment relationships and contracts, social media pitfalls, covert recordings in the workplace and developments in employment law.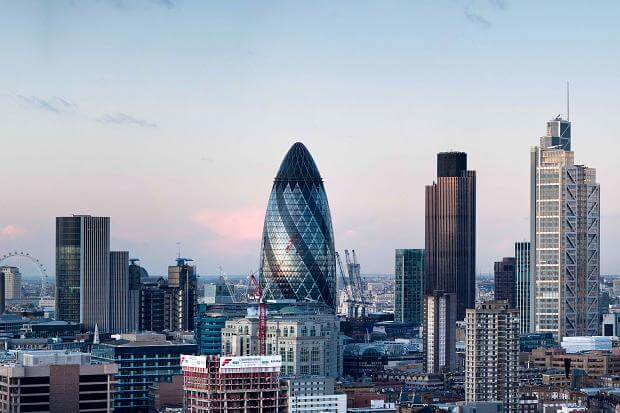 "To Record or Not to Record?" – Covert Recordings in the Workplace
An increasingly frequent question facing employers and employees alike – Leah Caprani considers the implications of the Employment Appeal Tribunal's most recent guidance in Phoenix House v Stockman regarding employees making covert recordings in the workplace.
Social media pitfalls: When may offensive content shared by an employee, land their employer in trouble?
Further to the recent Employment Appeal Tribunal case of Forbes v LHR Airport Ltd, Aleksandra Traczyk explores when offensive content shared on Facebook by an employee, may constitute "harassment" done "in the course of employment" and render the employer vicariously liable for the actions of the employee.
What are you implying?
The express terms of an employment contract are usually fairly standard, biased towards the employer, and not particularly controversial (unless there is a serious breach of the express terms). However, employment relationships are more fluid and complex than the employment contract might suggest, therefore, it is often the terms implied into the employment contract that give rise to legal challenges and disputes. Click on the link below to read an article by Danielle Crawford which provides a brief summary of the key terms which can be implied into the employment contract.
Express HR: Employment law developments in bitesize chunks