Welcome to the latest edition of E:gen, Winckworth Sherwood's Regeneration and Development Newsletter.
In this edition we look at mines and minerals, the latest on changing residential tenancies, what to consider when disposing of commercial properties, and issues around viability in planning. We also consider the implications of IR35 and what real estate and development businesses should consider regarding the topic of worker tax status and who is responsible.
If you have any questions please get in touch with the authors who are happy to discuss these topics further.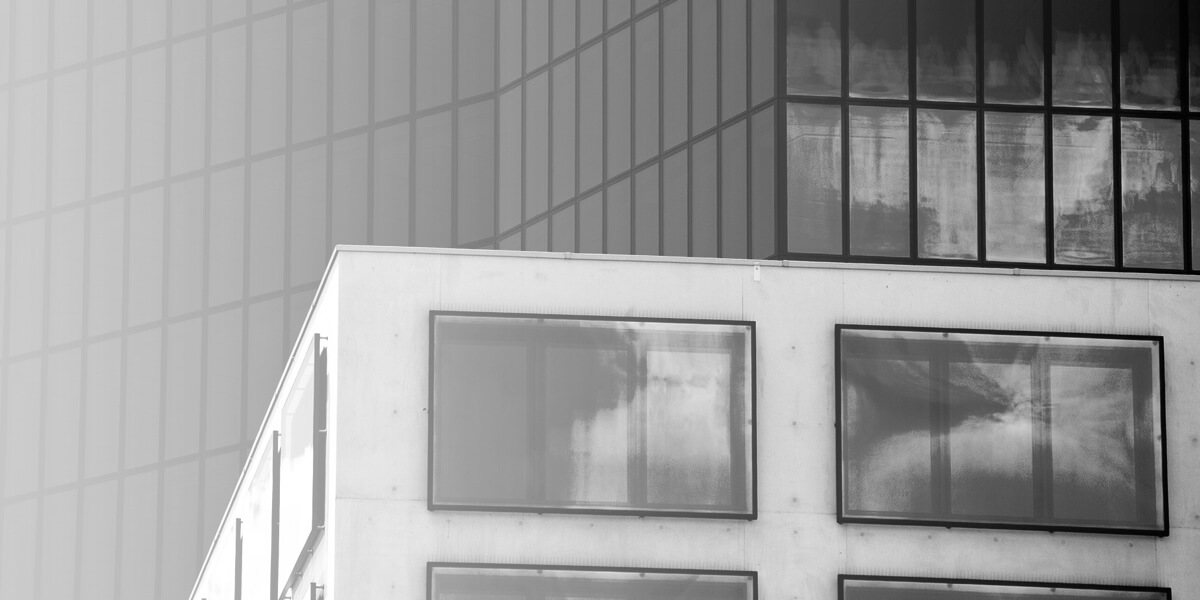 Sitting on a goldmine
Developers need to obtain a good and marketable title to their development site to pass on to plot purchasers and their lenders. Where a third party owns mines and minerals or has rights to mine beneath a site, this can cause two potential legal issues.
The end of s21? Implications for institutional landlords
The government has announced plans to consult upon significantly changing the law currently governing residential tenancies in England. The headline reform is the proposal to remove a landlord's ability to terminate an assured shorthold tenancy (AST) on the 'no-fault' ground under section 21 of the Housing Act 1988.  For many institutional landlords  (and lenders) that can be the mainstay of their control of their  housing stock.
Landlord and Tenant Act 1987 (LTA 1987) – How does it affect commercial disposals?
Where a landlord wishes to dispose of commercial premises which form part of a mixed use development, it could be caught under the LTA 1987 whereby Qualifying Tenants (see below) must be given first refusal in respect of any sales within the development.
Historically the LTA 1987 was not expected to capture commercial units, however the case of Dartmouth Court Blackheath Limited and Berisworth Limited [2008] EWHC 350  established that where "premises" (for the purposes of LTA 1987) are found, then a disposal of any part of that premises (including the commercial units) will be caught by the LTA 1987 provisions.
Viability: Fit for use?
Viability in planning is a matter that has been under increasing policy and practical scrutiny in recent months, with new guidance, policies and templates emerging across the country. Whilst it is a wide ranging debate, one key matter which is yet to be settled is just how to apply viability policies to products which deviate from the typical 'build to sell' model (including, for instance, build to rent, shared/co-living, extra care housing etc).
Off-payroll working: Preparing for the April 2020 changes
Given the significant number of people employed in the development market on a consultancy basis, this article presents some important points real estate businesses should consider regarding the topic of worker tax status and who is responsible.