Welcome to the February edition of E:gen, Winckworth Sherwood's Regeneration and Development Newsletter. In this edition, we look at GDPR and how it differs from the current data protection law; what considerations should be made when drafting overage agreements; and the potential dangers for developers and land owners in relation to rights of way.
If you have any questions please do not hesitate to contact the authors who are happy to discuss their topics further.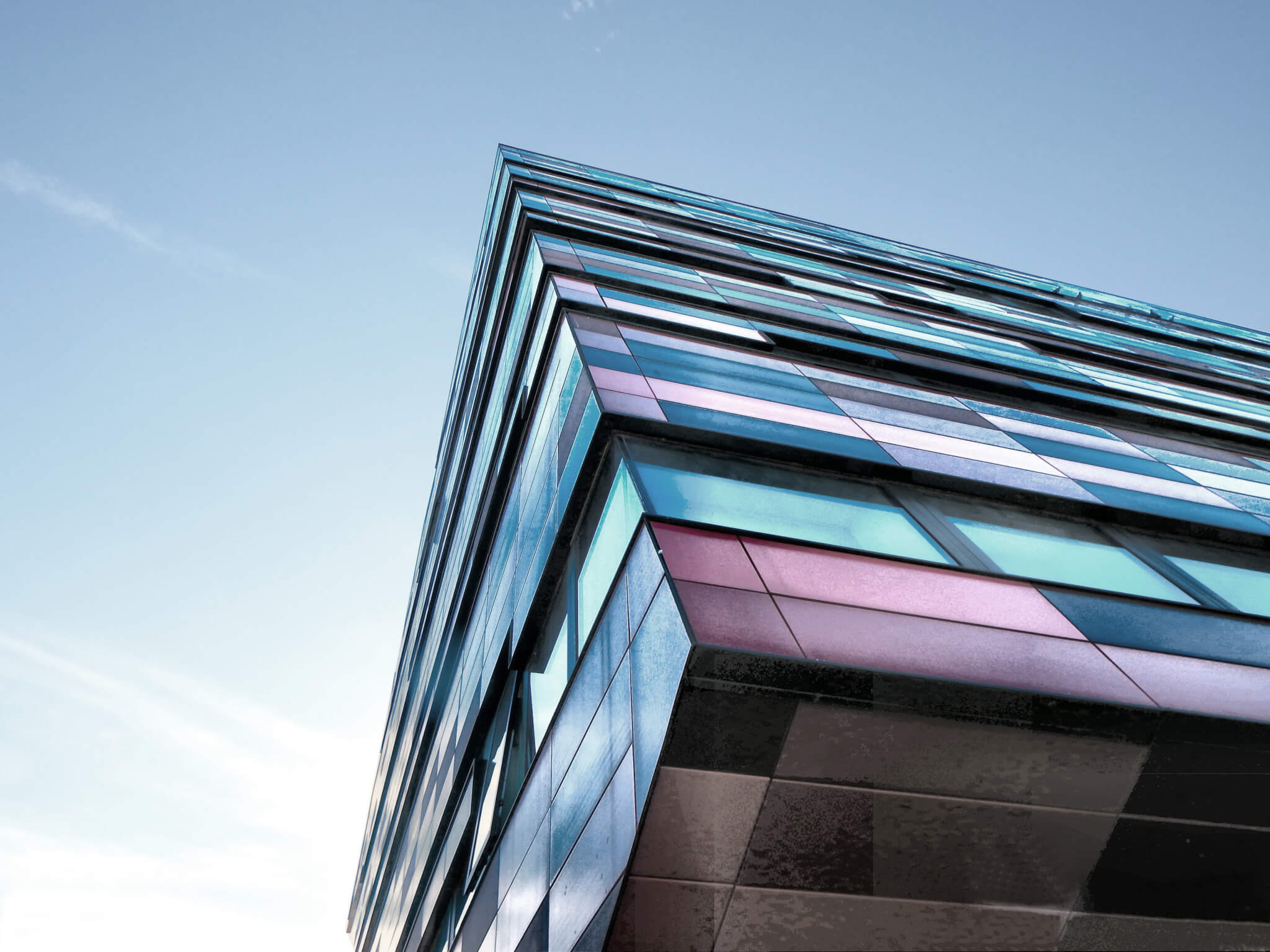 Spot the difference: GDPR
The General Data Protection Regulation (GDPR) will impose significant burdens on companies including a substantial amount of additional reporting requirements and increased fines and penalties. GDPR will have an impact on all property companies. Any company with employees, using CCTV or processing any personal data about residents, tenants or members of the public, customers and visitors must comply with the new legislation or face fines of up to £17m or 4% of annual turnover (whichever is greater). In light of this, it is now definitely cheaper to comply with this legislation than not to! The new law comes into force in May 2018.
---
Overage Agreements: Let's Be Clear
The recent Court of Appeal decision in Burrows Investments Limited v Ward Homes Limited [2017] EWCA Civ 1577 affirms an important message for Developers: overage agreements between Sellers and Developers must be clearly drafted and provide as far as possible for changes in planning permission during the course of the development.
---
Rights of way: potential danger for developers
The recent case of Lea v Ward acts as a reminder to developers and land owners of the pitfalls of interfering or obstructing with rights of way. If not considered early in the development process, interfering with rights of way can cause delays and unnecessary distractions. Dealing with rights of way early in the development process will minimise the risk of a major complication later down the line.