Welcome to the latest edition of E:gen, Winckworth Sherwood's Regeneration and Development Newsletter.
In this edition we look at rentcharges, Government funding for cladding remediation and disposing of charity land.
If you have any questions please get in touch with the authors who are happy to discuss these topics further.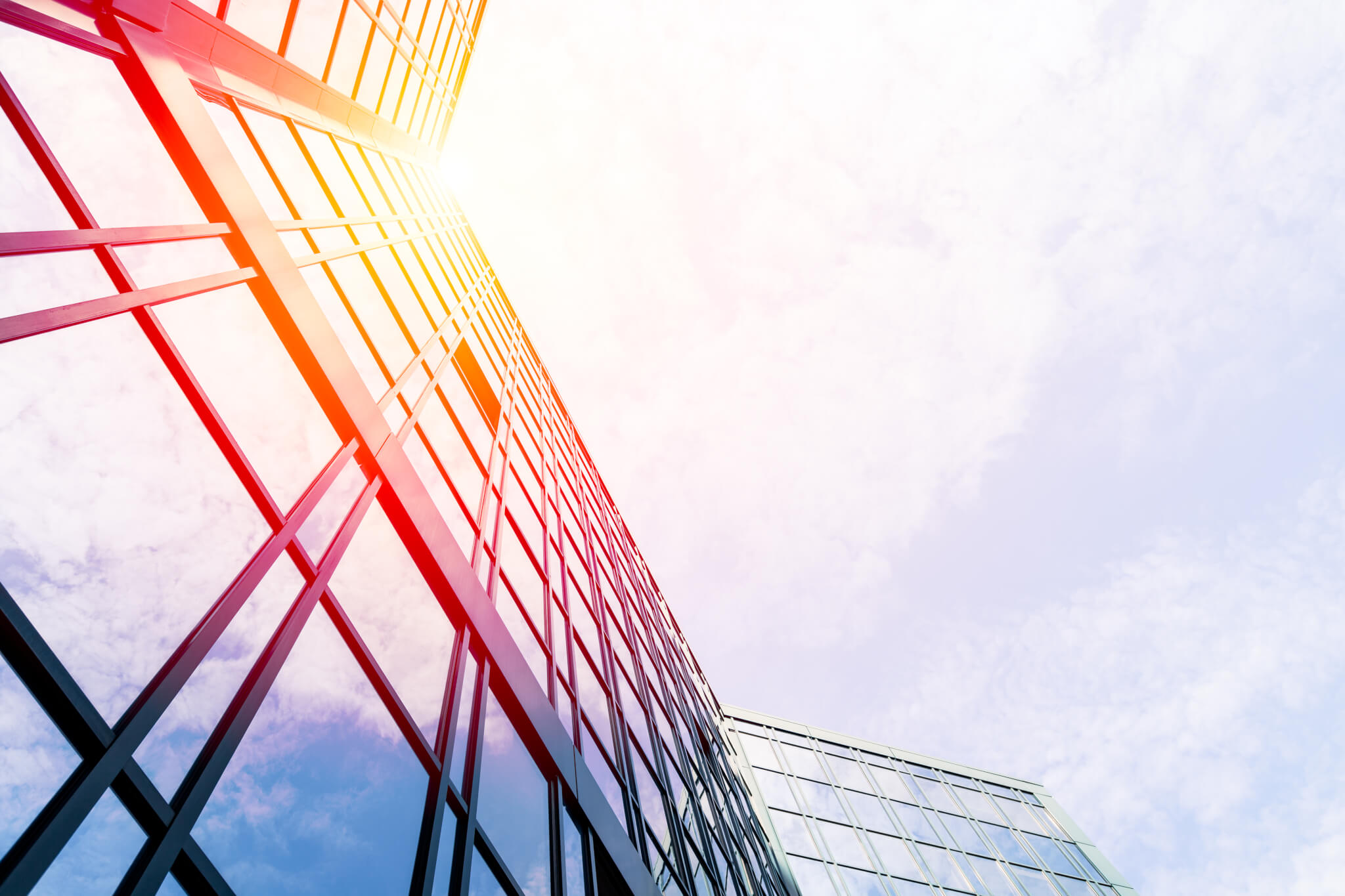 Rentcharges – a plague on your houses?
A management company with the benefit of an estate rentcharge on a freehold estate could take possession of a freehold house, lawfully exclude the homeowner from their house and make the house virtually unsaleable if the rentcharge, payable by the homeowner to the management company, remains unpaid for 40 days.
Government funding for Cladding Remediation
On 9 May 2019 Communities Secretary, James Brokenshire MP, announced a £200 million fund would be made available to remove and replace unsafe aluminium composite material cladding (ACM) from around 170 privately owned high-rise buildings. This follows the £400 million provided to councils and housing associations last summer.
In order to receive any funds the government has said it will require the building owners to take reasonable steps to recover the costs from those responsible for the presence of the unsafe cladding.
Disposing of Charity land; the importance of compliance with the Charities Act 2011
What constitutes sufficient compliance with Part 7 of the Charities Act 2011 when disposing of land owned by a charity? (David Roberts Art Foundation Limited v Riedweg [2019] EWHC 1358).
The Claimant, David Roberts Art Foundation (a charitable company) carried out a targeted marketing of a freehold property it owned in London and accepted an offer from Nicole Riedweg, the Defendant of £8.01m a month later. The Claimant subsequently instructed Cushman & Wakefield to prepare a valuation report for the property which valued it at £7.5m.