About Louise
Louise is a Partner specialising in employment and partnership law. She is a trusted advisor to UK businesses and senior executives advising on all aspects of employment law.  Louise advises across all sectors with particular focus on the financial services, professional services, property,  and marketing, advertising and PR sectors, and a number of her clients are charities.  Louise has been recognised as a ''Next Generation Partner' for Senior Executive work in Legal 500 2021 and 2022.
As well as a strong reputation for technical excellence, Louise provides clear strategic and commercial advice and outstanding client service.  She has been praised by her clients for her supportive approach.  Louise is adept at handling difficult issues and achieving excellent results for her clients.  She has significant experience in handling complex and high value discrimination and whistleblowing claims.  Her experience in advising both employers and senior executives gives her a real insight into handling disputes to the advantage of both, enabling her to achieve favourable confidential settlements for her clients.
Louise is passionate about the employment rights of women who are pregnant or on maternity leave and regularly advises employees who are concerned they have been discriminated against as well as speaking at events on these rights.
For her employer clients, Louise often works as part of the HR team providing prompt and practical advice on day-to-day HR queries.  She focusses on early resolution of disputes and achieving the best outcome whilst minimising risk.
Louise is also a thought leader on EDI, wellbeing in the workplace, workplace culture and flexible working, having spoken at many industry and client events and commented on these issues in the press and HR trade magazines as well as leading major research in these areas: 2022 EDI research, 2021 Ethical Leadership research and 2020 Flexible Working research.
Louise is Chair of the Business Network group for the business improvement district, Better Bankside, which promotes a thriving business ecosystem for the Bankside area.
Recent Experience – Senior Executives
Regularly advising senior employees on resignations, conduct and performance issues and redundancies, and negotiating settlement packages for them taking into account key considerations such as their future work plans, the impact of post termination restrictive covenants, their bonuses and unvested stock awards, and protection of their reputation
Acting for three senior employees in the property, financial and legal sectors in relation to their complex whistleblowing claims and successfully negotiating favourable settlements shortly before their Tribunal hearings commenced
Assisting a senior female employee with her grievance that she had been subjected to discrimination on her return from maternity leave and achieving a resolution where the employee was transferred to a suitable alternative role and received compensation
Assisting a senior female banker with her grievance against a Bank that she was paid less than her male colleagues and receiving a substantial salary increase
Advising managers in the financial services sector regarding their service agreements/fund manager agreements including bonus entitlements
Recent Experience – Employers
Advising start-ups and multi-nationals in relation to the employment aspects of setting up offices in the UK including drafting contracts of employment and Staff Handbooks
Advising on the handling of investigations; grievance, disciplinary, performance and dismissal procedures; as well as redundancy/restructuring exercises to minimise the risks of claims being brought
Advising how to conduct pre-termination/without prejudice discussions to reach commercial, swift and amicable departures
Advising on the applicability and implication of TUPE and drafting warranties and indemnities to protect the transferor or transferee
Successfully obtaining a "drop hands" settlement for an employer where the individual withdrew their whistleblowing and unfair dismissal claims without any payment from the employer
Achieving a resolution of a complex sex discrimination and victimisation claim brought by a senior executive who alleged that a large number of individuals at the employer had been perpetrators of the discrimination
Partnership Law
Louise advises both partnerships and individual partners in the legal, financial and property sectors. Louise has been referred to in Legal 500 2021 as a key practitioner and is described by sources as "on the ball" in the 2019 edition. Her advice spans partner exits, forced retirements/expulsions, discrimination and whistleblowing claims as well as advising on individual hires.
Professional Memberships
Law Society of England and Wales
Employment Lawyers' Association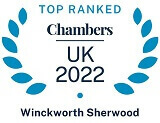 Career Experience
2018 to present: Partner, Winckworth Sherwood
2010 to 2018: Solicitor, Winckworth Sherwood
2008 to 2010: Solicitor, Dawsons
2006 to 2008: Trainee Solicitor, Dawsons
"Louise Lawrence is very strong within employment law. She has attention to detail and provides high quality and tailored advice."
Legal 500 2021
Louise Lawrence has been recognised as a Next Generation Partner for Employment Law
Legal 500 2021 & 2022
"On the ball"
Legal 500, 2019
"Louise Lawrence gave me clear, well-articulated advice that was easy to understand – and helped me understand the pros and cons of different approaches so I could make a judgement, Her team was very efficient, and turned work around very quickly. What distinguished Louise most however, was her high degree of empathy in addition to all this which made working through a difficult time so much easier for me."
Legal 500 2021
"I knew immediately I was in good hands and felt comfortable and confident in the case from the start: a huge relief for me amongst all the turmoil I was going through at the time"
Client feedback 2022
Upcoming Events
February - November 2022
2022 HR Hour Events Programme
Aimed at HR professionals, our HR Hour events are designed to keep you informed and up to date on changes[…..]
.

---
Tuesday 28 June 2022 | 10.00 - 11.00am
HR Hour: Focus on ESG – a lens for those in HR
At our next HR Hour our expert speakers Andrew Yule and Aleksandra Traczyk are delighted to be joined by Will[…..]
Online.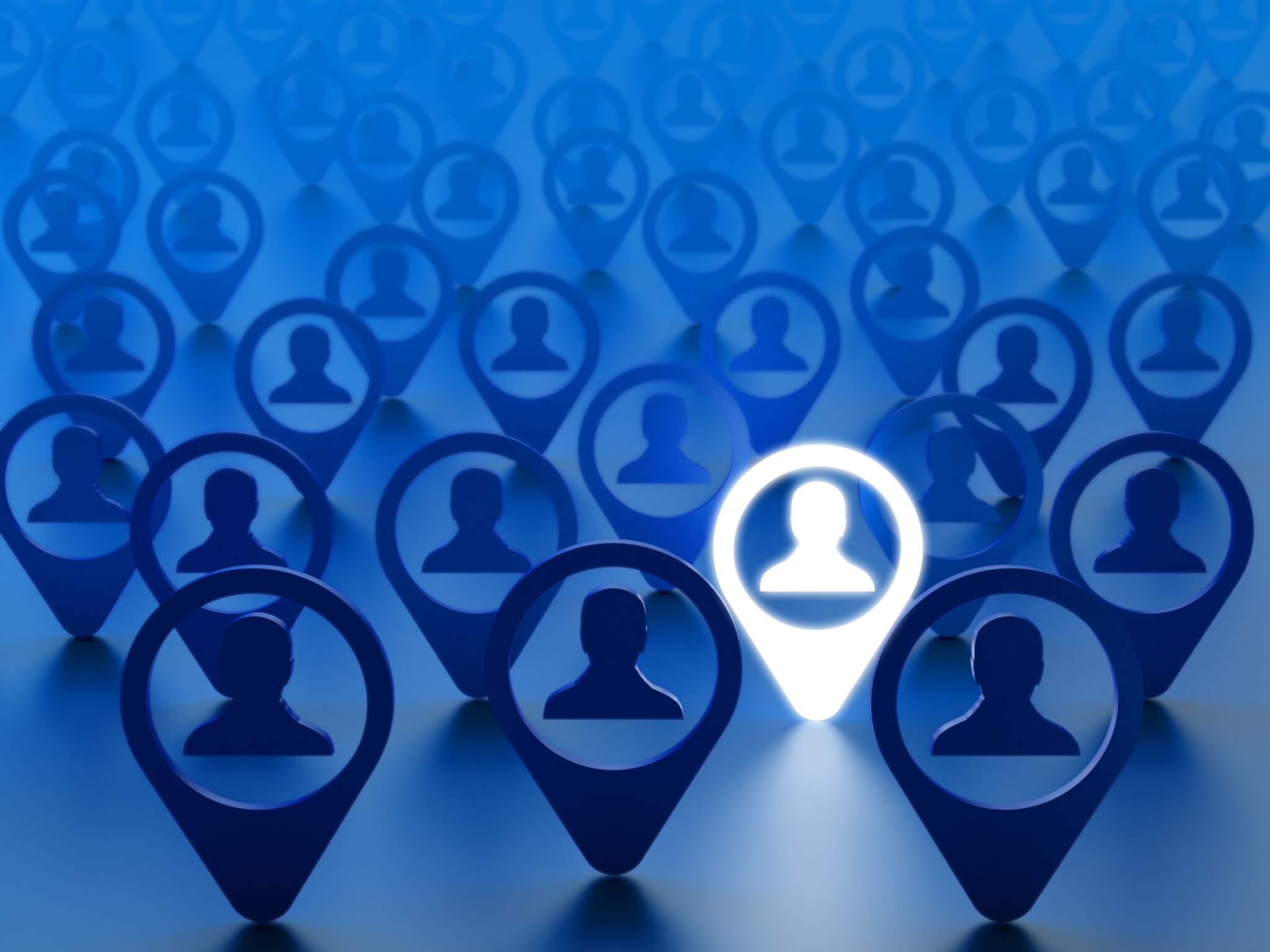 ---