About Francesco
Francesco specialises in all areas of regeneration and development work for Registered Providers of Social Housing and National house-builders. Francesco also has considerable experience in major regeneration and complex development schemes involving joint ventures between public and private bodies. He also acts for independent management companies and commercial organisations acquiring ground rent and property portfolios.
Francesco works closely with both social housing and private developer lawyers as both sectors face similar legal issues and a cross fertilisation of ideas between the two sets of advisers can benefit both areas of practice.
Recent Experience
PPP / Consortia projects and regeneration schemes including acting as lead partner for a number of London Wide Initiative, English Partnerships' sponsored regeneration schemes
Building Licences/Development Agreements
site acquisitions (either single sites or site assemblies)
acquisition of ground rents/reversionary freehold and property portfolios
complex management agreements relating to housing management and estate management issues
acquisition of ground rents/reversionary freeholds and ground rent portfolios
Professional Memberships
Law Society of England & Wales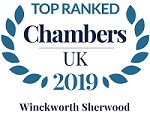 Career Experience
2001 to present: Solicitor then Partner, Winckworth Sherwood
2000 to 2001: Solicitor, Field Fisher Waterhouse
1997 to 2000: Solicitor, Winckworth Sherwood
"Commercially minded and takes a collaborative approach."
Chambers and Partners UK, 2016
"Excellent communicator who is very well connected"
Chambers, 2019
"A great negotiator with a depth of experience"
Chambers, 2019
Upcoming Events
Tuesday 10 November 2020 | 10.00am
Heat Seminar with Switch2 Energy – The role of 4th and 5th generation heat networks in meeting net zero goals
Heat network specialist Switch2 Energy and lawyers Winckworth Sherwood are hosting two webinars to help housing providers plan and deliver[…..]
Online.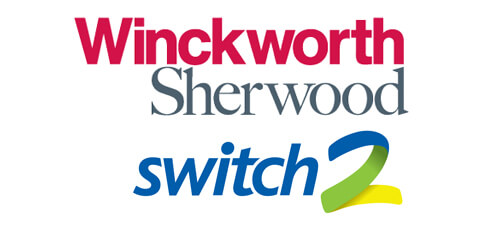 ---