About Christopher
Christopher is a real estate lawyer specialising in large scale urban regeneration and infrastructure projects. He acts for a wide range of clients including developers, investors, funders, landowners and public sector bodies and has particular expertise in dealing with transport and energy infrastructure issues.
Christopher has a particular interest in sustainability issues affecting the property industry and was recently part of a property industry working group advising DECC on the proposed Minimum Energy Performance Standards regulations to be introduced in 2018.
Recent Experience
Acting for Redrow Homes Limited in relation to the Alton Estate regeneration project comprising 1100 new homes as well as new commercial space and a community hub
Acting for London and Quadrant in relation to the Purfleet Centre Regeneration, a £800 million regeneration project in Thurrock expected to produce 2,500 new homes, a state-of- the-art film media and television studio complex and a new town centre featuring a primary school shops leisure and community facilities and remodelled railway station
Acting for General Motors in connection with the sale of a former vehicle storage depot at Chaul End Luton to Redrow Homes for development as 325 new homes and a new community centre
Acting for London Underground in relation to the Northern Ticket Hall at King's Cross being part of a £900 million transport infrastructure project
Professional Memberships
Law Society of England and Wales
Investment Property Forum Sustainability Special Interest Group
Green Property Alliance
Career Experience
2014 to present: Partner, Winckworth Sherwood
1999 to 2014: Partner, Squire Sanders
1995 to 1999: Assistant, Squire Sanders
1989 to 1995: Assistant, Hogan Lovells
1985 to 1989: Assistant, Nabarro
Upcoming Events
Tuesday 2nd March 2021 | 10.00 - 11.15am
Building Safety – What's next for the RP sector?
You are invited to join us for this one-stop-shop building safety update which will discuss the issues RPs face when[…..]
Online.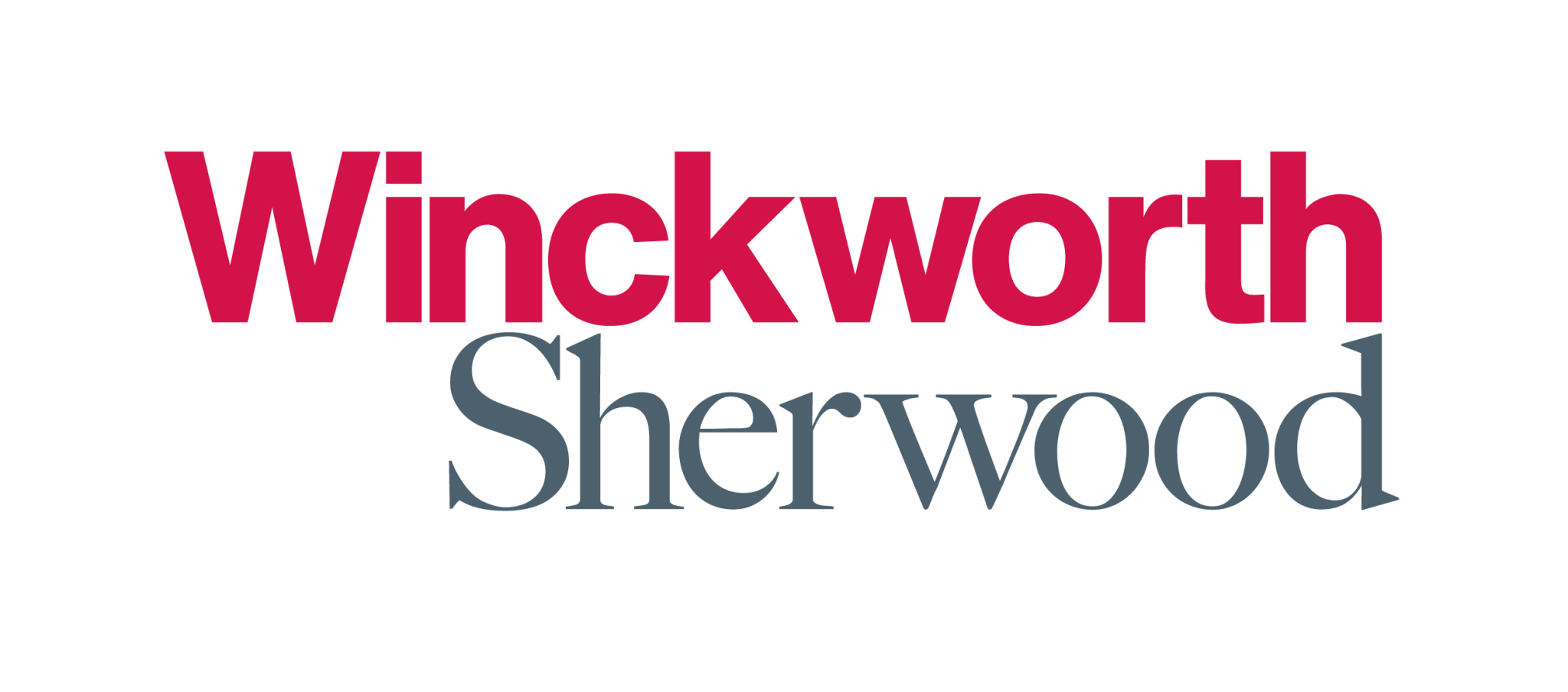 ---