About Charis
Charis acts for developers, contractors, sub-contractors, registered providers and local authorities principally on contentious constructions matters.
She also acts for clients advising on fire safety issues in existing buildings, and for ongoing and planned projects.
Charis has extensive experience of dispute management; she is a volunteer community mediator and was appointed as an executive director of Lambeth Mediation Services in 2015.
Prior to joining Winckworth Sherwood LLP, Charis was part of the global construction insurance team at DAC Beachcroft LLP.
During her time at DAC Beachcroft LLP, Charis was seconded to Singapore and worked on a number of cross border contentious and non-contentious matters.
Recent Experience
Appointed to act for registered provider to assist in pursuit of claims relating to fifteen tall buildings with ACM or HPL cladding.
Acting for developer in successful recovery of delay based damages via adjudication.
Acting for sub-contractor in relation to successful settlement of claim regarding omission of works.
Advising developer and registered provider on termination of construction contract following contractor default and later insolvency
Acting for registered provider in successful recovery of sums guaranteed by a parent company via Technology & Construction Court claim.
Acting for Construction All Risk insurers in relation to dispute and appeal relating to double insurance (European Group Ltd v Chartis Insurance UK Ltd [2013] EWCA Civ 224)
Acting for contractor and its public liability insurer in respect of £20m multi-party dispute, litigated in the Technology & Construction Court.  Dispute concerned allegedly defective underpinning works and associated financial losses
Professional Memberships
Law Society of England and Wales
Society of Construction Lawyers
Spoken Languages
French, basic
Danish, basic

Career Experience
2015 to present: Associate, Winckworth Sherwood
2008 to 2015: Solicitor, DAC Beachcroft LLP
2007 to 2008: Paralegal, Ross & Co
Upcoming Events
Tuesday 2nd March 2021 | 10.00 - 11.15am
Building Safety – What's next for the RP sector?
You are invited to join us for this one-stop-shop building safety update which will discuss the issues RPs face when[…..]
Online.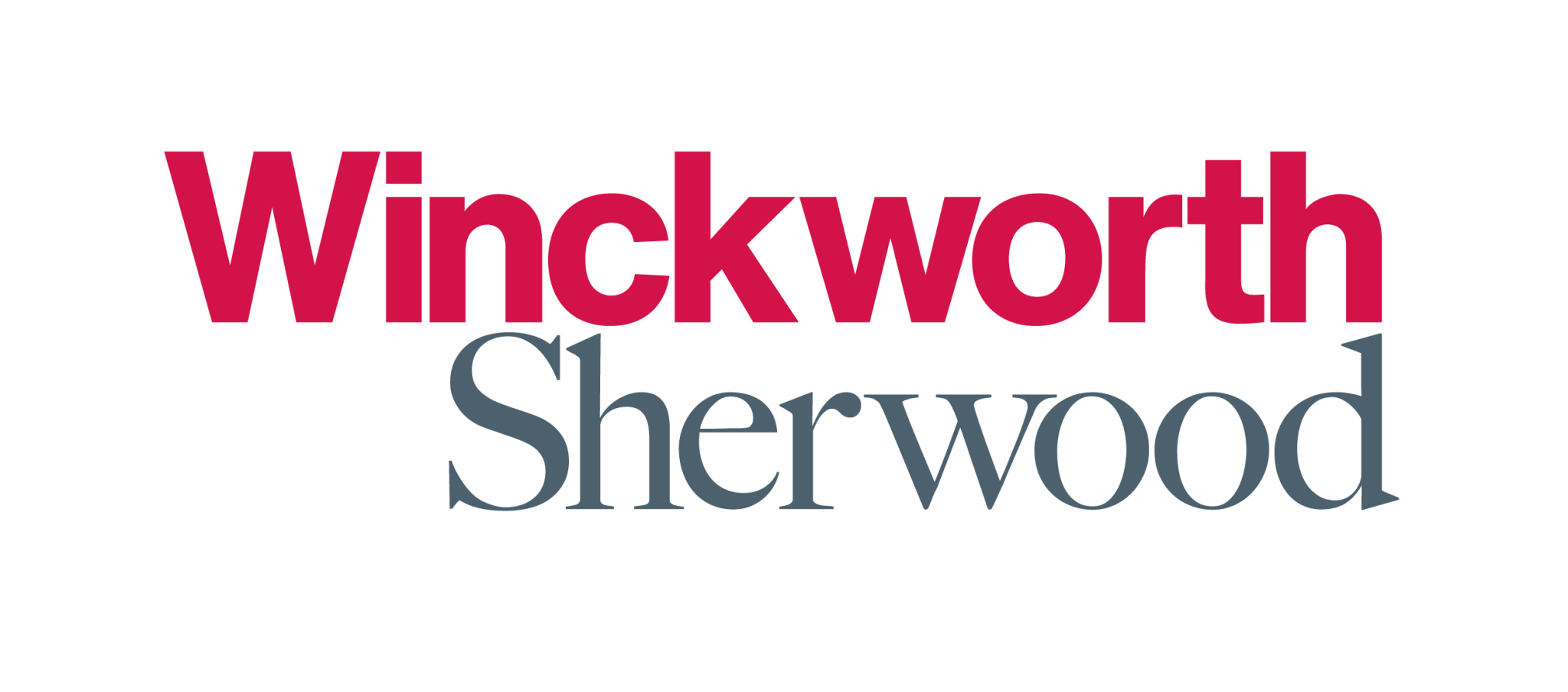 ---