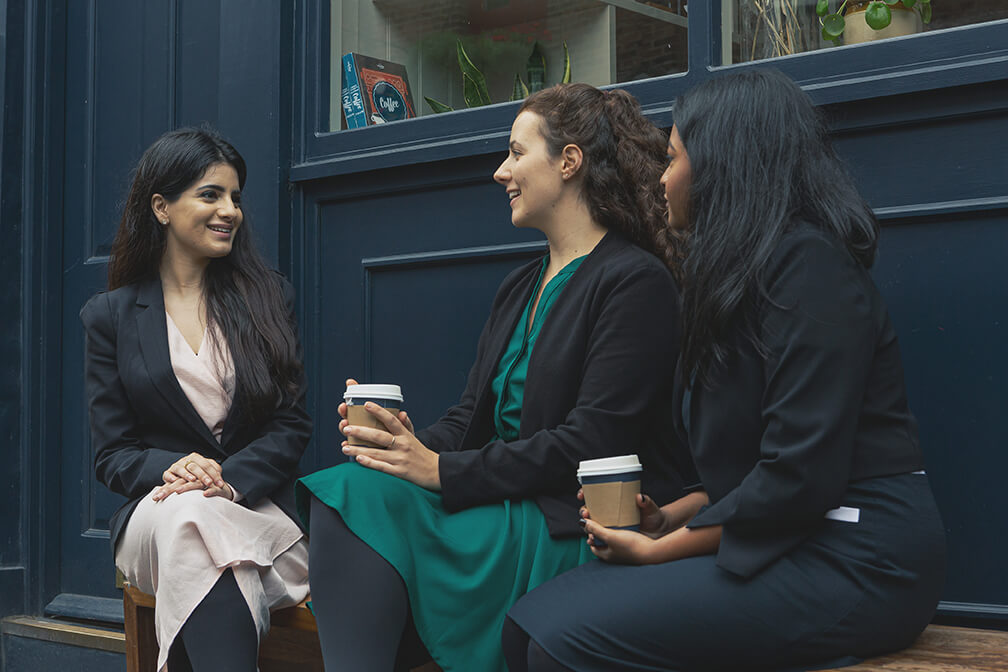 Delivering excellence
Winckworth Sherwood is a highly individual firm of solicitors and parliamentary agents based in London Bridge. Covering a wide range of specialisms, we pride ourselves on delivering a great client experience. That means listening to our clients, making sure we do things the way they like, and only recruiting people who share this vision.
Working with us will offer you great exposure to our diverse work portfolio and client base. For trainees, this means exciting opportunities in a wide range of legal practice areas, from the mainstream to the esoteric.
Our location on the banks of the Thames at London Bridge reflects our personality as a firm. With one hand we touch the City, with the other we embrace the individuality of Borough Market and the prestige of the South Bank. Like London itself, we represent a rather wonderful blend of commerciality and creativity.