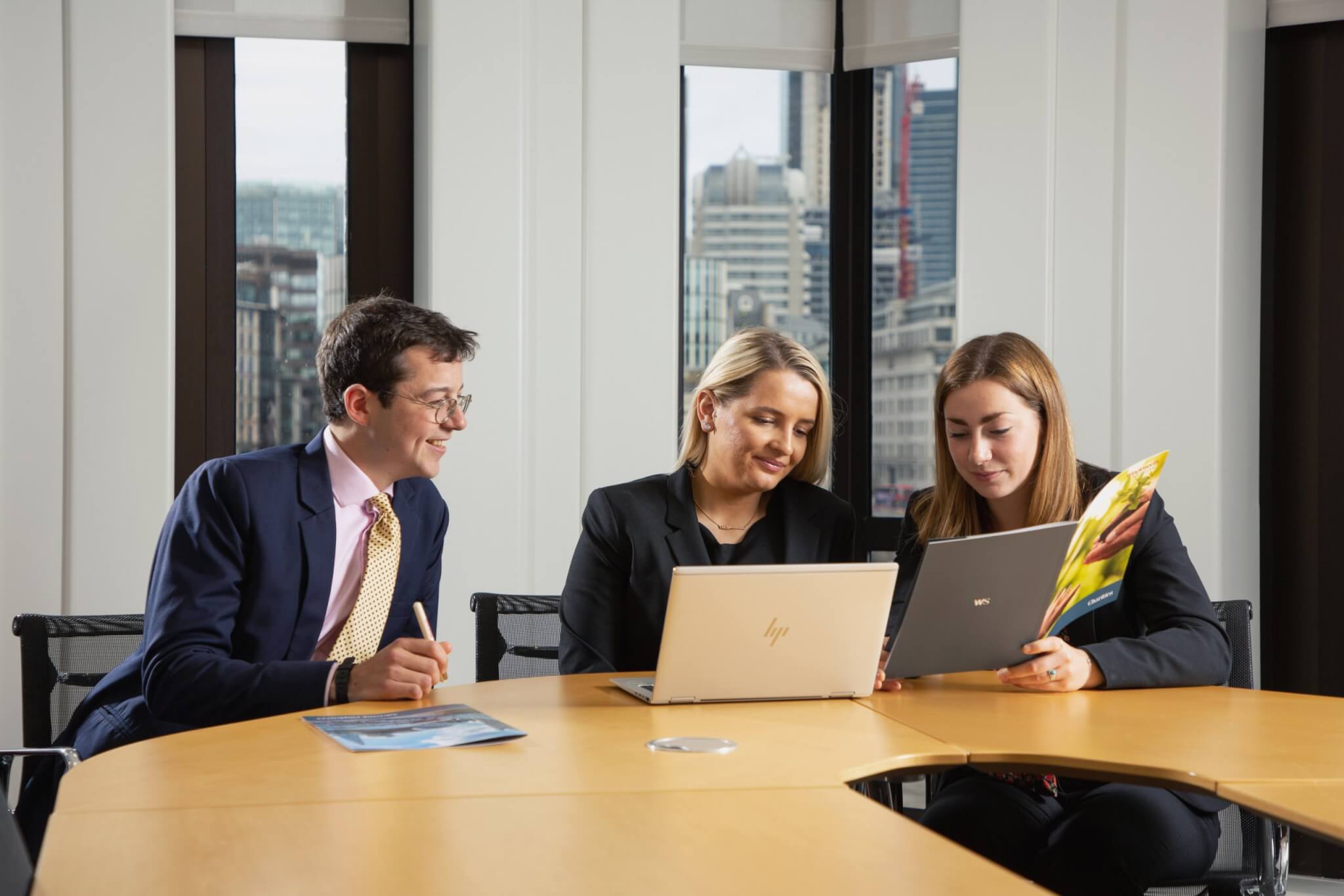 "Participation" is the key
Every July the firm holds an Assessment Day, designed to give a taster of what it's like to be a trainee solicitor at the firm.
The day allows students to work on exercises and discussions, both individually and in groups, with the opportunity to present the results of an exercise to partners and other members of the firm.
You will also have the chance to chat to a range of employees from across the firm during lunch and to quiz our current trainees over drinks at the end of the day!
Our next Assessment Day will be held on July 2022. This is part of the 2024 training contract recruitment process.