On 1st April 2020 the ESFA's RPA was extended to all schools. Updated Membership Rules for academies were published on 1st September 2020.
The RPA was introduced in 2014 to provide academy trusts with an alternative means of securing cover for risks which would traditionally have been insured.  Whilst not technically insurance, the RPA operates like commercial insurance and provides comparable cover in the event of the occurrence of an insured risk. It includes the statutory insurances such as employers' liability and third party or public liability as well as typical insured risks such as damage to property, business interruption, governor/trustee liability, professional indemnity and travel. Helpfully it also includes legal expenses insurance to replace the usual arrangement for maintained schools who might otherwise be obliged to use the LA's in house legal team.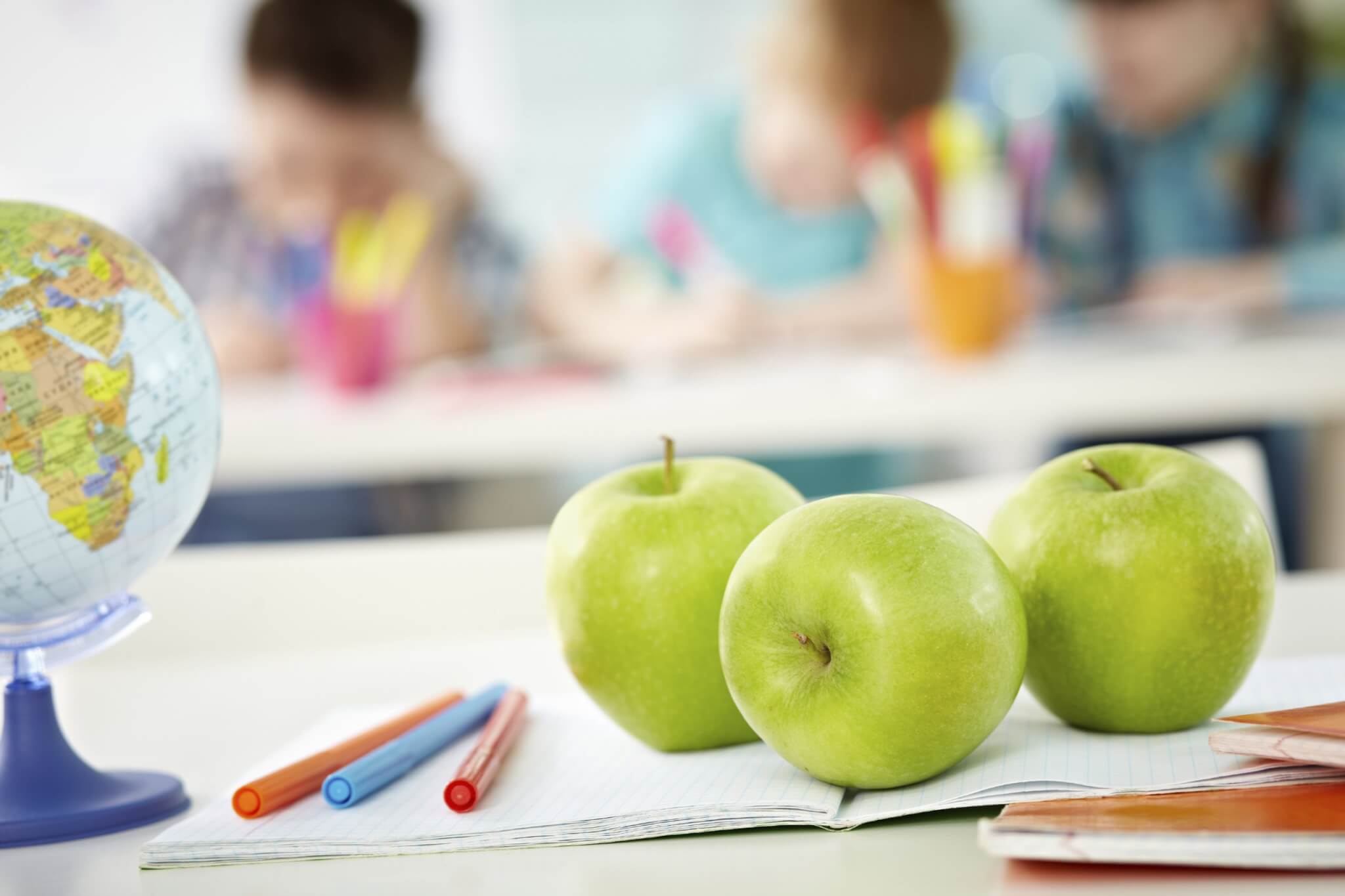 RPA for Maintained Schools
Traditionally there has been a range of approaches for maintained schools involving a combination of commercial insurance and LA self-insurance. Typically excesses have been high to keep costs low (the excess typically being met by the LA either from centrally retained School Budget Share or from general needs funding – in effect the self-insured element). The details of what insurance schools will be required to put in place (and what is offered by the LA) will be set out in the LA's Scheme for Financing Schools. As the approach of LAs has been varied, it has often been difficult to assess whether a risk is covered and what the terms of that might be. As the cost will often be factored into any LA service level agreement (or form part of de-delegated funds) it can also be difficult to identify the actual cost.
To provide some consistency nationally and to reduce the overall burden to the Dedicated Schools Grant, the RPA was extended to all schools both maintained and academy from 1st April 2020. The cost has been held again for the academic year 2020/21 at £18 per pupil (or per funded place for alternative provision settings).
In our experience, the RPA scheme is simple to understand, easy to manage, provides some choice and flexibility (in terms of support particularly legal) and has been implemented fairly with fewer of the usual challenges to payouts than we have experienced in the commercial sector. For example, many of our school clients have made successful claims over the last few months following cancellation of travel plans and where there have been disputes over refunds.
A key advantage of the RPA for academies with a religious character and for foundation and voluntary schools is that the RPA extends cover to property losses incurred by site trustees, offering a more robust arrangement than site trustees simply being noted on LA and school insurance policies. Helpfully, Church organisations can make claims in their own right and have claims paid directly to them.
There are different Membership Rules for each category of school. Full details can be found here.
Updated Membership Rules
Updated Membership Rules were published on 28th August for academies including "Church academies" as well as the requirement to use a new "DfE Sign-in account" for new membership enquiries. It doesn't appear that this sign-in account is being used to make and manage claims and schools are still being directed to Top Mark Claims Management, but it's possible this will change at some point.
The new Rules indicate a number of helpful extensions and clarifications:
Admission Appeal Panels – Cover is now extended to admission appeal panels where the school is obliged to indemnify appeal panel members in the event of any challenge from parents. This is consistent with the same approach for members of independent review panels set up to consider appeals against permanent exclusion. In part this flows from the statutory responsibility of the school to indemnify panel members but also from the more fundamental principle that schools will have vicarious responsibility for the acts of their agents which includes, governors, panel members and employees.
School Trips – Cover for loss incurred for school trips excludes trips which are contractually between parent and tour operator even if facilitated by the school. This highlights an important point in practice that schools should be clear with parents on what basis a trip is being organised, i.e. is the school booking the trip or merely pass-porting parent monies to the tour operator. Clearly tour operators will only issue refunds to parents if their contract is with the parent and from the school's point of view it's important for the school to know whose money they hold when taking deposits for trips. If the money has been paid to the school because they are organising the trip and have signed a contract with the tour operator (or venue) then the funds will have become part of school funds to be used by them in accordance with their normal duties (which incidentally does not include a power to simply hand the money back). Funds held by schools which belong to parents should be returned to them as the school has no entitlement to the money. In our experience these distinctions can be hard to make but are very important to avoid unnecessary disputes with parents or a breach of charity law. We find policies are often poorly written and unclear and we recommend a thorough review as the schools will be gearing up again to start organising school trips.
Risk Assessments – As one might expect the Rules have always stressed that schools should maintain a minimum standard of risk management. Additional obligations have now been added requiring schools to undertake any risk assessments required by legislation and to comply with Government guidance. This is in addition to continuing obligations to maintain buildings, to take all reasonable precautions to prevent loss, destruction, damage and injury and to carry out reasonable checks when employing staff. Whilst the Rules stress that no explicit changes have been made to address COVID-19 issues (i.e. no exclusions for loss caused as a result of COVID-19 which is another helpful feature of the RPA), it is likely that the emphasis on risk assessments flows from the obligations on employers under the Management of Health and Safety at Work Regulations 1999 and the updated Keeping Children Safe in Education guidance. Both expressly require schools to carry out and keep under review a risk assessment, both in terms of general organisation and detailed individual staff assessments. We have prepared a quick guide for schools to identify legal risks (and possible claims) associated with COVID-19, please contact one of our School Support team who will be happy to provide you with a copy of it. The shift towards compliance with guidance is a more challenging development, not least because it can be difficult to identify statutory guidance rather than simply advice on good practice. There is also the issue of conflicting and confusing guidance which has been a hall mark of much of the COVID-19 advice. We suggest you check with us if you are uncertain and our School Support team can advise both on applicable guidance and common experiences.