The Welsh Assembly's Health, Social Care and Sport Committee has warned that proposals to set a minimum unit price for alcohol may have "unintended consequences". While the committee is backing the general principles of the Public Health (Minimum Price for Alcohol) (Wales) Bill, it believes the measure should not be seen as "a silver bullet that will address all alcohol-related harm".
Indeed, it pointed out that it recently heard from users of an alcohol recovery centre that higher alcohol prices would not necessarily put them off drinking, while some said it could prompt them to seek alternatives, including drugs such as spice.
As a result, the committee is concerned that price increases could have a negative impact on dependent drinkers and lead to some people moving on to more harmful, illegal and unregulated substances.
The Welsh government has therefore been urged to make sure minimum unit pricing for alcohol is complemented by a "wider package of measures and support services to reduce alcohol dependency".
Dai Lloyd, chair of the Health, Social Care and Sport Committee, stressed that the body agrees minimum unit pricing "will go some way to improving the health of a significant cohort of the Welsh population".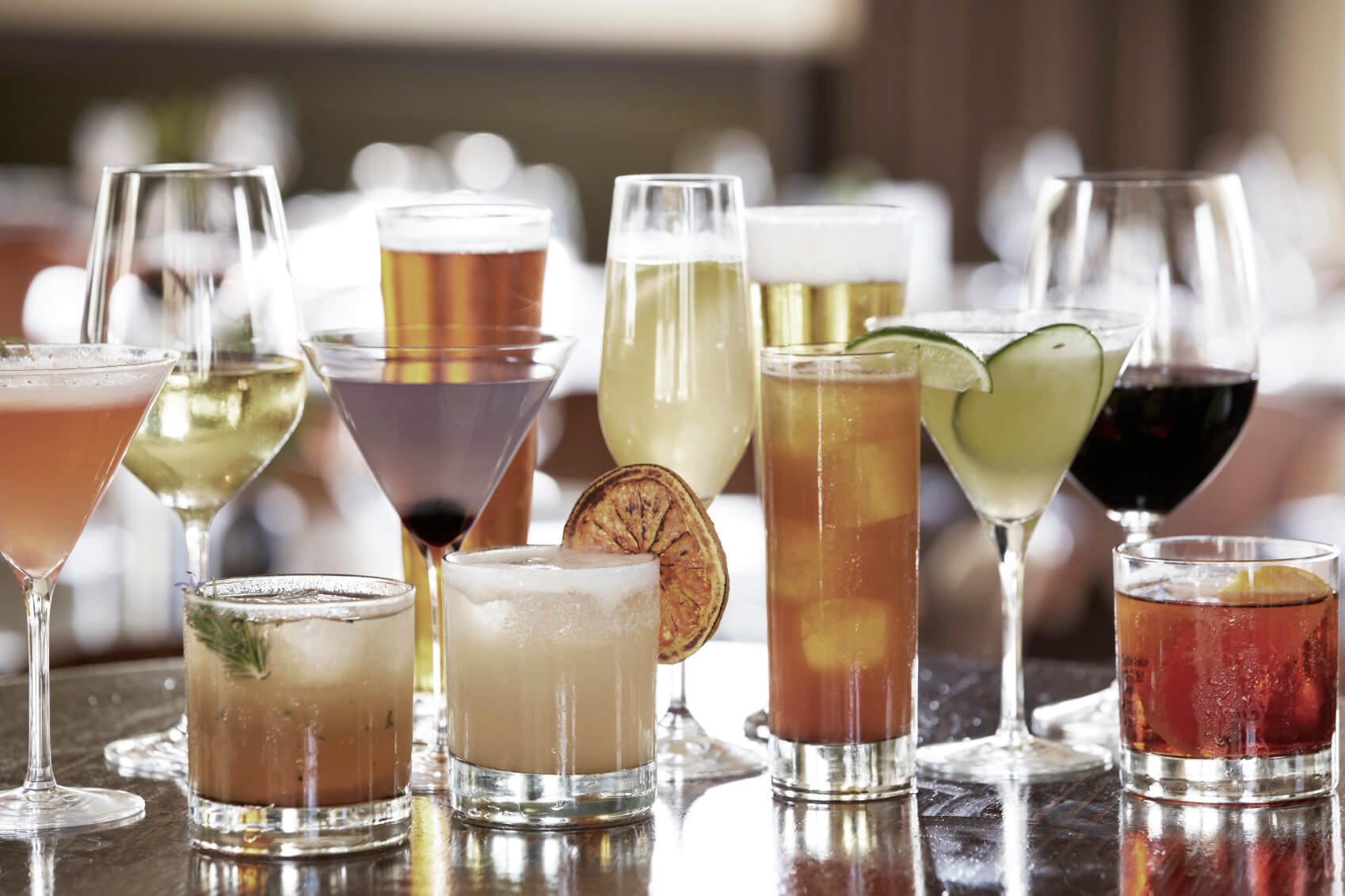 However, he said it is "not convinced" by the Welsh government's view that the Bill will not impact heavy drinkers and alcoholics.
The committee went on to state that while minimum unit pricing will place additional requirements on retailers, it does not believe they will face an "insurmountable cost and administrative burden" if they operate various price structures in different parts of the UK.
Members of the body added that evaluation of the new law will be very important. The committee has therefore suggested the Welsh government keep a close eye on how the introduction of minimum unit pricing is proceeding in Scotland in May, as this could help ensure a smooth implementation in Wales.
For further information on any of the points raised in this article please contact Robert Botkai in our Commercial Real Estate and Licensing department.