Suspension can be an important tool in an employer's arsenal in ensuring a safe working environment at the most challenging of times, such as when an employee poses a physical risk to their colleagues or to the integrity of workplace investigations.  However, the courts do not accept that it is a 'neutral act' (as it is often presented) and it should certainly not be an instinctive response.  An inappropriate or unjustified suspension can open up a host of legal issues, as the recent High Court case of Harrison v Barking, Havering and Redbridge University Hospitals NHS Trust demonstrates.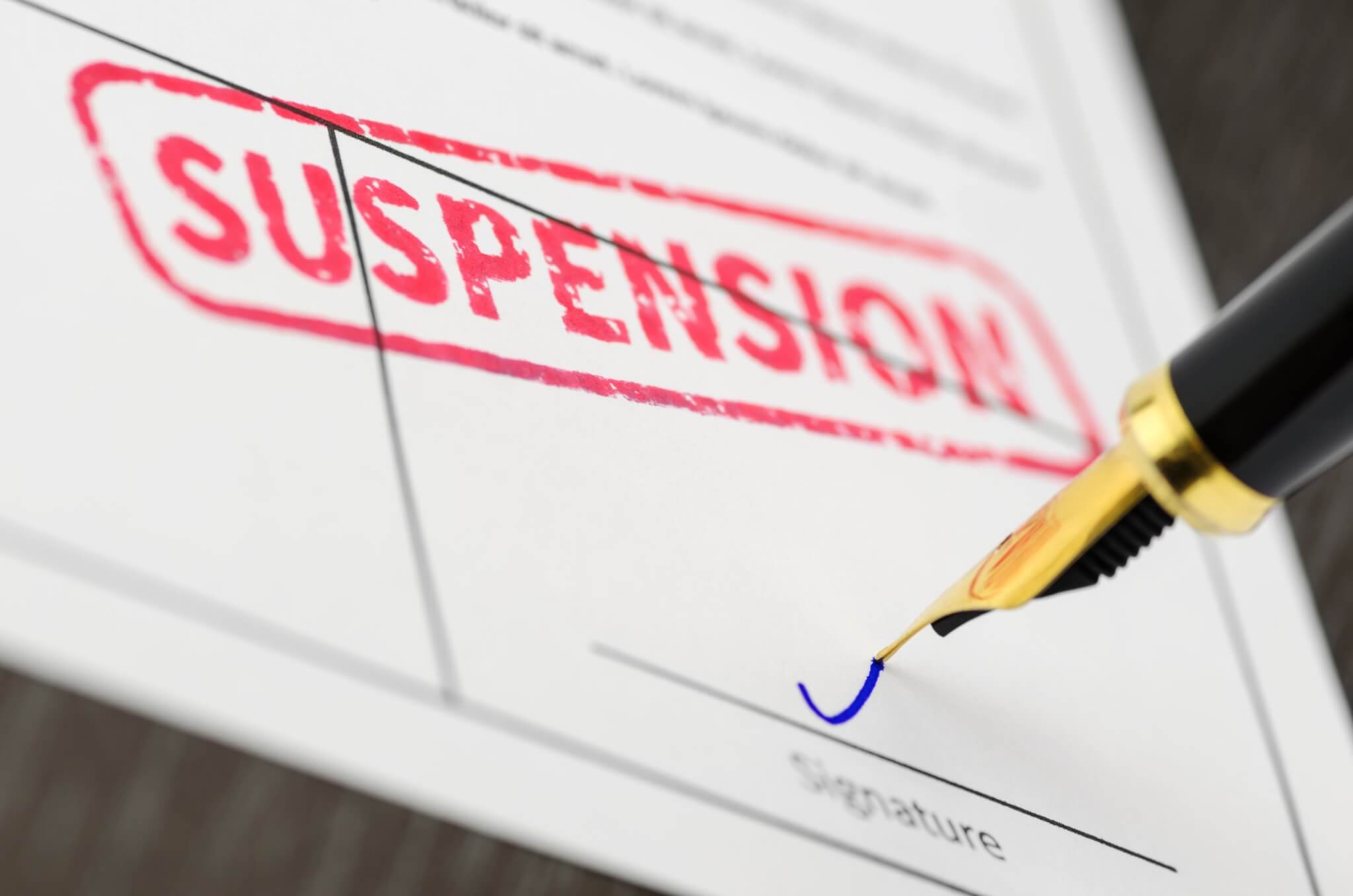 The claimant, Ms Harrison, was an experienced solicitor for the defendant NHS Trust.  Her duties included managing negligence and personal injury claims against the defendant, representing it at inquests and providing advice on day-to-day issues.
The claimant was initially suspended following a review commissioned by the defendant, during which concerns were expressed about her handling of cases on its behalf.  She was diagnosed with stress, and eventually depression, as a result.
Not having heard from the defendant for some time, she warned that she would be instructing her solicitors to prepare an injunction, as the criticisms in the review related to only a small part of her role.  She was almost immediately told that, once she had been deemed fit for work, she could return to very limited teaching duties to help her 'rehabilitation'. When she returned and disputed this restriction, she was treated as defying a reasonable management instruction and again suspended.
Ms Harrison agreed temporarily not to conduct casework but asked for an interim injunction from the court reinstating her to her other duties.   As this was an interim application, the court was not tasked with a detailed investigation of whether the suspension was unlawful.  However, the court found  that it was 'strongly arguable' that the defendant had breached its obligation of trust and confidence, citing the disordered rationale offered, the lack of evidence that alternatives had been considered and the disproportionate exclusion of the claimant from all duties.
As damages would not be sufficient to remedy the potential unlawfulness and, balancing the impact on the parties, the injunction was of real importance to the claimant's recovery, it was granted.
The decision in Harrison highlights the perils in an ill-judged suspension.  Albeit that interim injunction applications are rare and costly, the decision is a salutary reminder that it is open to suspended individuals to seek an injunction to restore part or all of their duties.  Should they be successful, an employer will be faced with the difficult situation of an emboldened employee returning to the workplace with the support of the court, which is unlikely to be conducive to a healthy working relationship.
The key lesson, is that employers should begin to heed the courts' and tribunals' continued warnings that suspensions are not to be used lightly and be prepared to justify those suspensions which do appear to be reasonably necessary.