One in three small live music venues are in danger of closing due to noise complaints and high business rates. This is the finding of the first ever UK Live Music Census, a study carried out by researchers from the universities of Edinburgh and Newcastle in the UK and Turku in Finland. Some 33 per cent of respondents said increases in business rates had an "extreme, strong or moderate" impact on their premises over the last year.
Meanwhile, 27 per cent said they have been negatively affected by noise-related complaints in the past 12 months.
The research has therefore recommended that ministers review business rates for music venues and other smaller spaces for live music, as well as continue developing the government's legally binding Agent of Change principle to safeguard the future of live music establishments.
Last month, ministers confirmed housing developers are to be held responsible for addressing noise issues if they are building homes near music venues.
The National Planning Policy Framework will be clarified to include detailed reference to the Agent of Change principle, which means that if developers are granted permission to build near music venues, they would be responsible for identifying and solving any sound problems.
It is hoped this change will prevent late-night venues being forced into making costly changes after new residents move into the area, as well as prevent noise complaints being made against premises that are hosting live music.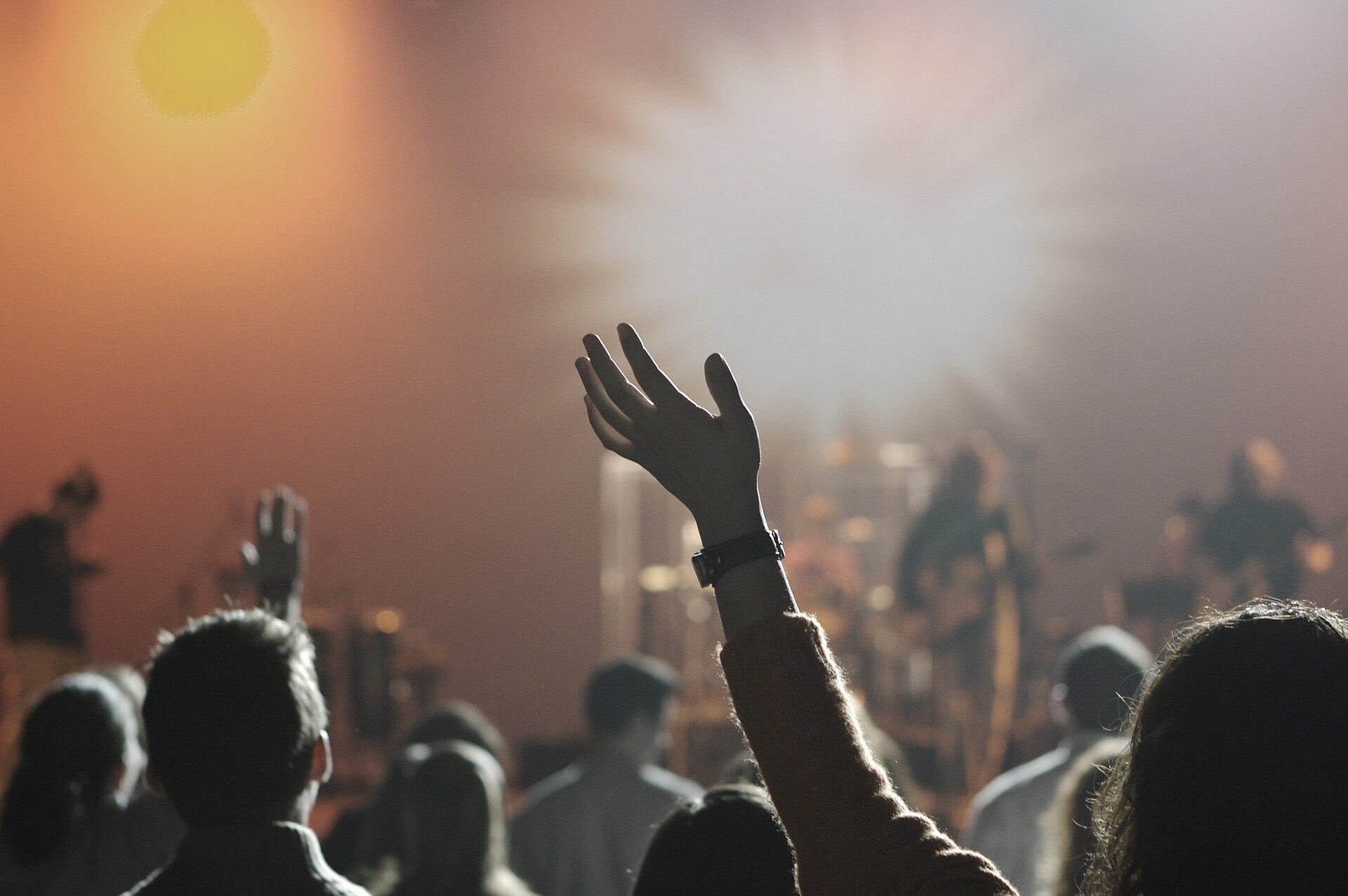 The study argued that councils must recognise small and medium-sized music venues as "key sites of artist and audience development and as cultural community assets".
Furthermore, it argued that live music is a big contributor to local economies across the UK. For instance, the report said it generates £78.8 million a year in Glasgow, which equates to around 2,450 full-time jobs.
The Music Venue Trust has welcomed the study, as it has taken "a lot of the things that we have been saying about the needs of the grassroots music sector and reinforced them with evidence".
Beverly Whitrick, strategic director of the body, said this was needed to "show why help is needed", and described the census as "a huge step forward in providing that help".
The Local Government Association (LGA) responded by insisting councils want to do everything they can to protect and maintain live music venues, while balancing this against the needs of neighbours and other residents.
Councillor Gerald Vernon-Jackson, chair of the LGA's culture, tourism and sport committee, praised the government's proposed planning reforms, saying this "much-needed, common sense update will help achieve a fair and balanced solution between the obligations of housing developers and protecting our vital grassroots music scene".
Furthermore, he said it will ensure the law recognises and reflects "what both our residents and visitors want".
Cllr Vernon-Jackson pointed out that, at the moment, a person can knowingly move next door to a live music venue and decide afterwards that the music is a nuisance.
He stated that, under the Agent of Change principle, a person or business responsible for a change in noise conditions will become responsible for managing that change, rather than the burden "falling unfairly on already-established venues or long-time residents who were in place before the change was made".
Cllr Vernon-Jackson added that live music venues "form part of the cultural lifeblood of our communities".
For further information on any of the points raised in this article please contact Robert Botkai in our Commercial Real Estate and Licensing department.