PRESS RELEASE: 7 Dec 2021
Law firm Winckworth Sherwood has been reappointed to the Sovereign Housing Association legal panel and has advised the social housing provider on a scheme for up to 2,500 homes in Swindon.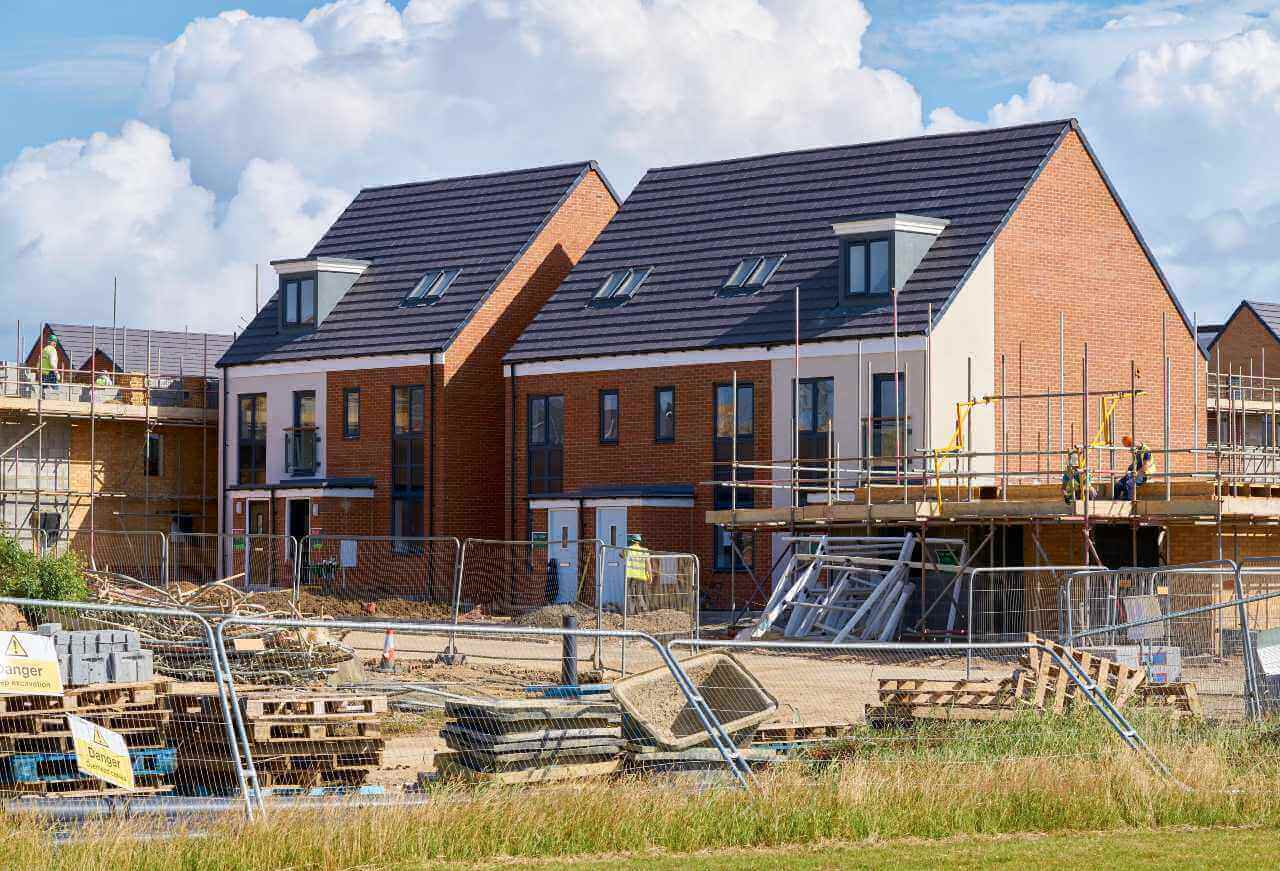 Sovereign Housing Association, which owns and manages 60,000 homes across the South and South West of England, has reappointed Winckworth Sherwood to its panel of legal advisers. First appointed in 2011, the reappointment will see the market-leading social housing law firm continue to work alongside Sovereign for at least a further four years.
At the same time, Winckworth Sherwood has advised Sovereign Housing Association on its acquisition of 640 homes for affordable housing within a major new scheme in Swindon acquired by Sovereign in a joint venture with Countryside.
The scheme, called Lotmead Farm, has outline planning permission for up to 2,500 homes and will create a number of neighbourhoods over a 365-acre site, with 30% of the homes genuinely affordable delivered exclusively for Sovereign through s106 commitments and Homes England grant funding.
The scheme will include two primary schools, local centres, nurseries, retail and commercial space. The neighbourhoods will also feature 1.76ha of play areas, a sports hub and pavilion, 1.76ha allotments and 62.29ha green spaces.
The Winckworth Sherwood team advising Sovereign was led by Social Housing Partner Charlie Proddow supported by Senior Associate Krissun Soodin.
Charlie said: "We are thrilled to be reappointed to the Sovereign panel. Winckworth Sherwood has a strong relationship with the Sovereign team and look forward to helping them continue to provide homes and create communities across the South and South West of England.
"We are equally thrilled to have a played a role in advising Sovereign on the Lotmead scheme. It is a significant development that will bring forward much needed homes for those living and working near Swindon."
Tom Titherington, Chief Investment and Development Officer at Sovereign Housing Association said: "The development in Lotmead fits perfectly with our strategy of working with other like-minded developers to create delightful new places where we know that the properties we provide to our customers will be fit for the future. Here we are able to increase the amount of affordable new homes over and above the section106 by nearly 50% through utilising the Homes England Partnership funds.
"It has been a pleasure to work with Countryside as we looked together at tenure mix, urban design and specification. This a growing part of the country and an area of high demand for all forms of housing and Swindon Borough Council has been and continue to be supportive of the scheme and I am looking forward to it commencing in Winter 2022."
#ends#
About Winckworth Sherwood
Winckworth Sherwood is a dynamic law firm committed to providing its clients with market leading advice that helps them achieve their objectives. In addition to its extensive Registered Provider experience in social housing finance, governance and development, the firm advises on all aspects of residential and commercial real estate, including assembly and planning, finance and investment, tax and VAT plot sales for large residential developers, build to rent, the acquisition and licensing of pubs restaurants, hotels, supermarkets and petrol stations, ground rents and enfranchisement and Landlord and Tenant litigation.
The firm also provides services in the area of Corporate and Commercial Law, Regulation, Tax and VAT, Banking and Finance, Licensing, Planning, Dispute Resolution, Employment, Charities, Ecclesiastical, Education, Family and Private Client, Parliamentary Agency Infrastructure and Transport.
Contact
Matt Baldwin, Coast
Tel: 01233 503200 / 07930 439739
Email: matt@coastcommunications.co.uk
Adam Seymour, Director of Business Development and Marketing
Winckworth Sherwood
Tel: 020 7593 0385
Email: aseymour@wslaw.co.uk