Winckworth Sherwood has acted for Hive Energy on its joint venture with Wirsol Energy to develop the UK's largest solar park at Cleve Hill on the north Kent coast. The proposed Cleve Hill Solar Park is a pioneering scheme, which does not require government subsidies. The project could have a generating capacity exceeding 350 megawatts (MW), which would be enough to power approximately 110,000 homes a year.
Due to its proposed generation capacity being over 50MW, the Cleve Hill Solar Park will be the first solar farm to be classified as a Nationally Significant Infrastructure Project (NSIP). If approved, it is expected to go online in three years' time.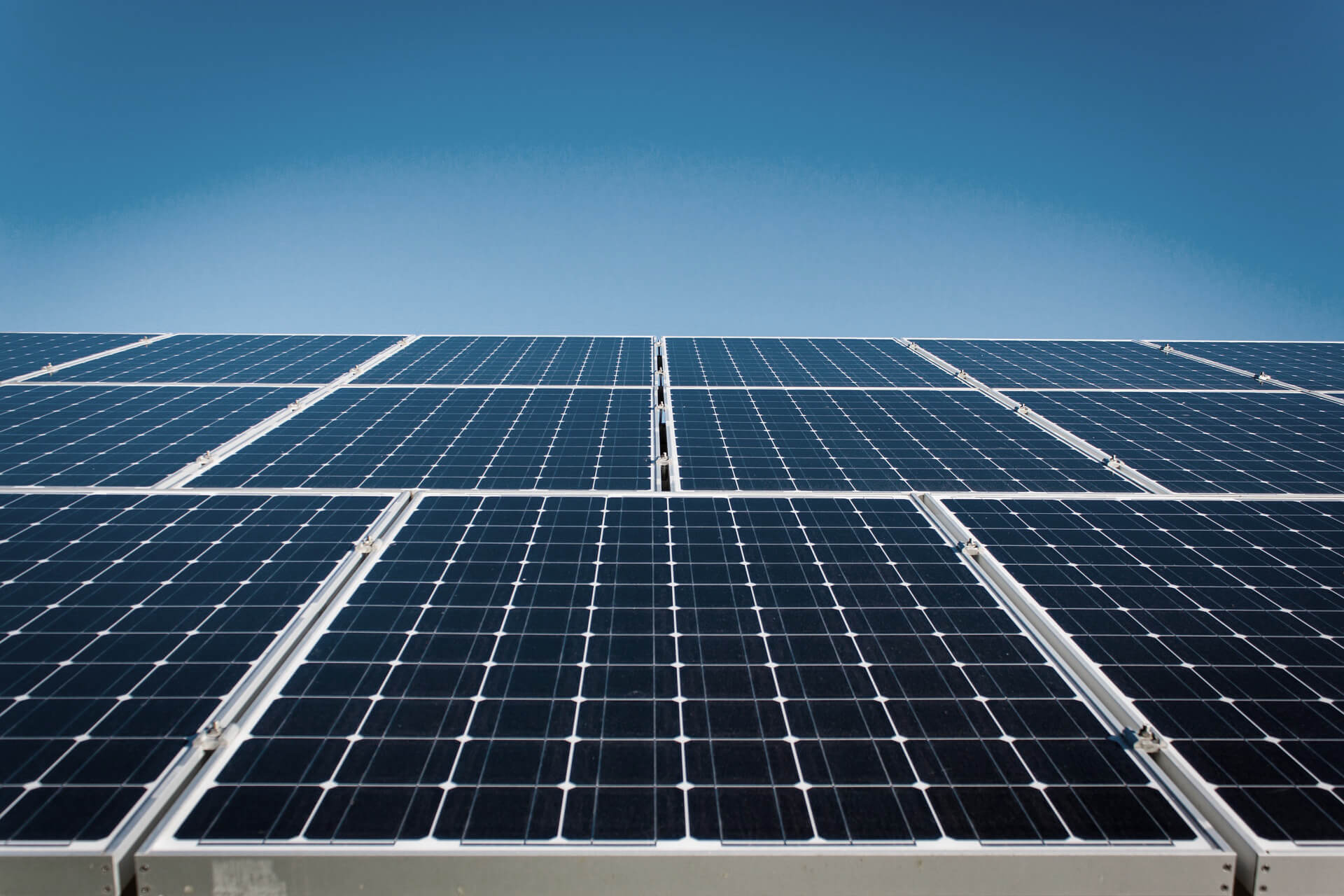 John Hiscock, partner, Winckworth Sherwood, said: "It has been a privilege to work with Hive Energy on this and a long list of UK and international solar projects prior to this. Cleve Hill Solar, which could produce in excess of 350MW, is an impressive scheme that would play an important role in promoting the growth of subsidy free renewable energy in the UK. We wish Hive and Wirsol every success in meeting the challenges of a project of this size and complexity."
Since the government removed subsidies from solar energy projects in 2016 few have been developed in the UK and those that have produce relatively small amounts of energy. Hive and Wirsol are confident to deliver the 400million pound scheme that will use innovative technologies to generate an affordable and renewable source of clean energy.
Hugh Brennan, Hive Energy's Managing Director said: 'Winckworth Sherwood have worked closely and successfully with us over the years as we have grown and the market has evolved and we look forward to that continuing with more ventures like Cleve Hill Solar Park'
A first phase of public consultation is currently underway with local residents and community groups in the area.