After a challenging couple of years for the Real Estate sector, our Senior associate, Lucy Grimwood has shared her predictions for 2022 with Property Week.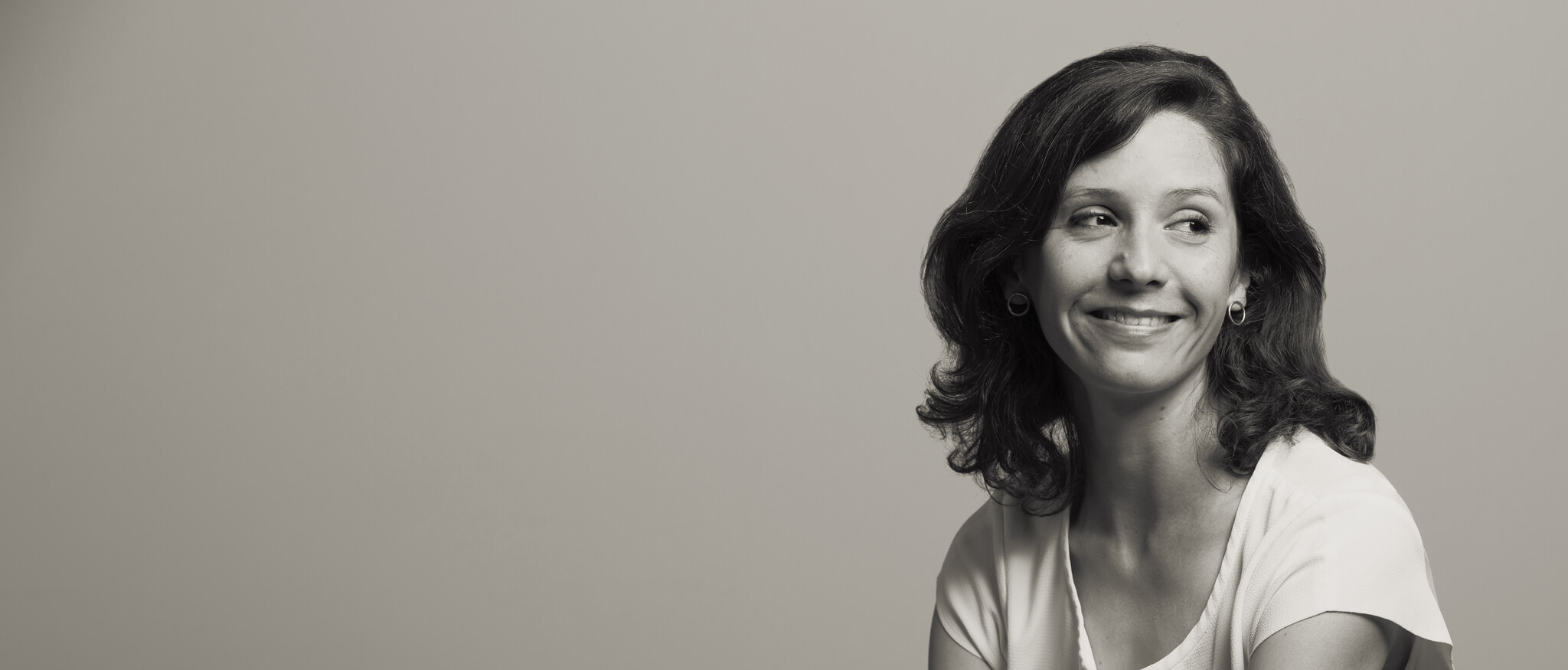 "It's no secret that ESG will be the biggest trend of 2022. The implications for all sectors, including property, need to be understood and embedded. The government's recent sustainable investing roadmap means all developers and housing associations will soon be required to make sustainability disclosures at some level.
Solid and demonstrable ESG credentials will become mandatory, and compliance with current sustainable accounting standards will not be enough. If the discussion so far has been about showing commitment in areas like social value and climate change, 2022 will be about proving it. Businesses should start with good governance – implementing robust systems from the top down to collect data and measure sustainability transparently and consistently.
Having a clear strategy is the way to make that happen, but our industry risks falling behind. Those that have not started planning already have a crucial 12 months ahead."
This originally appeared in Property Week.