World number one Novak Djokovic could be banned from Wimbledon if his visa is cancelled by Priti Patel in a similar way to how the Serb was deported from Australia. Djokovic was deported from Melbourne following his frustrating saga ahead of the Australian Open.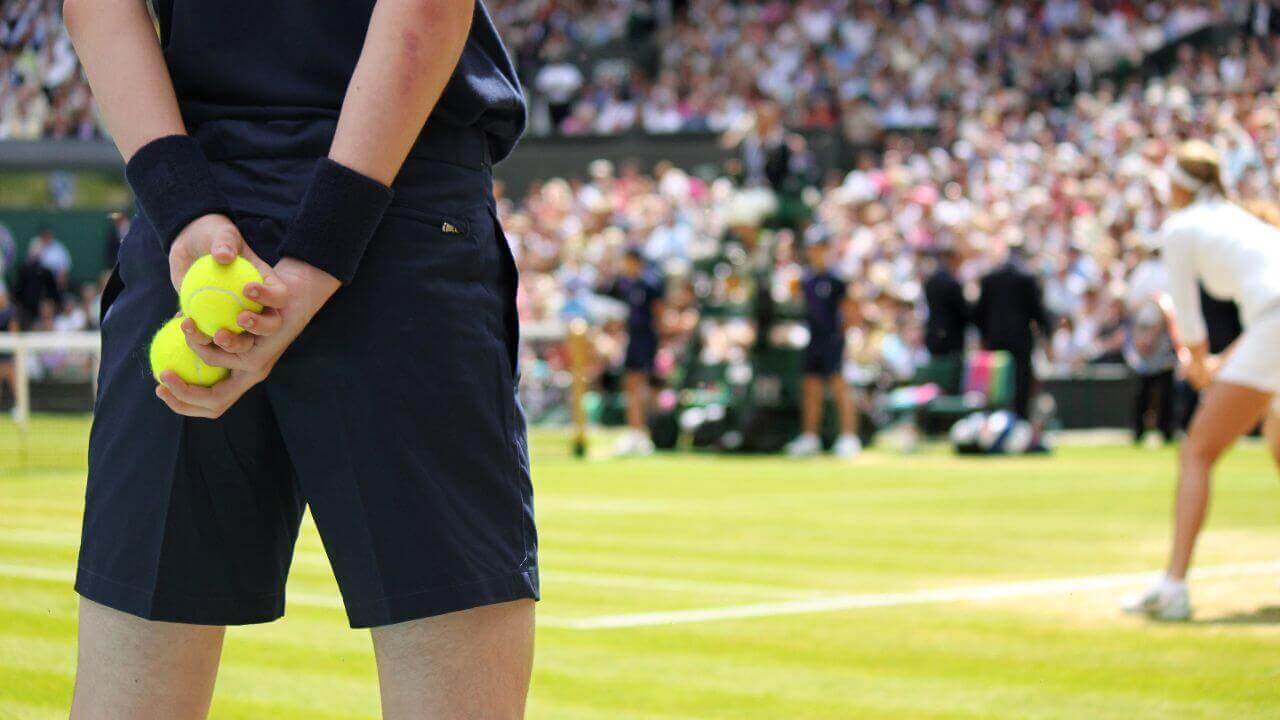 Djokovic has won Wimbledon on six occasions including three of the last four years, but Younes Ech-Chadli, an immigration specialist at Winkworth Sherwood, believes the Serb may struggle to get into the UK.
"The UK Immigration Rules contain grounds under which the Home Office, under the Home Secretary Priti Patel MP, can refuse or cancel a visa on the basis that a person's presence in the UK is not conducive to the public good," Ech-Chadli wrote.
"The doctrine of citing public policy grounds to cancel a visa is a long standing one that is regularly exercised by the UK Home Office. Those whose presence could be considered to cause offence and disorder are routinely refused entry.
"However, the UK's current Covid-19 policy is far more lax than that of Australia. The legal basis for refusing entry simply because Djokovic has openly spoken about his vaccination views are unlikely alone to be strong enough to warrant such grounds to be cited.
"His admission to not answering questions accurately are a far stronger ground for cancelling his visa. Not answering questions honestly in an application may be considered to be misleading at best and exercising deception at worst.
"If this were to be challenged in court, the matter to be considered would be whether there was an intention to deceive. Simply blaming the agent who completed the application on his behalf may not be enough."
Read the full article on MSN.com