Social housing providers are facing a raft of new legislation as the sector moves toward a net-zero carbon future. Winckworth Sherwood solicitor Frederick Davies and senior associate Ashley Pappin explain what can be done to prepare.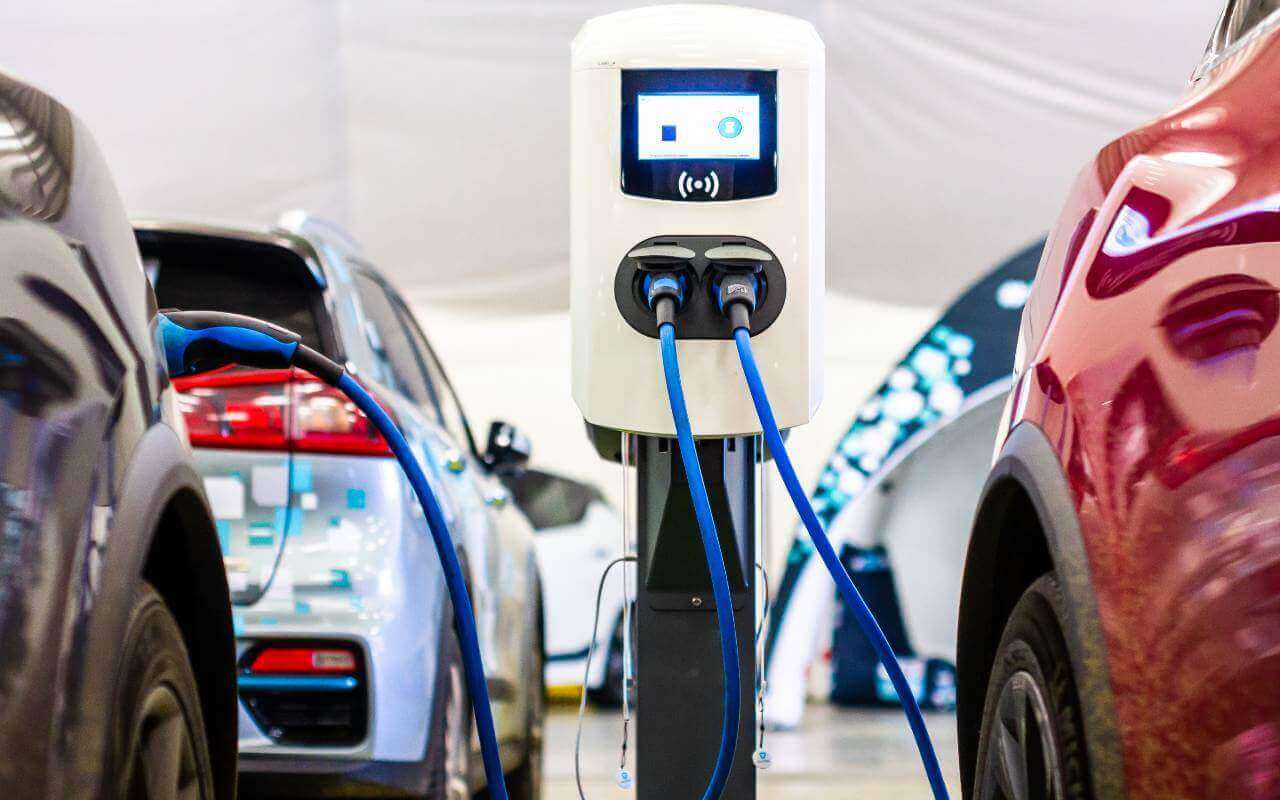 In the government's effort to achieve zero greenhouse gas emissions by 2050, electric vehicles (EVs) and domestic energy are proving to be favourite arenas for change.
The government has focussed on policy and legislative changes to boost the number of people using EVs and at the same time decarbonise new and existing housing stock.
In practice, this means expanding the installation of charging points in new-build and renovated properties and uplifting energy-efficiency standards.
Social housing projects are directly affected, and it will be vital for social housing providers to address both the challenges and opportunities that the changes present.
The new regulations
New regulations regarding EVs coming into force this year will affect many social housing projects, particularly those with on-site parking.
From 15 June 2022, new laws that require installation of EV charge points in a range of new and renovated residential buildings will come into force.
Changes affecting social housing projects include requirements for installation of:
EV charging points in all new homes with on-site parking
At least one EV charge point per dwelling with parking, and EV cabling for all parking in existing residential buildings undergoing renovation that have 10 or more on-site parking spaces
On 30 June 2022, additional regulations will come into force governing technical requirements for EV charging points and 'smart cables', which are used to exchange information with EVs.
Social housing providers who are building and/or renovating properties need to make sure they can cost-effectively comply with the new laws. The rules are changing rapidly as the technology develops, so the risk of changes to regulations mid-project also needs to be managed.
Construction contracts
Attention to the detail of lengthy and seemingly mundane construction contracts is vital. Smooth progression and successful project completion depend on it.
When negotiating and agreeing the construction contracts, careful attention to provisions governing design and installation responsibility is essential. Making sure works comply cost effectively with the new rules requires equal measures of commercial acumen and effective legal drafting.
"It will be vital for social housing providers to address both the challenges and opportunities that the changes present"
Management of the risks associated with regulatory changes that take effect while works are underway is also key. For example, who bears the risk of technical changes to the requirements for EV charging-point installation mid-project, and is that risk allocation effectively dealt with in the contracts?
What if a risk allocation, liability or payment is disputed? Attention to the legal detail is necessary for providers to avoid, or at least cost-effectively resolve, disputes and minimise project disruption.
Electricity supply networks
Providers must also consider the impact on electricity supply networks when planning and managing social housing developments. The following questions should be asked:
Capacity
The new requirements for EV charging points, and potential electrification of heating (e.g. moves to heat pumps), will increase electricity demand. If the local electricity distribution network does not have capacity, social housing providers will need to factor in additional cost and time that may be needed to reinforce the network.
Ofgem propose to reduce upfront reinforcement costs from April 2023; however, the risk to providers of a shortfall in network capacity relative to demand needs to be managed.
Integration
The government expects developers to consider 'agile' solutions to network capacity issues. This would mean working closely with network operators to address those capacity issues and considering on-site solutions. The government suggestions include introducing battery storage or load-management systems.
Should providers therefore integrate EV charging points with on-site energy networks and battery storage solutions? Could this not only alleviate capacity issues, but also improve asset value and green finance prospects by lowering a development's carbon footprint, and reduce energy costs for both social housing providers and residents?
Ownership
Will providers own the charge points and appoint operators to manage them on the provider's behalf? Or, will providers enter concession agreements with operators, allocating risk but also revenue opportunities to the operator? Is a PAYG or subscription model preferable?
Are you prepared?
To capture the opportunities and mitigate the risks presented by the new rules, careful attention to the legal detail in construction and development contracts is essential. Independent and professional administration of the contracts governing social housing development projects will also prove a powerful ally.
This article originally appear in Housing Digital.