Law firm Winckworth Sherwood has advised Trident Group on its £75m private placement, in a deal that confirms the re-opening of the private markets to social housing providers.
The £75m private placement, completed on 15 June, will provide the 3,400-home provider with funds to support continued growth and to refinancing of existing borrowing.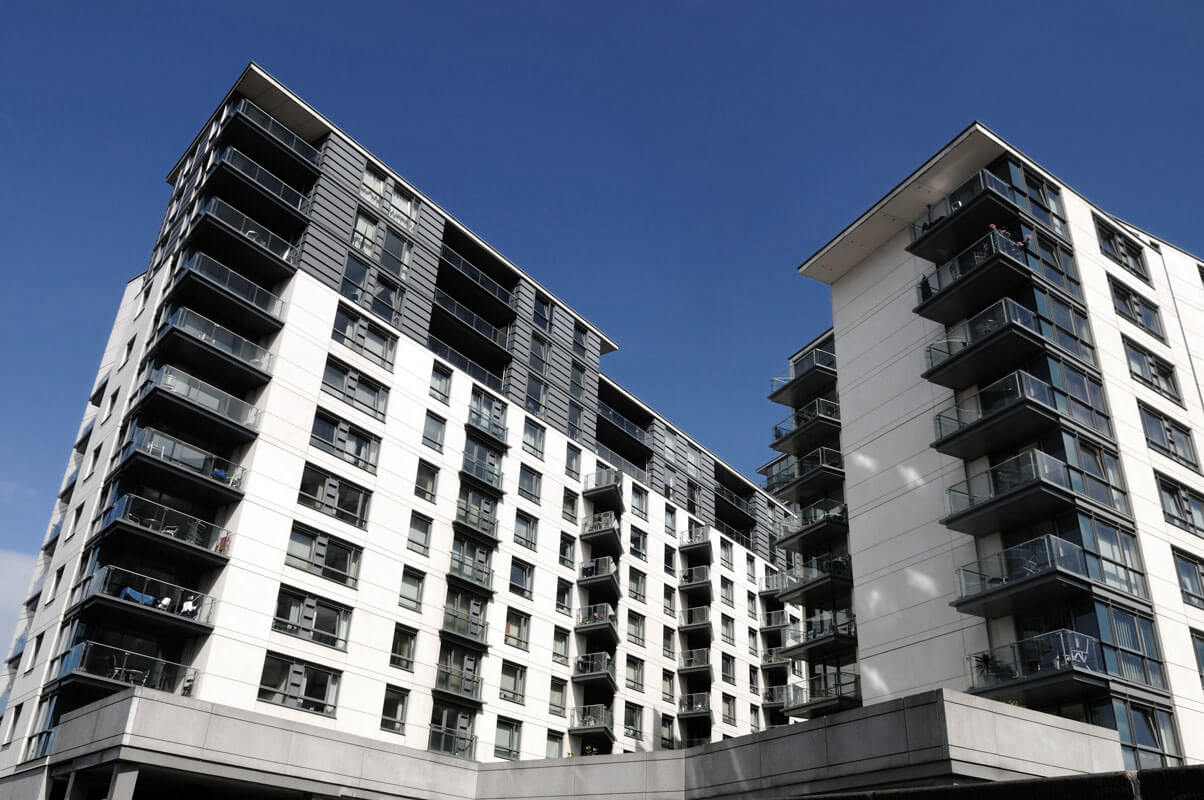 The private placement was made with Pension Insurance Corporation and will be provided in two equal tranches with terms of 31 and 33 years.
The Winckworth Sherwood Housing Finance team led on both the property security and finance aspects. Property security was led by Head of Charging Jill O'Reilly, with support from Hayley Turner and Jana Siebert, with finance led by Zofia Kordek and Lucy Grimwood.
Commenting on the private placement Jill O'Reilly said: "This private placement is important for Trident and the wider market. COVID and the subsequent lockdown effectively put a brake on the markets, with this deal being part of the first wave of capital markets issuances to complete since March. It demonstrates the appetite from investors to fund the sector at a time when social housing providers are likely to be facing significantly increased demand.
"Winckworth Sherwood is well-placed in the market to advise both social housing providers and funders of bond issues and private placements, completing over £1.5bn of funding into the sector in 2019/20."
John Nixon, the interim Finance Director at Trident Housing said: "This is a good deal for us and for Pension Insurance Corporation and we are grateful to the Winckworth Sherwood team for getting this over the line. It was a complex deal and the team's coolness whilst working in very unusual circumstances is a credit. It puts Trident in a strong position as we emerge into a post-COVID world."