Press release:
Law firm Winckworth Sherwood has advised Longhurst Group on its 10-year lease agreement with Man Group.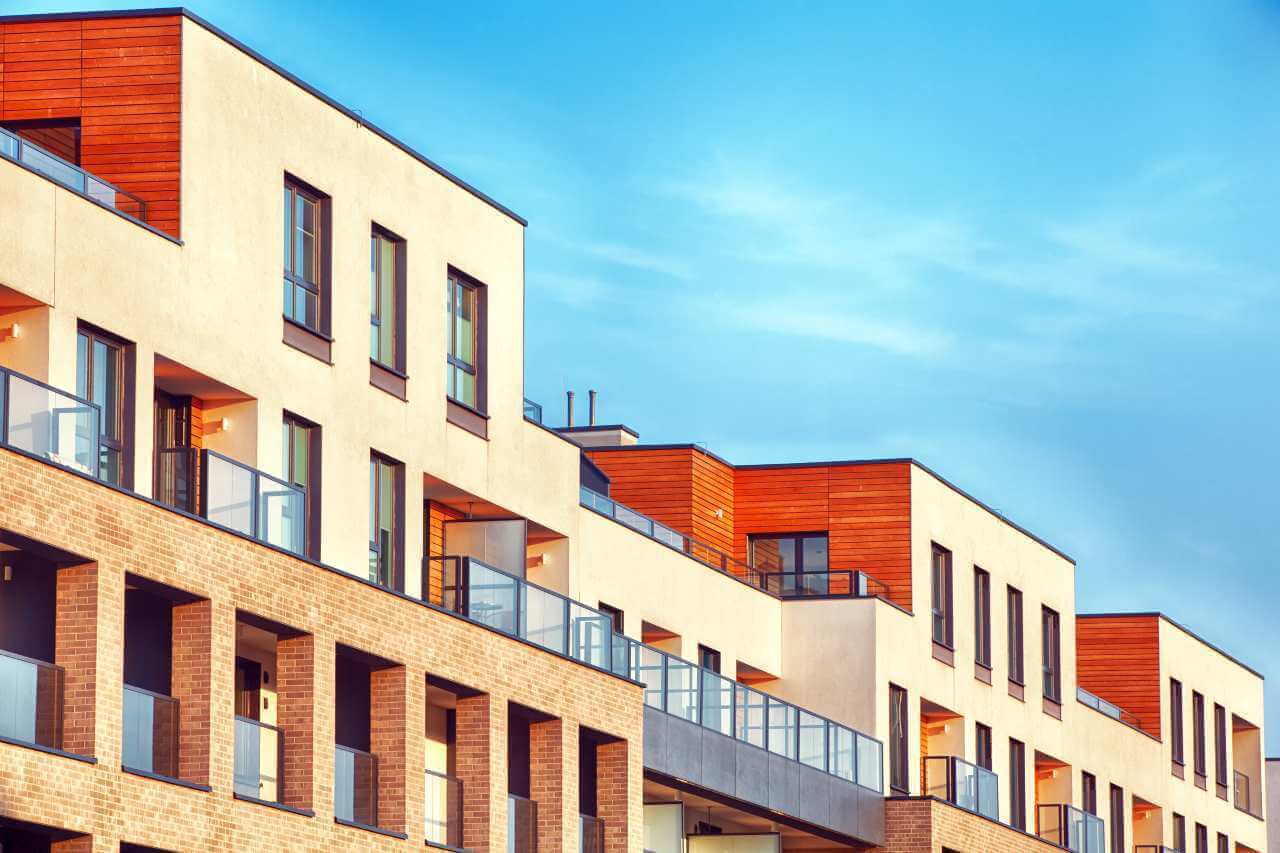 The agreement will see Longhurst Group manage 95 homes at Alconbury Weald near Huntingdon, Cambridgeshire in what has been described by Man Group as a 'blueprint' model for the social housing sector.
Man Group acquired the Alconbury Weald development in March this year.
Longhurst Group is one of the leading housing providers in the Midlands and the East of England, providing over 23,500 homes together with a wide range of care and support services.
The Winckworth Sherwood legal team was led by Partner Charlotte Cook, who said: "Longhurst Group is a long-standing client of Winckworth Sherwood and has a terrific reputation for delivering and managing homes and communities across 50 local authority areas. They are a natural partner for Man Group. We are thrilled to have been able to shape this innovative arrangement between Longhurst and Man."
Man Group was advised by Simmons & Simmons.
Related articles:
Winckworth Sherwood advises Longhurst on its group restructure
Winckworth Sherwood advise Longhurst Group on £250m bond issue