At first glance, the law on employee competition is simple. In the public interest of each individual being able to work freely, post-termination restrictions can go no further than is reasonably necessary to protect an employer's legitimate interests. However, understanding the scope of what departing employees can legitimately do is not always straightforward and the penalties for stepping outside the boundaries are potentially severe, as shown by the case of Richard Baker Harrison Limited v Brooks and ors (2021) EWHC 2562.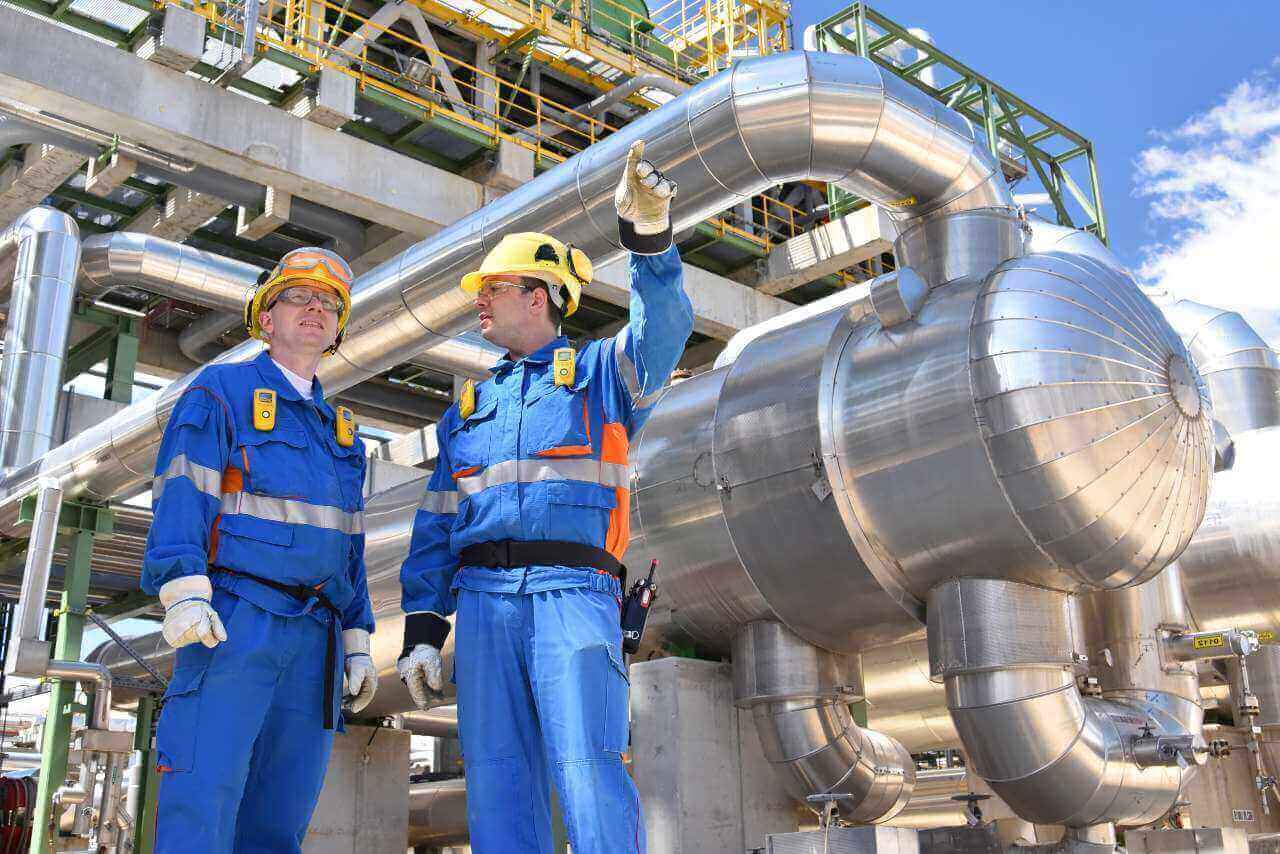 The claimant employer ("RBH") was a distributor of minerals and chemicals. Mr Brooks was a Market Manager, responsible for relationship with a number of suppliers. His junior colleague, Mr Sambrook, was also promoted to Market Manager in October 2019.
Mr Brooks and Mr Sambrook ("the Respondents") had very similar contractual duties regarding competition and confidential information. These included restrictions on their ability to solicit and (for Mr Brooks only) deal with RBH's suppliers, who were crucial to RBH given that it did not produce its own product.
In September 2019, the Respondents agreed to set up a competing mineral distributor, SBS, apparently over a 'drunken conversation'. A year later, they resigned in quick succession and were placed on garden leave.
RBH first began to suspect an issue when speaking with a long-time client for whom Mr Brooks was the key contact. The client had given notice to terminate their longstanding relationship with RBH and seemed aware that experienced employees had left. The High Court later found that Mr Brooks had brought about the termination, amongst other suspected attempts to interfere with key supplier relationships.
In addition, Mr Brooks was presenting himself as a Director of SBS on LinkedIn during his notice period and the Respondents were engaging with suppliers via their personal e-mail accounts.
RBH commenced High Court proceedings. The Respondents replied that they had taken 'no more than preparatory steps', which were not necessarily prohibited by their covenants. The Court agreed that some of their conduct might fall into this category, such as discussing the possibility of purchasing a competing business, purchasing a domain name and incorporating a company. However, it was clear that the Respondents had gone well beyond this and were taking active steps both to compete and to conceal that competition, even while still employed.
Going a step further, the Court found that Mr Brooks, the more senior employee, owed RBH fiduciary duties to preserve the key supplier relationships he oversaw and not to make secret profits from them. These duties, more typically associated with company directors, can apply to employees in certain positions of seniority and trust. Here, Mr Brooks had breached that trust and opened up the possibility of RBH receiving the profits he made as a result (although financial remedies in the case were left to be dealt with separately).
While the case does not herald a change to the law as such, it is a very vivid illustration of the Court's potential strength in responding to employee competition issues when equipped to do by a well-drafted contract of employment. The Court was willing to draw inferences from the evasive conduct of the ex-employees and their attempts to downplay their wrongdoing. While apparently aware of the covenants, in this case the Respondents clearly either misunderstood or underestimated their significance, with potentially extremely significant consequences.