On 28 April 2022,  the much-anticipated Professional Qualifications Act 2022 (PQA 2022) received Royal Assent.
The Act aims to uphold the UK's high professional standards by giving UK regulators the power to decide whether an individual with overseas qualifications holds the requisite qualifications, skills and experience to practise a regulated profession in the UK, and by allowing UK regulators to make recognition decisions in the best interests of their profession.
"Making sure regulators have the powers to uphold standards is a huge step forward in making the UK the best place to work and do business." – Labour Markets Minister, Paul Scully
The Act will also make it easier for UK professionals to practise overseas, thanks to new trade deals and more consistent information sharing between UK and overseas regulators.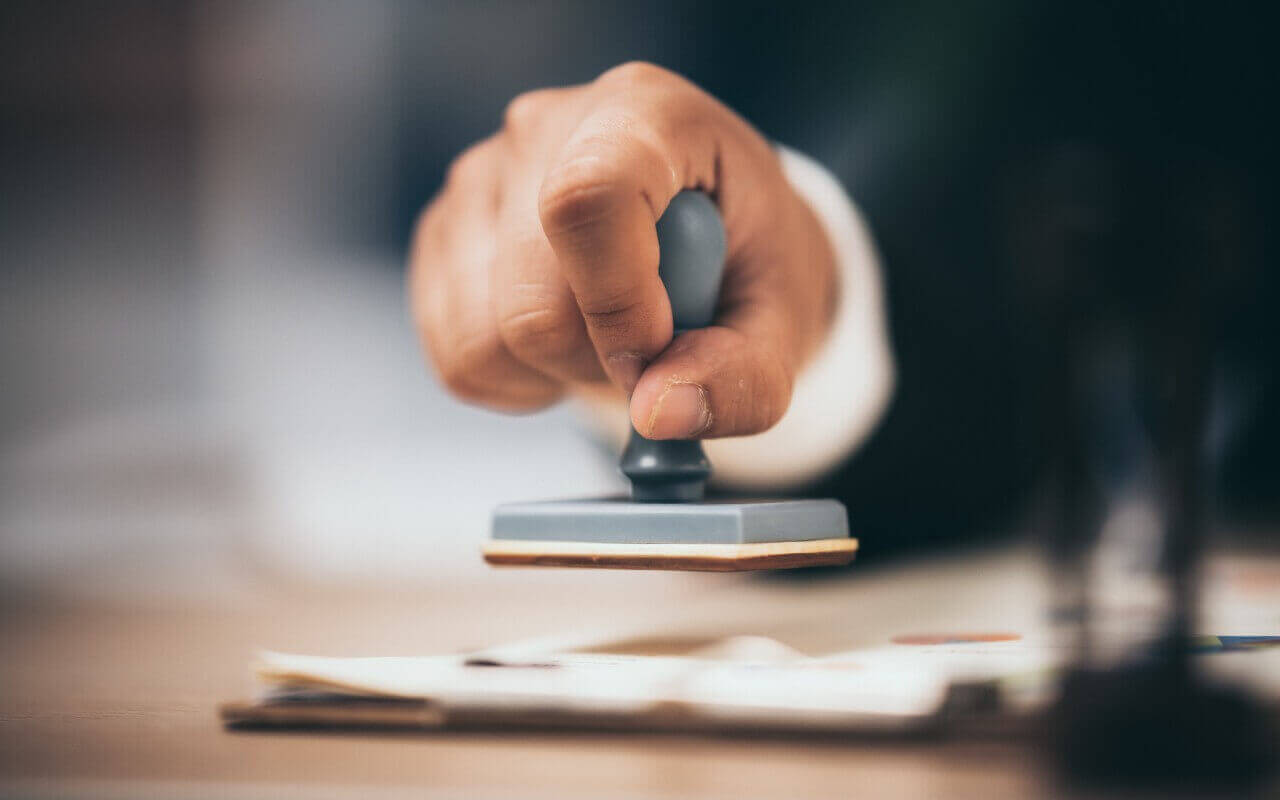 What is the current UK law on Professional Qualifications?
The previous EU legislation implemented a reciprocal framework for the recognition of professional qualifications of European Economic Area (EEA) and Swiss nationals and permitted these individuals to gain access to the regulated profession in which they are qualified in other member states and Switzerland.
The system has historically been open to criticism as it gives preferential treatment to holders of qualifications from the EEA and Switzerland over other non- EU states. Since the UK's departure from the EU, these arrangements have remained unreciprocated. As a result, PQA 2022 revokes the position under EU legislation as well as any sector-specific post-Brexit legislation that established a similar interim system.
What will change with the new Professional Qualifications Act?
The PQA 2022  will allow the government and certain devolved administrations to specify a priority list of professions where there is demand for skills from overseas. Regulators of these professions will then be given the powers to  make mutual recognition agreements with their counterparts in other countries around the world, beyond just the EEA and Switzerland.
The Act further includes measures to improve the regulation of professions across the UK, including increasing transparency around entry and practice requirements and improving information sharing between regulators.
When will the PQA 2022 come into force?
The government has stated that the key provisions of the PQA 2022 will come into effect by autumn 2022 and that it will work closely with regulators and other stakeholders on how to prepare for the new regime.
What will the PQA 2022 mean for employers?
The Act has the potential to widen the scope of the talent pool available for employers; a welcome move in light of the 'great resignation' and ongoing talent retention war. However, with over 160 regulated professions and over 50 regulators in the UK, the extent of this proposed widening is yet to be seen.
For more information about the Professional Qualifications Act 2022, please see the Government's Press Release 'New law in place to strengthen UK professions'.