In the wake of P&O's mass redundancies, a new survey published by ACAS in conjunction with YouGov found that more staff redundancies may be on the horizon for UK businesses.
The survey polled a representative sample of over 1,000 UK businesses, to ask how likely (if at all) they or their organisation are to make staff redundancies in the next 12 months (up to March 2023). From this, almost 1 in 5 employers believe they will undertake redundancies over the next year, with larger businesses being the most likely to do so.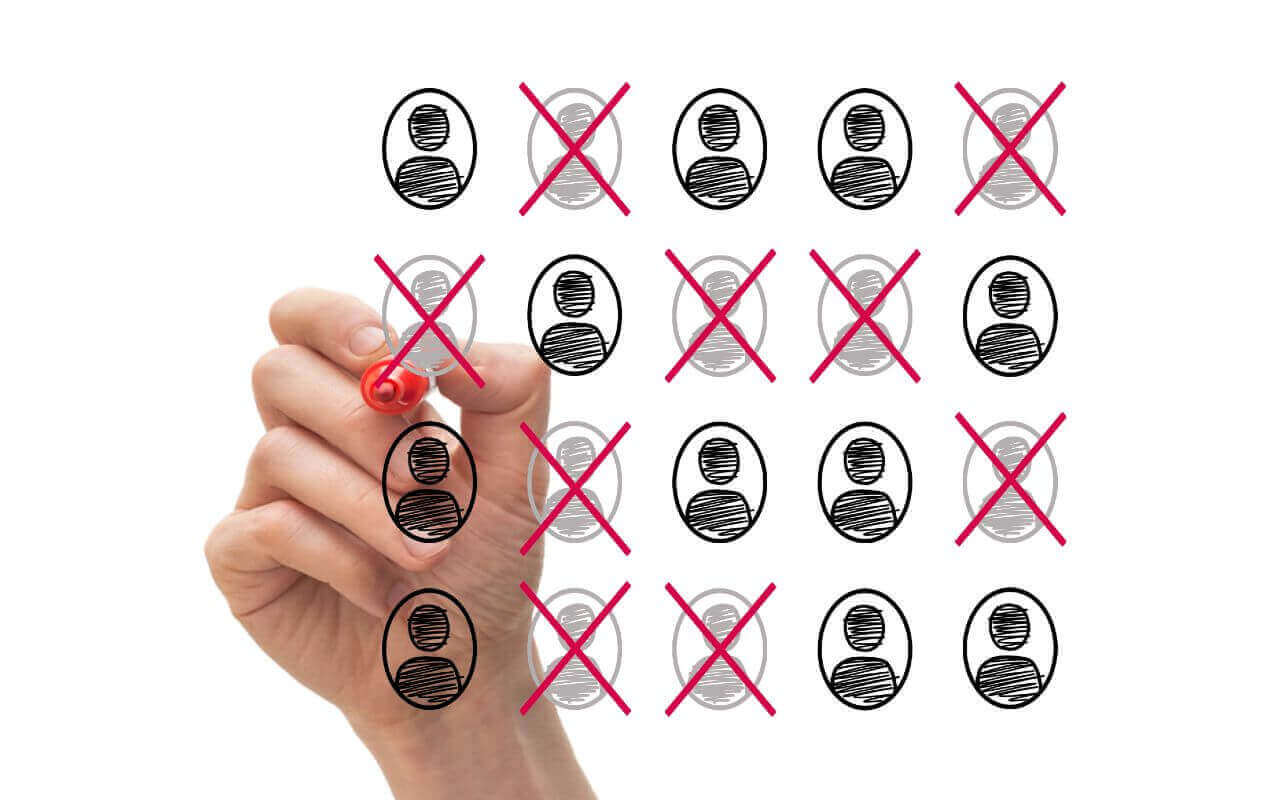 The results show that 18% of UK businesses generally are likely to make redundancies before March 2023. Businesses with 250+ employees are 3 times more likely to do so within this period. In comparison, just 10% of the small and medium companies questioned (i.e. those with 250 employees or fewer) are likely to make redundancies in the next year.
The survey also revealed that  72% of respondents said they were unlikely to make redundancies, and 10% said they did not know.
ACAS has urged employers, that find themselves with no other option than to reduce their headcount, to ensure they follow the stringent rules on consulting collectively with employees if they are required to dismiss 20 or more in any 3-month period.
In response to the survey, ACAS Chief Executive, Susan Clews said:
"The impact of global events has seen some businesses facing difficult circumstances and our poll reveals that nearly 1 in 5 are considering redundancies in the year ahead.
Redundancies at large organisations have been in the news recently and it appears that 3 in 10 organisations that employ more than 250 employees are likely to make redundancies in the next 12 months.
Acas advice for bosses is to exhaust all possible alternatives to redundancies first but if employers feel like they have no choice then they must follow the law in this area, or they could be subject to a costly legal process."
The poll results are reflective of the difficult circumstances faced by UK businesses and are indicative of the long-lasting, far-reaching nature of the effects of various global events over the last 2 years
For more information on ACAS' redundancy guidance, including consultation requirements, notice periods and pay, please see https://www.acas.org.uk/redundancy.