If an employee has been off work with illness for more than seven days, Statements of Fitness, commonly known as "fit notes" provide evidence to employers about their absence and any relevant advice on how to support them to remain in or return to work.
From 01 July 2022, across Wales, Scotland and England, the law on fit notes will change under The Social Security (Medical Evidence) and Statutory Sick Pay (Medical Evidence) (Amendment) (No 2) Regulations 2022.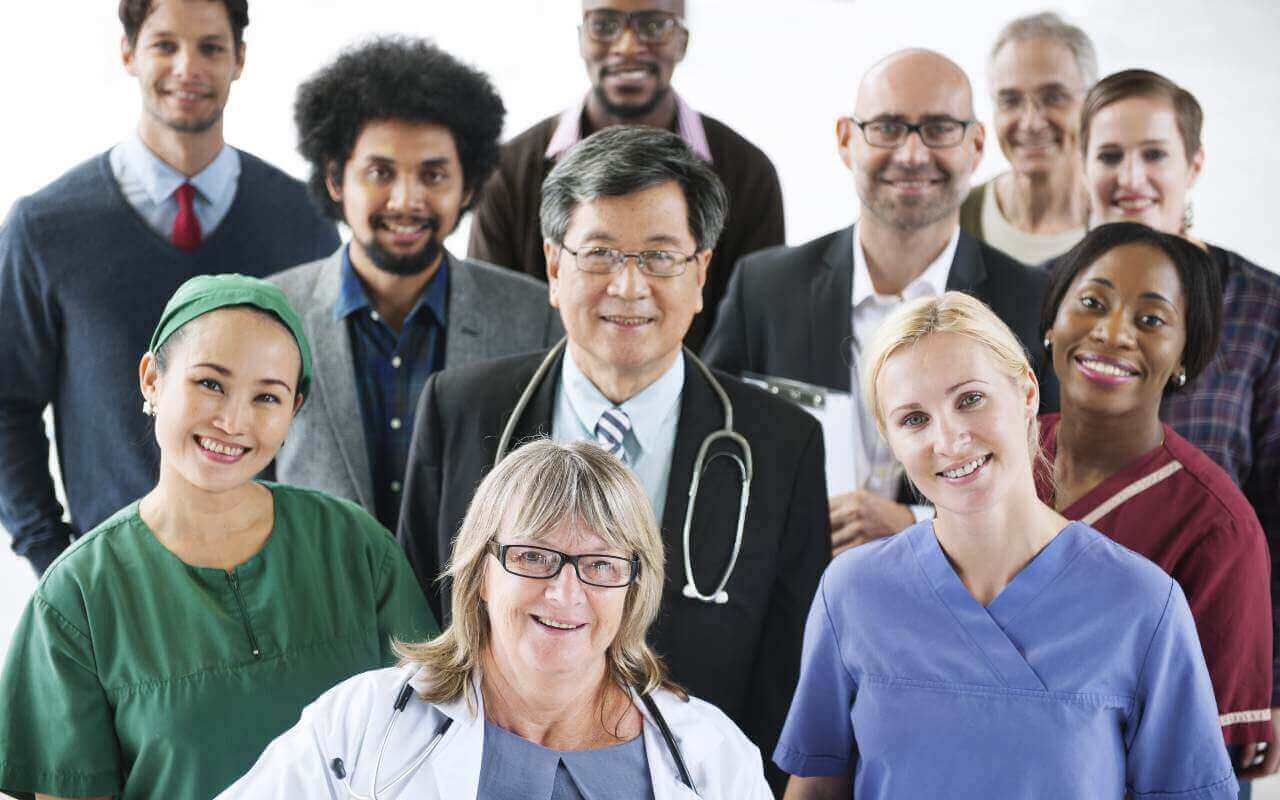 The amendments broaden the category of people who can sign sick notes for the purposes of Statutory Sick Pay ("SSP") and insert a new definition of "healthcare professional" which includes doctors, registered nurses, occupational therapists, pharmacists and physiotherapists.
The changes aim to address issues with the current legislation and help tackle the ongoing difficulties in accessing GPs by freeing up GP time and increasing availability for patient appointments as a result.
The current position
The current fit note regime came into force in April 2010 and allows for individuals who have been off work for more than seven days to be signed "may be fit for work". The issuing GP is then required to confirm any adjustments which might help to facilitate a return to work (e.g. a phased return, amended duties, altered hours, workplace adaptations, resolution of ongoing disputes or conflict).
In response to the increase in the number of virtual appointments as a result of the pandemic, the law was amended in April this year to allow for fit notes to be issued and signed by electronic means. Individuals are however still required to arrange and attend a separate appointment with their GP (whether virtually or otherwise) to obtain one.
The current approach has come under criticism as it takes up a significant proportion of GP time and means that even where treatment is being issued by a specialist (non-GP) practitioner (e.g. Physiotherapist) who understands the specifics of the individual's care needs, the individual receiving treatment still needs to arrange a separate appointment with a GP to obtain a fit note. In such cases, this means that the practitioner making the decisions about fitness to work is not the practitioner responsible for the individual's care or a specialist in their type of condition.
What will change?
In addition to doctors, now nurses, occupational therapists, pharmacists and physiotherapists will also be able to issue fit notes, although must still be following an "assessment" and fit notes cannot be issued simply on request or "over the counter".
Questions have been raised as to whether allowing a broader range of individuals with varying levels of experience, qualification and expertise to make the assessment will make it more or less likely that employees are signed off. The practical, real-life implications of the changes remain to be seen over the coming months.