No, said the Employment Appeal Tribunal (EAT), in the recent decision of White v HC-One Oval Ltd [2022] EAT 56.
The EAT, overturning an ET strikeout decision, confirmed that the label "voluntary" redundancy may still expose an employer to liability for unfair dismissal. In this case, the circumstances suggested that the termination was not truly voluntary, thus leaving open the question of whether the employer acted fairly.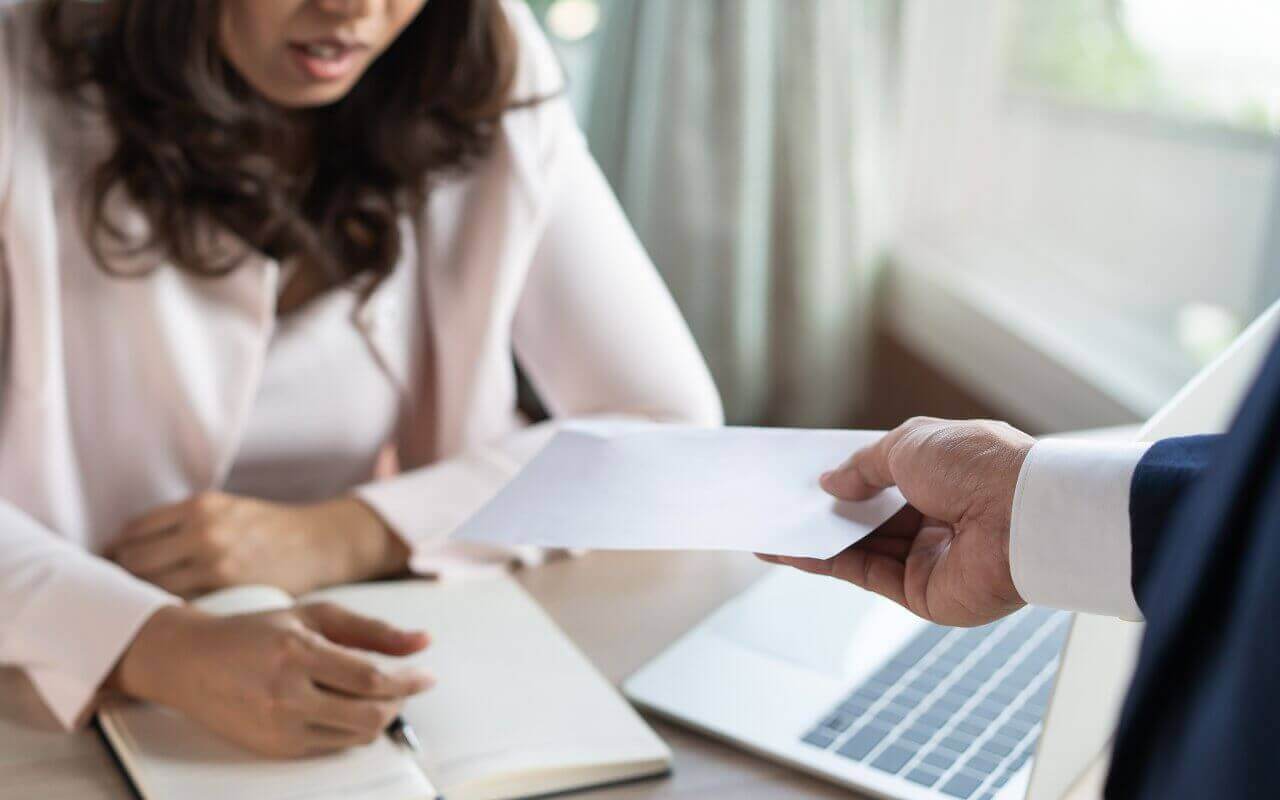 Background to the unfair dismissal case
The case concerned an appeal from the Employment Tribunal which struck out Ms White's claim of unfair dismissal as having no reasonable prospect of success in circumstances where she had taken voluntary redundancy.
Ms White was a part-time receptionist at one of the Respondent's care homes in East Sussex. She was provisionally selected for redundancy as part of the Respondent's proposal to reduce the number of administrative staff at several care homes. During the redundancy process that followed, Ms White requested voluntary redundancy leading to the termination of her employment in October 2018.
Despite apparently taking voluntary redundancy, Ms White claimed unfair dismissal on grounds that the redundancy was not genuine, and the process was unfair. She alleged that the redundancy was a sham because the intention of the Respondent was always to terminate the employment of part-time administrative staff and retain a full-time receptionist, who had been hired just prior to the restructure and who had no childcare responsibilities. Ms White evidenced facts such as that the initial pool was comprised of only part time staff and the new receptionist; the new receptionist was not required to attend the second consultation; an administrative role which became available during the redundancy process was not offered to Ms White and a prior grievance had been ignored. The ET, in striking out the claim, did not look at these background facts as it did not see the relevance in a voluntary redundancy situation.
Ms White's appeal case was that the ET was wrong to conclude that, because the dismissal in this case was a voluntary redundancy, it was by its nature a fair dismissal.
The EAT Decision
The EAT allowed the appeal, finding that the ET had not properly looked into Mrs White's case. Previous case-law makes clear that a claimant's case should be taken at its highest and a claim should not be struck out where the central facts are in dispute. The burden of establishing the reason for the dismissal rests on the employer and given that this was at issue, consideration of the evidence at a full merits hearing was deemed necessary.
The case highlights the fact that, even where an employee "agrees" to be made redundant, the employer can still be on the hook for unfair dismissal unless they followed a proper, fair procedure. Essentially, a voluntary redundancy is not always by nature a fair dismissal.